It was my third summer heading up to Kip's cottage and, as always, we had an amazing time.
There was lots of beach time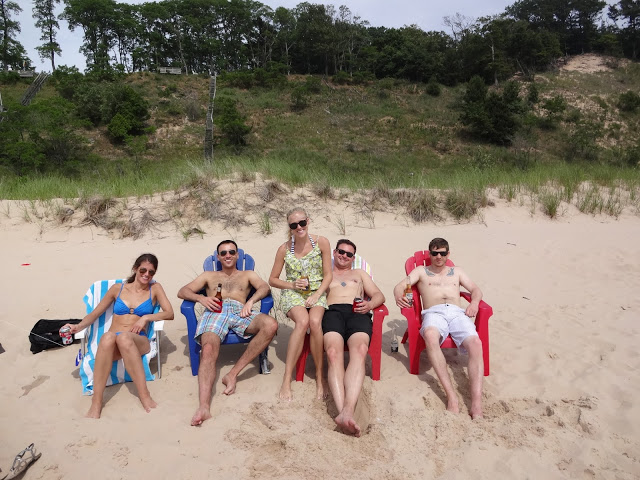 many happy hour dance parties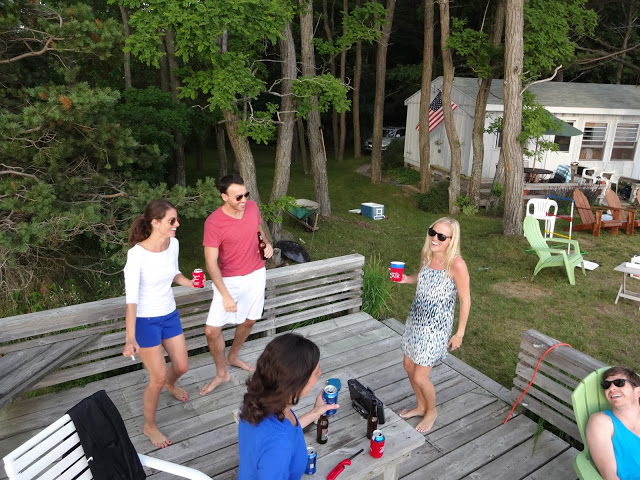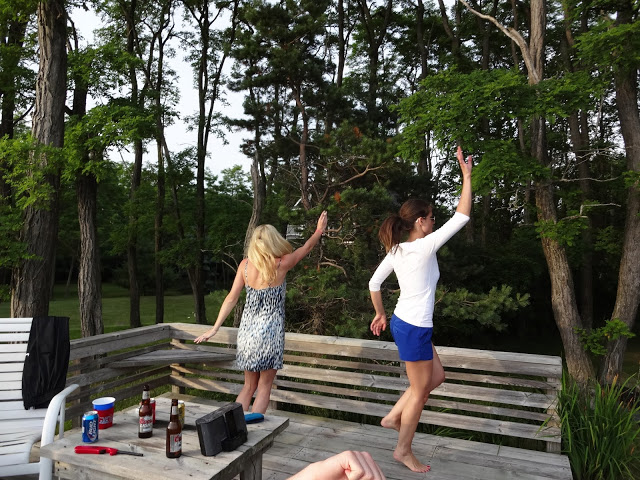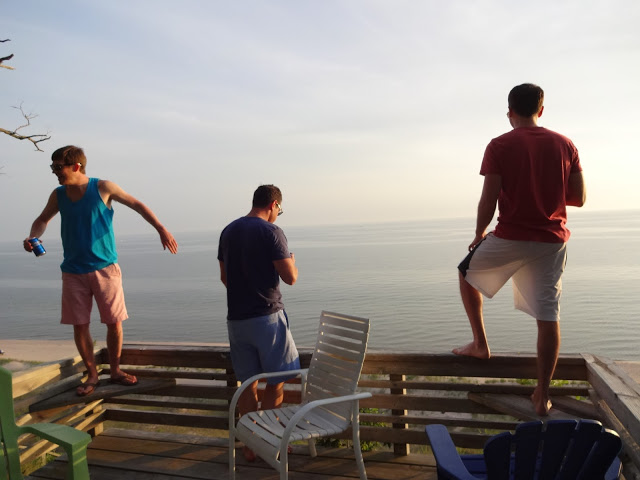 We brought up a ton of fireworks, and it was grown men immediately reverting back to being 10 year pyromaniacs (read: "let's put 50 of these things into newspaper and set the whole thing on fire and then see what happens!"). Basically, they acted like dumb-asses and the girls had to run for the hills. Multiple times. I had to remind my man-friend that he doesn't have 2 dents in his forehead and a metal plate because of his constant use of safety precautions.
The wish lanterns were the only fireworks store purchase I was REALLY excited about….
other than the sparklers of course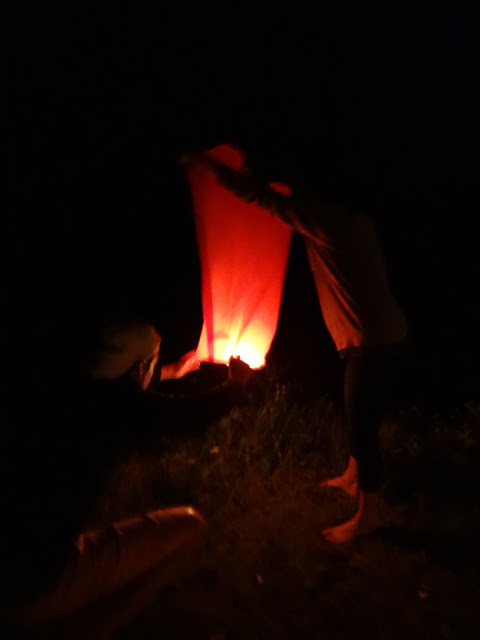 and all three of them just blew over the bluff and up in flames.
we had to hose them out, so basically…. our dreams are screwed.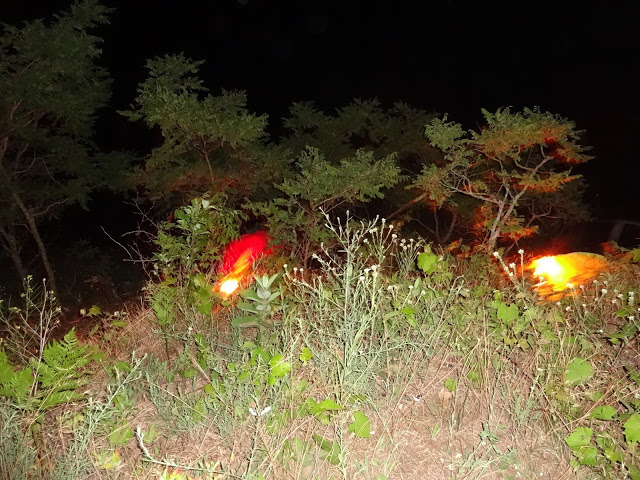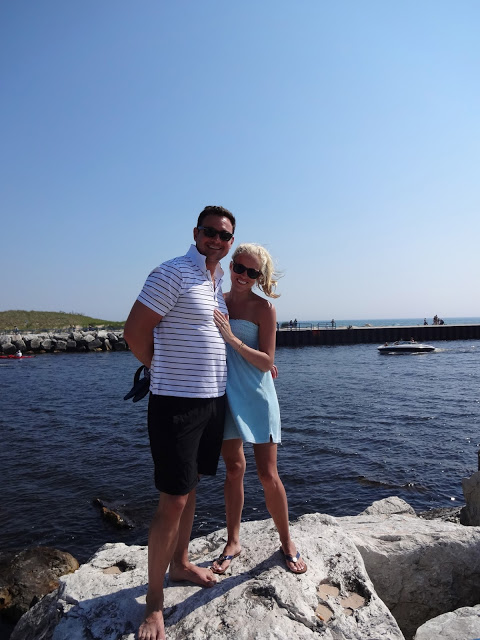 played with toys – the go-cart below was terrifying and went like 60 MPH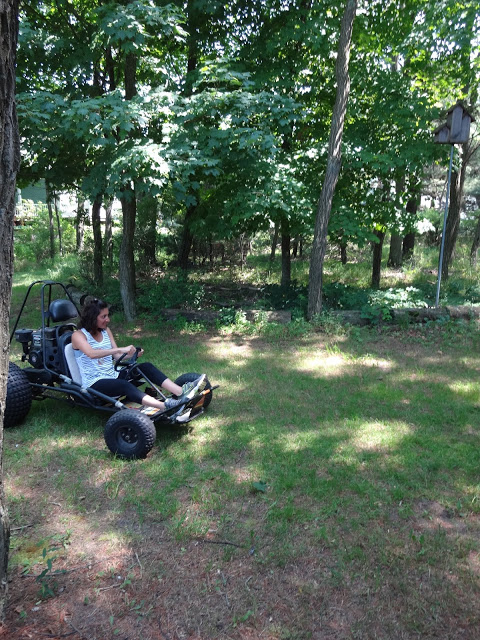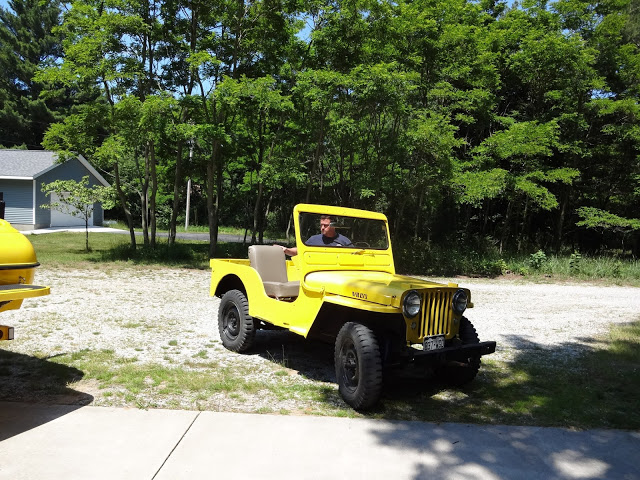 obligatory annual kiss photo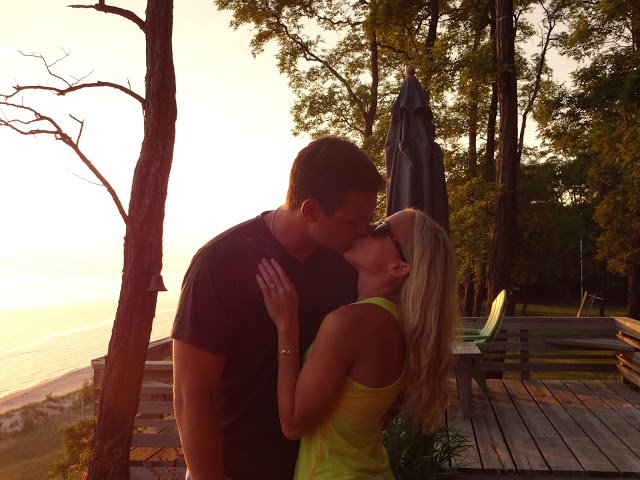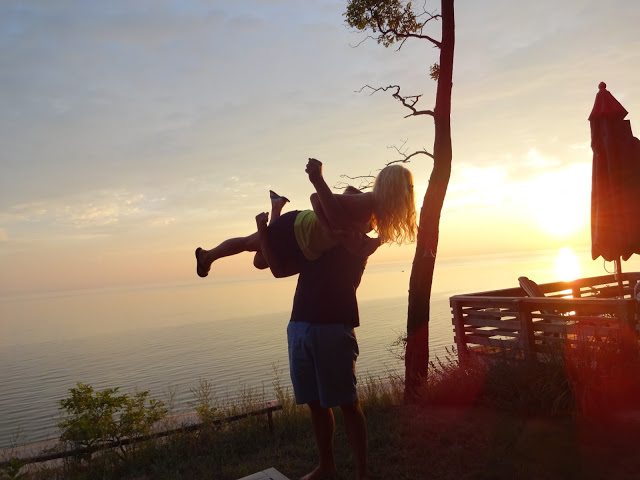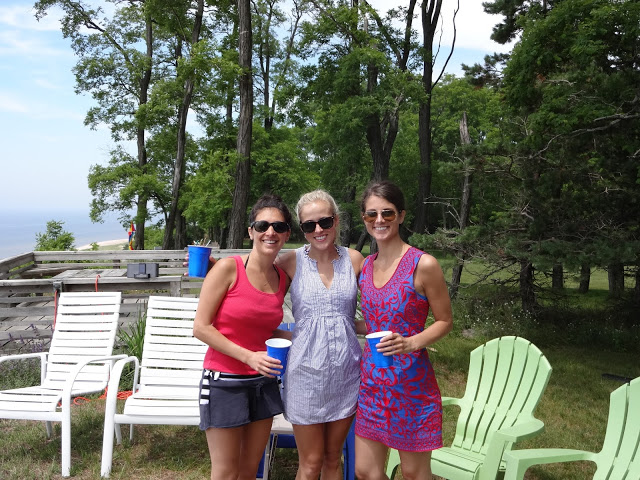 countdown to next time begins now….