hope you all had a great weekend!
we hosted kip's family and family friends on the porch Friday.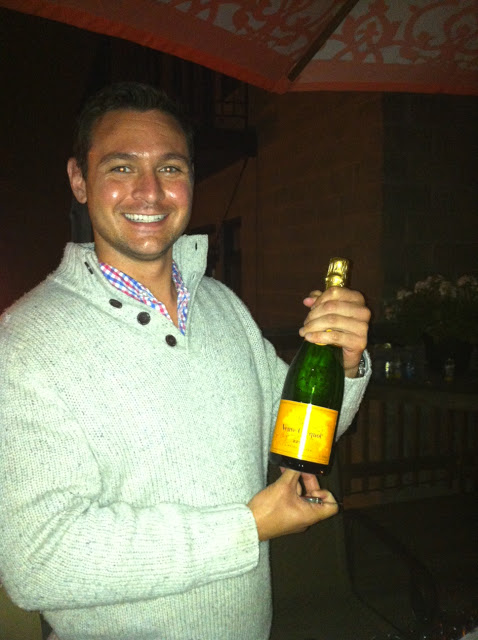 and celebrated with the good stuff as a gift – I think this was the first time we've ever had it!
It was hot on the deck for the first half of the night, so I finally got to break out the comfy dresses.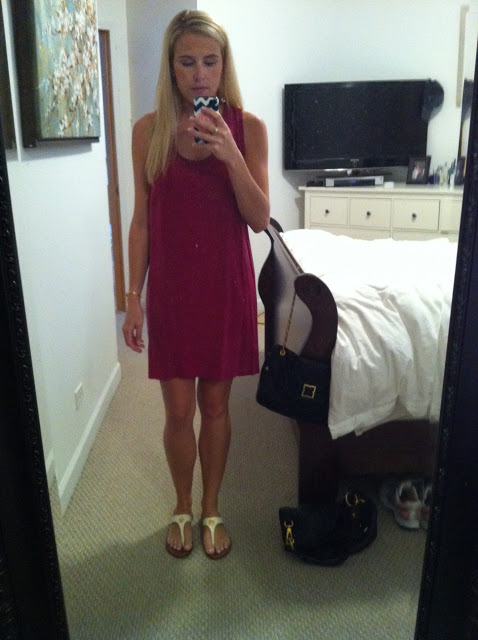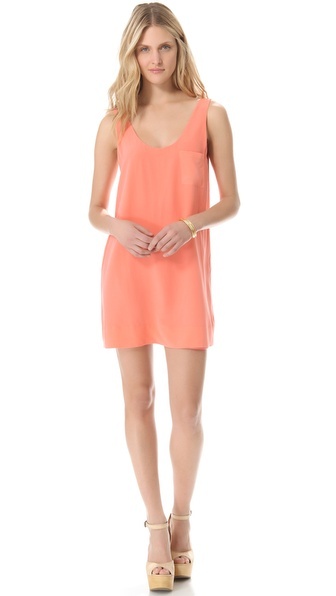 They have this Joie in a bunch of different gorgeous colors now.
We got the deck all spruced up after a day at home depot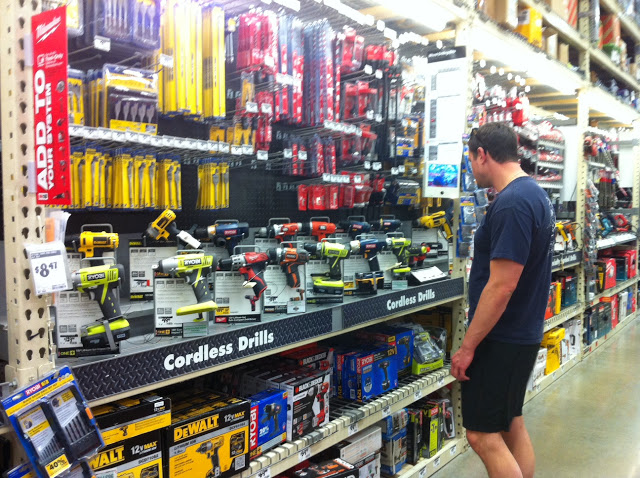 I think he could spend all day in that store. I'll share photos of the patio this week it looks great.
Saturday afternoon I went to a friend's beautiful shower, and unfortunately left my phone in the car so don't have a single photo.
Afterwards, we went to our friend's house to hang on their roofdeck,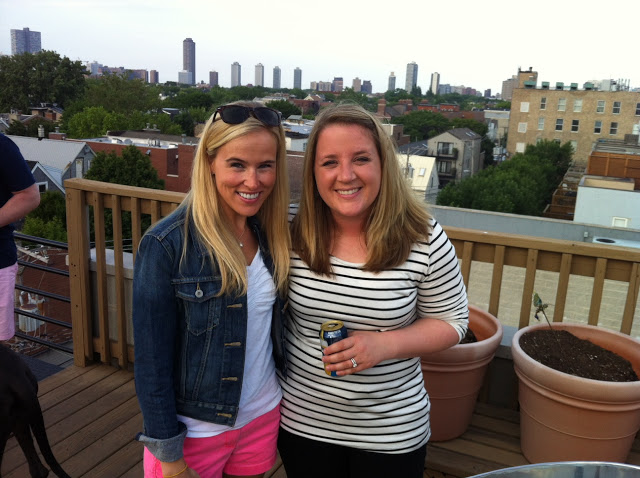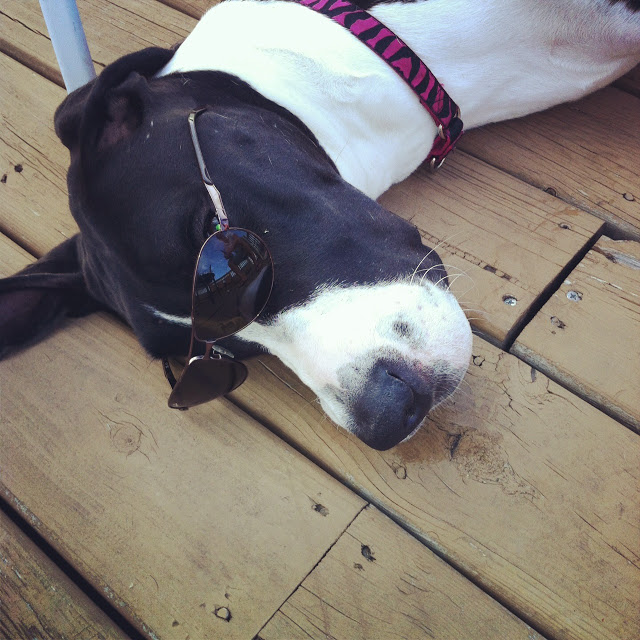 their great dane gets bigger and bigger……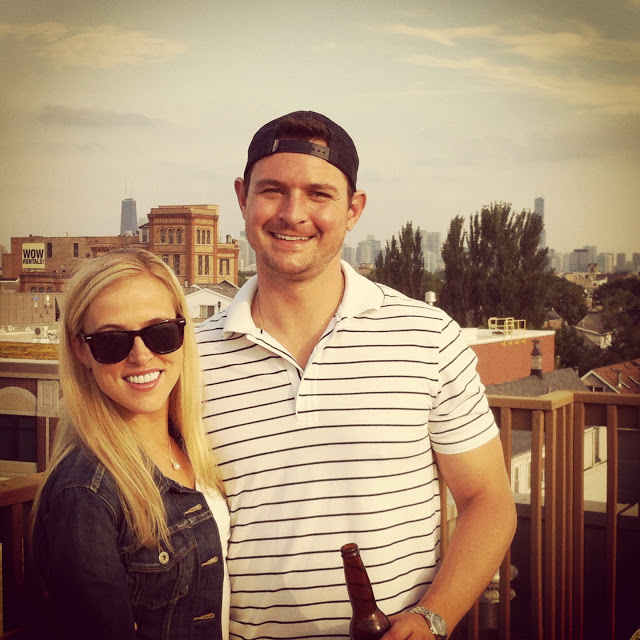 and then to Beer Fest at the Lincoln Park Zoo.
It was fun, but a bit of a mess.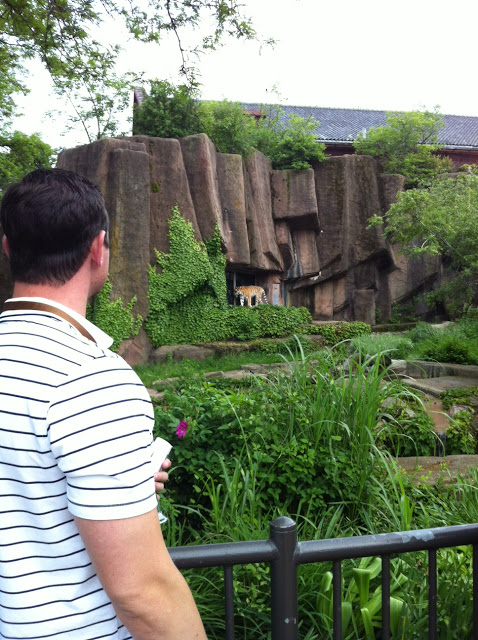 Wine fest was perfectly laid back and you wandered from wine to wine….this was A LOT of people – way too many people. We left early to catch the end of the Blackhawks game and get away from the crowds.
I'll share a recipe I made for the BBQ tomorrow!
xoxo