Happy June!!
I hope you all had a great weekend!
Mine kicked off perfectly, with brunch at Southport Grocery.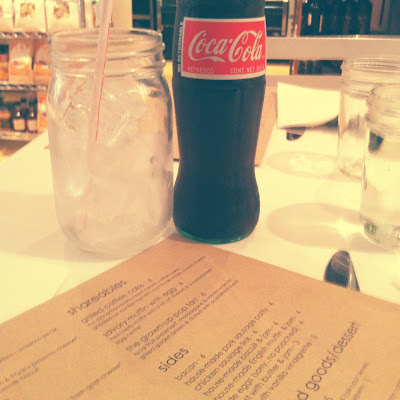 Saturday was beautiful in the morning, and then became a disgusting mess as the day went on. We watched the hawks game at a friends place, but honestly I spent more time watching the vacant bakery that has been across the street for forever get torn down. The guy that works that crane must make some serious bank. He made something so difficult look so easy. It was gone in no time. Sounds so stupid, but it really was mind blowing.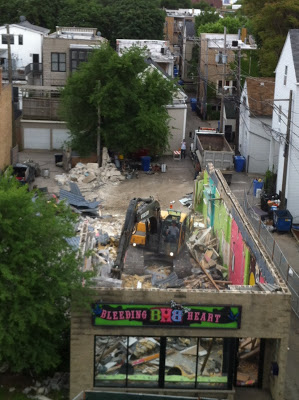 Bleeding Heart Bakery
The BHB in the center part of the sign up there….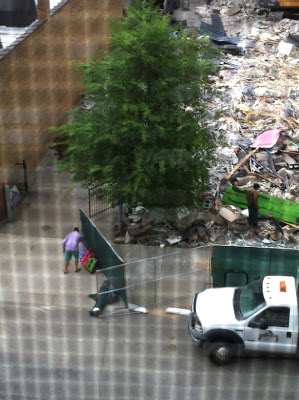 I sent Kip down to ask the construction men for it. It looks amazing. (of course I didn't take a pic of it up close, whoops. and it's really heavy so it is still in our friends garage). I'm trying to figure out if we should paint it or how we should refinish it.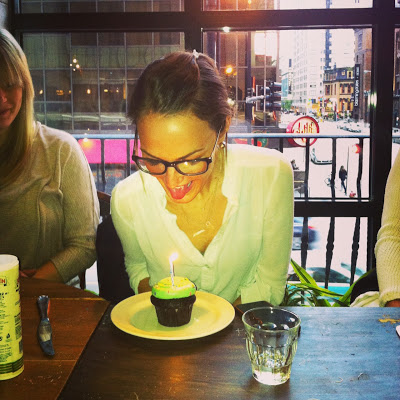 I was lucky enough to eat at Quartino's twice this weekend. Last night was to celebrate this little lady's birthday. After the 9 million meals I have had there, I had no idea that they had cheese fondue on the menu. It's possibly even better than their tortellini.
and now for Monogram Monday:
With beach + pool weather finally here,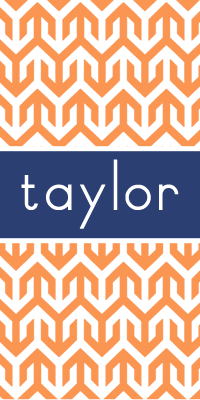 they have so many styles on their website.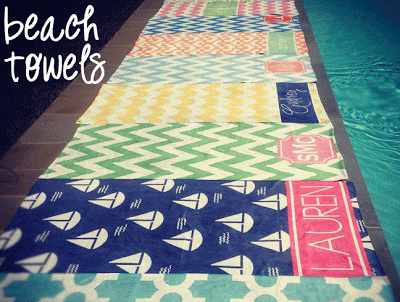 along with a ton of other amazing monogram gifts.
xoxo