To start today's Wedding Wednesday, I wanted to share a statistic I heard yesterday!!
The marriage rate is the lowest it has been in 100 years.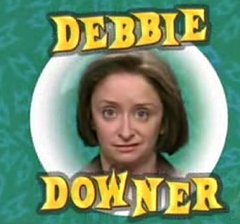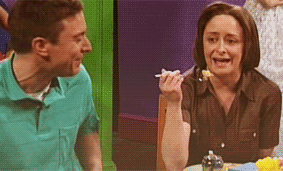 by the way it's official. I can't have children.
that debbie downer was the best one ever. I can't control myself when they start to laugh.
But this has nothing to do with weddings….


The "big" things have been finalized for our wedding.
Setting a date was much more complicated than I had realized. All of our top dates were either booked by the church or the reception venue, or coincided with other weddings, or were dates that wouldn't work for other reasons. I figured since we had more than a year until the wedding, getting both places lined up for the same date would be a breeze – wrong. But, that being said, once this stressful date picking was done, the rest has been really easy so far.
We are getting married June 7, 2014 – so a little less than a year to go!
The wedding will be in Atlanta, Georgia where I am from and where my family still lives. We debated Chicago for a little while, but for many reasons decided against it. I have always thought I would get married back home, at our country club, so it seemed like the right choice.
The ceremony will be at the Cathedral of Christ the King.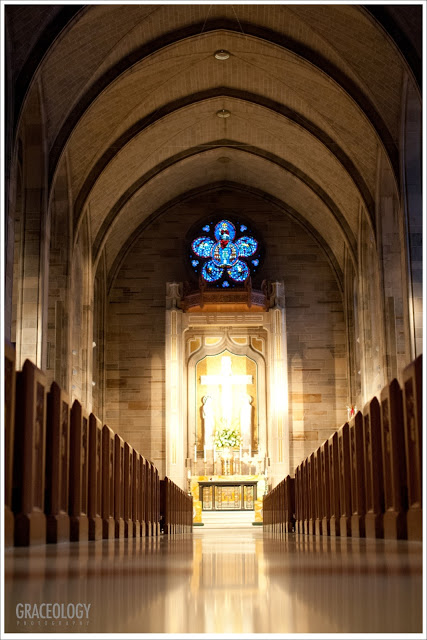 I'm really excited about this because, as you may know, many churches aren't very pretty on the inside or outside. This church is gorgeous.
The reception will take place at our country club, Cherokee Town Club, just down the road from the church in Buckhead.
My sister had her reception at the club as well, so it's nice because my mom and I basically know exactly what to expect and I can copy a bunch of the things she did 🙂
Enough about me.
There's been so many Hollywood Wedding's that we need to comment:
Joanna Krupa finally got married.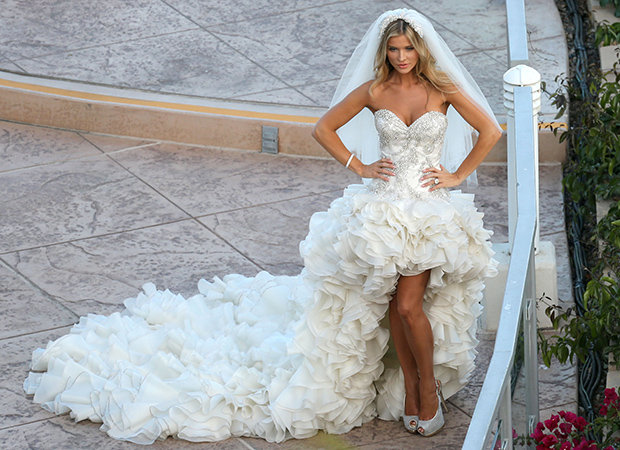 and paid $30,000 for that hideous thing.


Holly Madison got engaged with a huge ring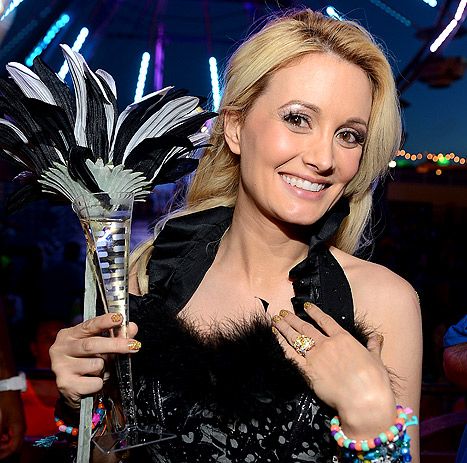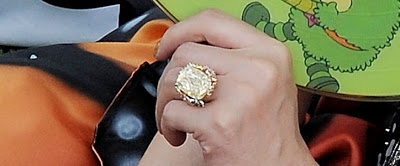 but I can't quite figure out what it is??
those are kind words for I hate it.
Nene Leakes got married in a very lavish affair, costing $2 million.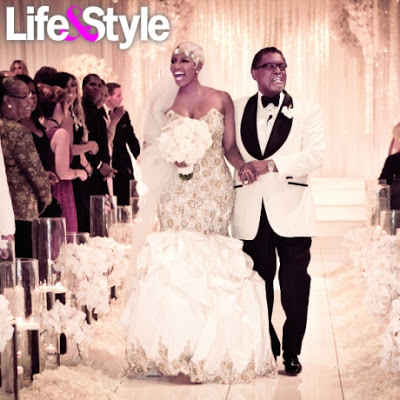 with 4 wedding dresses!


Curtis Stone + Lindsay Price got married and theirs looked very pretty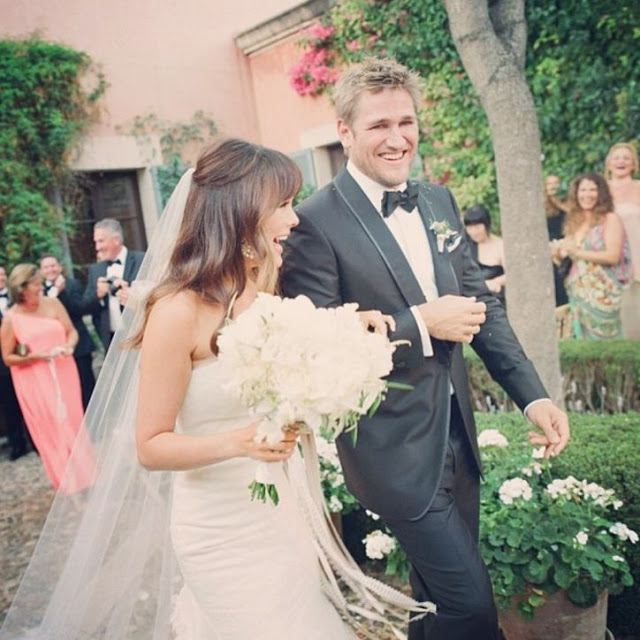 I really like her bouquet.
And just a tid-bit I liked and found interesting.
With Tamra Barney's big wedding and upcoming Wedding-related Bravo Spinoff,
she wore 3 wedding dresses, but put all of the bridesmaids in David's Bridal Vera Wang Gowns that are under $180!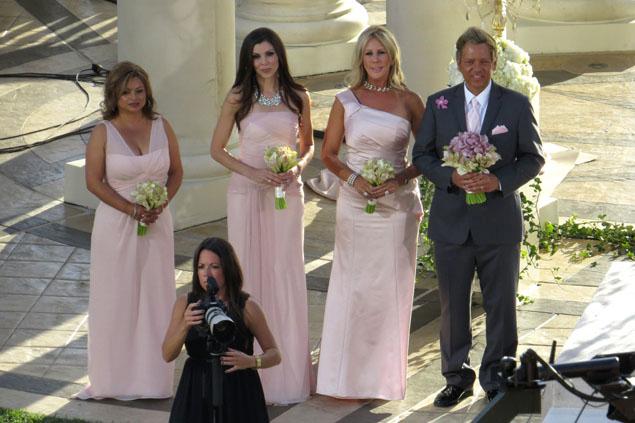 Nice that at least one part of a celeb wedding for once was something with a budget!


xoxo