I flew home to Atlanta for the weekend,
and we had amazing weather and a great time.
Most of it was spent on the back porch or sitting by the pool,
with a little bit of wedding planning while the boys golfed,
but here are a few snapshots.
lots of time on the porch in PJ's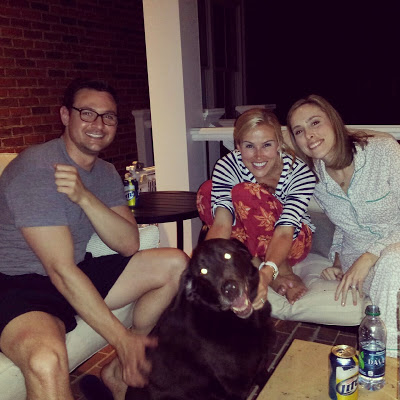 sweetwater brewery with live music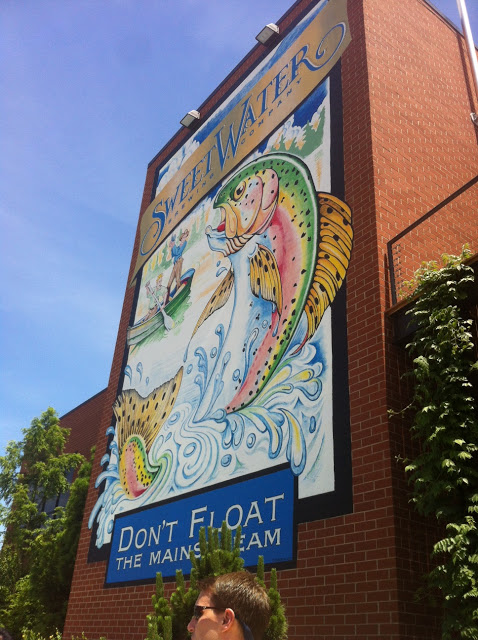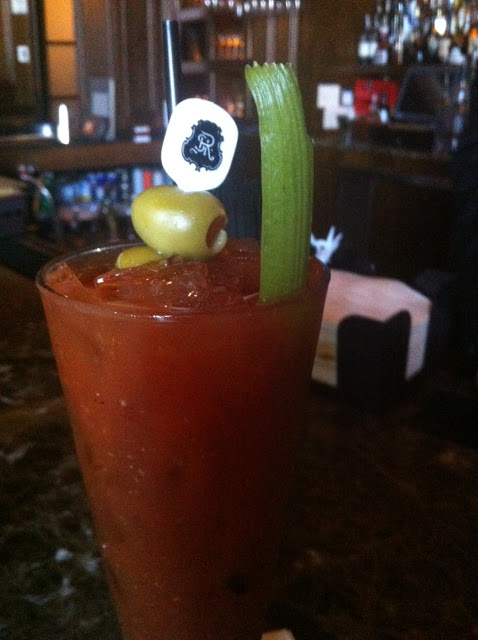 and for some reason this one below won't rotate,
but acting like idiots as always.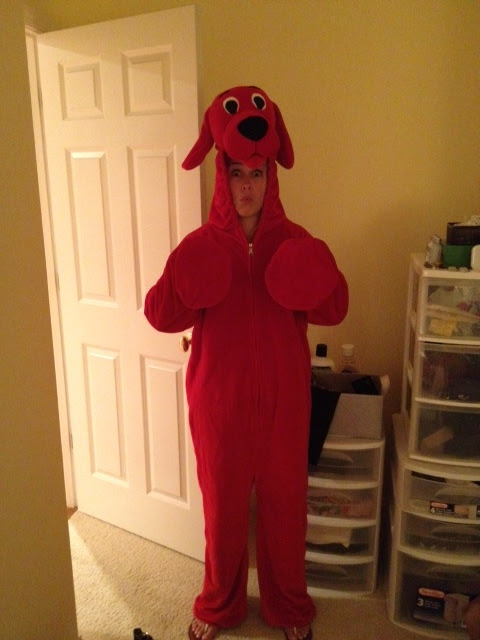 xoxo