I hope you all had a great weekend!
mine was great, and the weather couldn't have been more gorgeous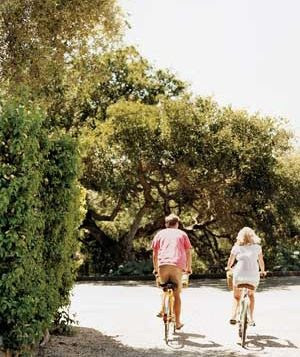 I finally got to meet my best friend's boyfriend last week when he was in for work.
She has been my best friend since we were one year old, and they have been together for so long, so this was quite an exciting time.
as you can see below, we loved each other: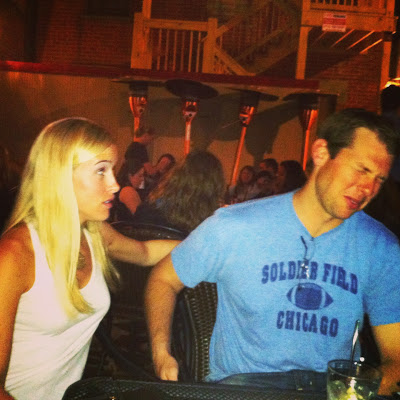 the other smiling pictures of us aren't nearly as good so I'll leave it with this one.
now they both just need to get up here this summer together!
the other exciting part of the weekend was a friend's wedding
the weather, the whole day, and the BRIDE were absolutely stunning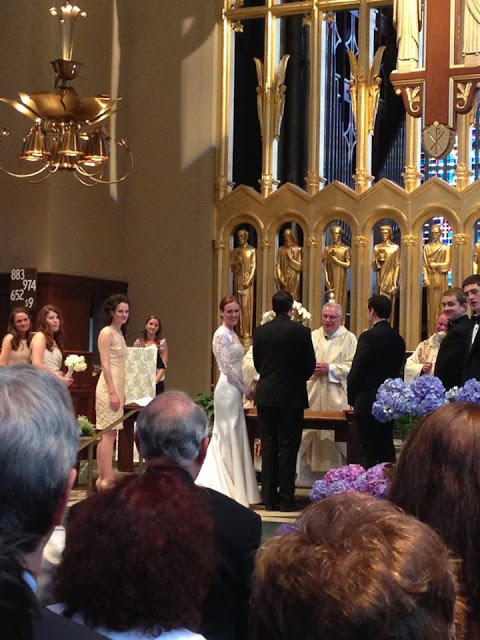 the incredible country club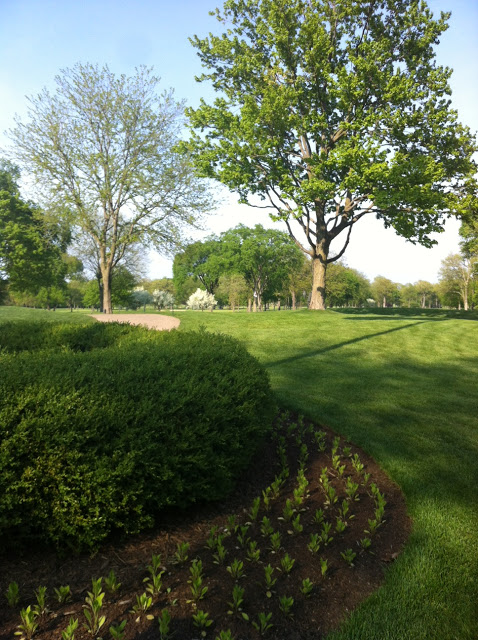 cruising the grounds for photo ops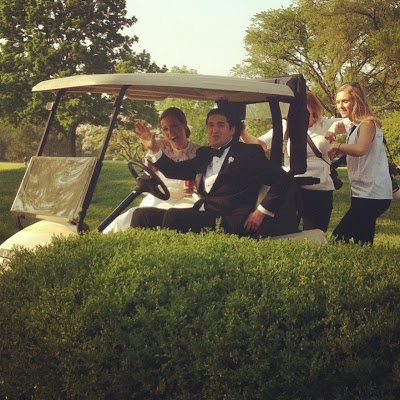 the most gorgeous wedding dress + bride I think I have ever seen.
the lace top came off later in the night for dancing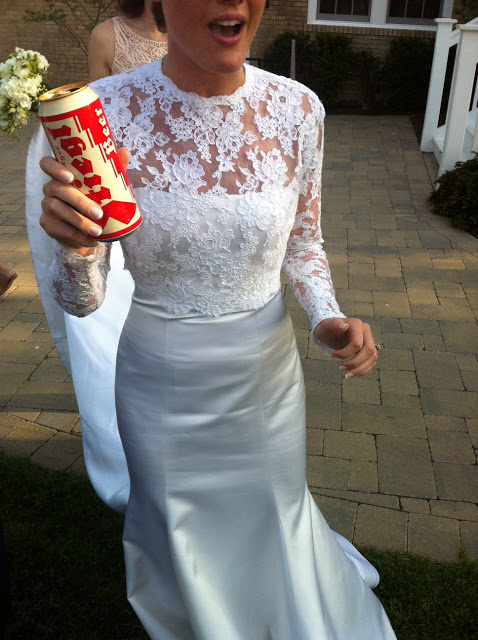 I seriously just want to wear this exact thing for my wedding.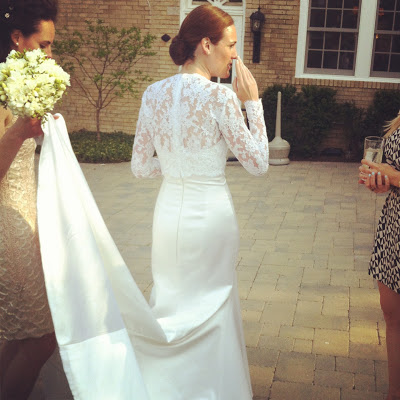 one of my bff's and her fiance, who are getting hitched next summer!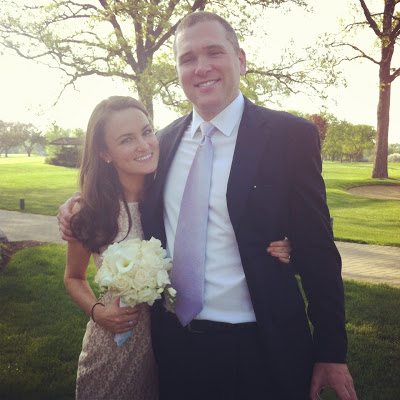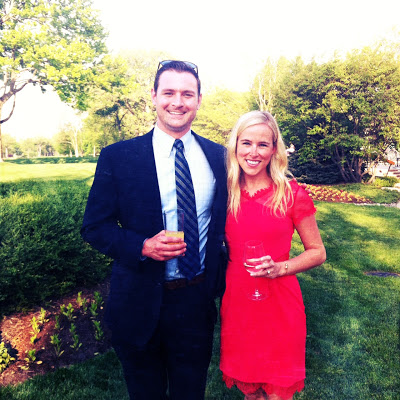 a few of the pretty bridesmaids – they all got to pick their own nude dresses and it looked so great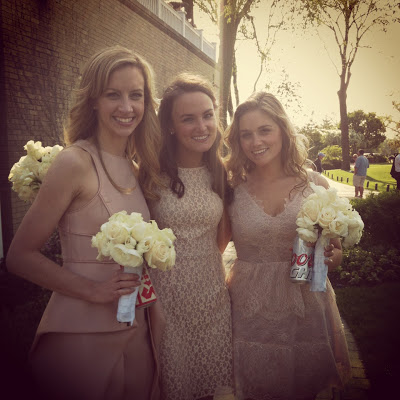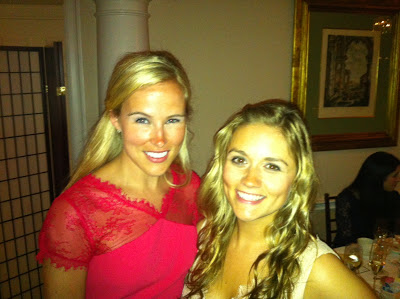 photos via FB and my instagram
xoxo