my apologies for the silence.
I've had nothing to say because….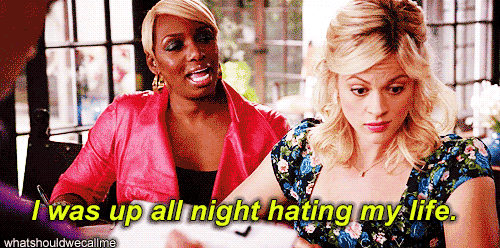 but it's my final week of dealing with that.
I'm going to have to take this week off….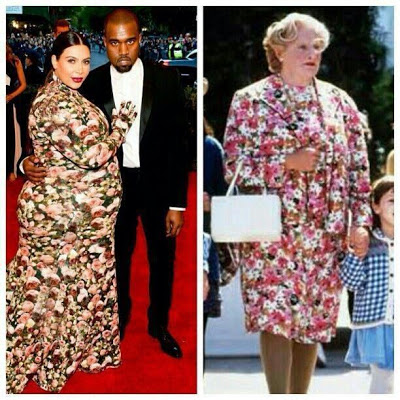 but I'll be back this weekend to discuss more
atrocities like the one above.
I was on the verge of stress-induced-5-year-old-tears
when I stumbled across this.
it's the little things (had to. too easy).