thoughts and prayers for boston.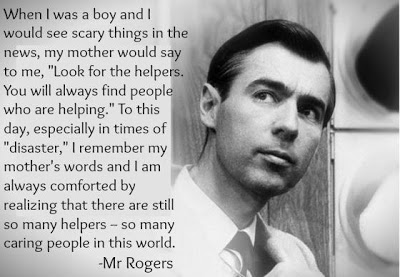 We had a birthday brunch on Sunday,
and I thought I'd share the yummy recipes.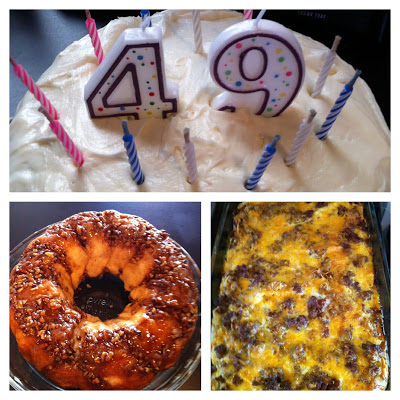 my favorite breakfast casserole
I make this all the time, and always love it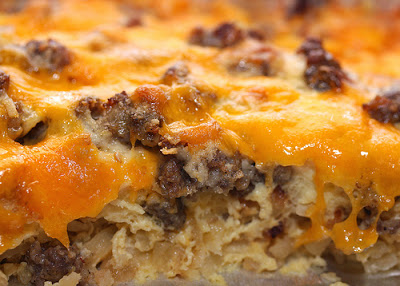 easiest cinnamon rolls ever.
my own photo. so proud it turned out pretty.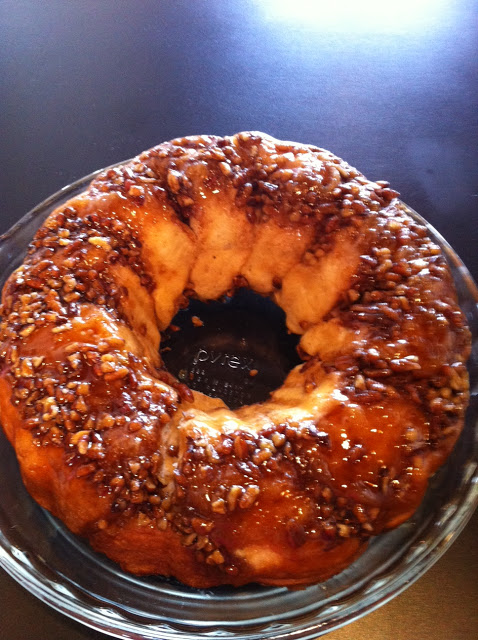 my homegirl Ina made an appearance for dessert of course.
I turned her red velvet cupcake recipe into a cake
for the 5th annual 49th birthday.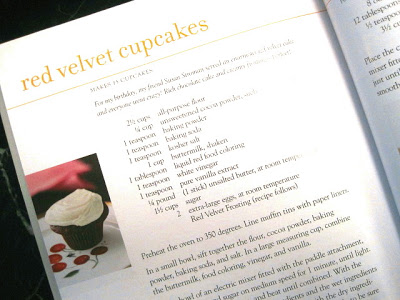 xoxo