hope you all had a great weekend 🙂
I'm skipping straight to Monogram Monday today,
my utter laziness all weekend has led to a very busy start to the week.
My Monday became so much better when a gift arrived from my oldest and best friend.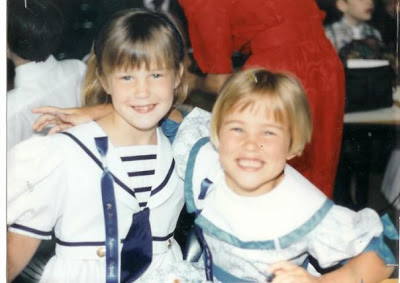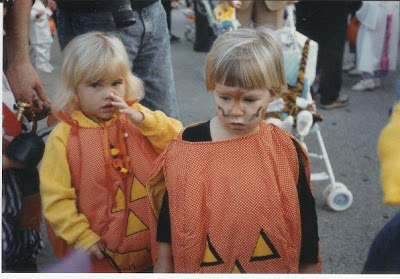 always pickin' away. whoops.
She sent these ring dishes to me as an engagement + birthday gift.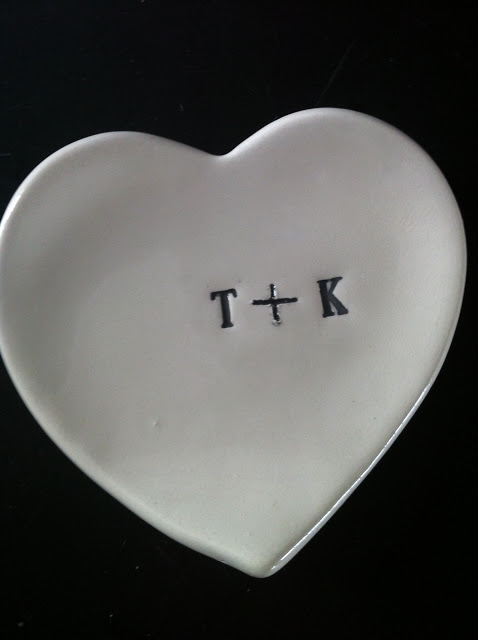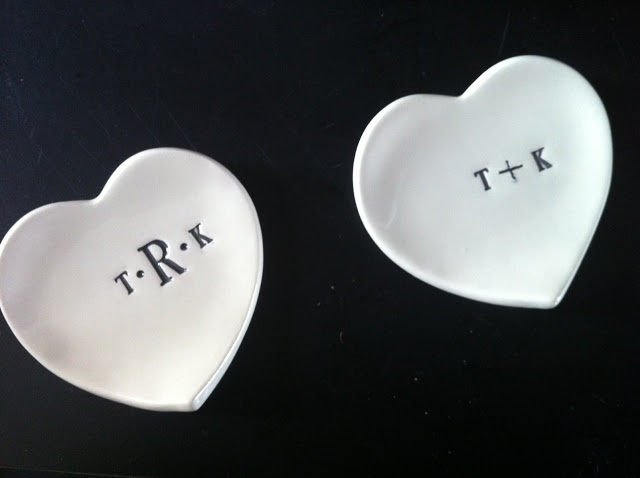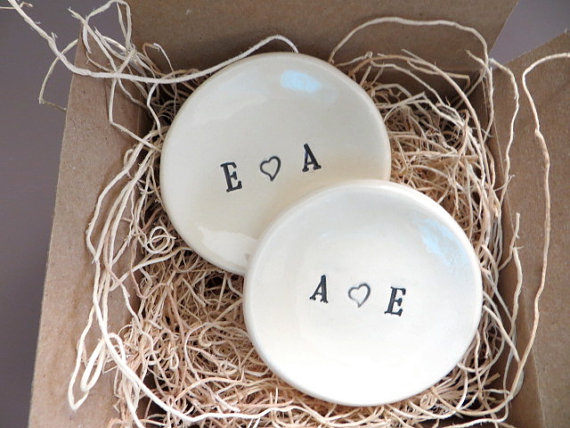 They have a ton of styles + options on their website.
xoxo