Hope you all had a great weekend 🙂
We celebrated one of my best friend's engagements on Friday.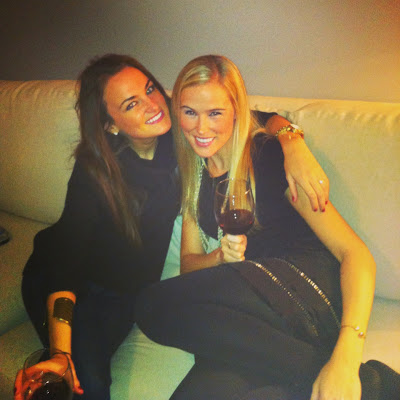 with dinner, followed by dive bar dancing at Streeters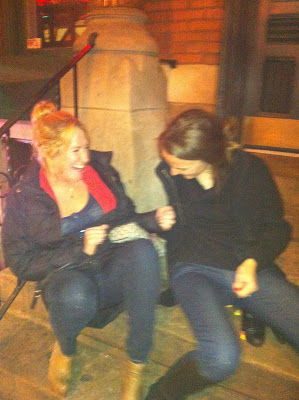 clearly a lot has changed since our freshman year of college.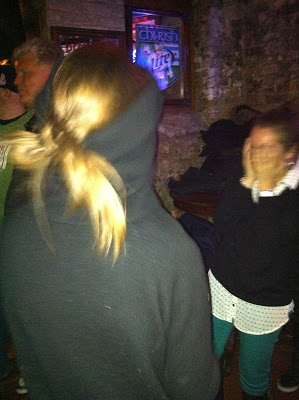 And then we celebrated St. Paddy's Day on Saturday.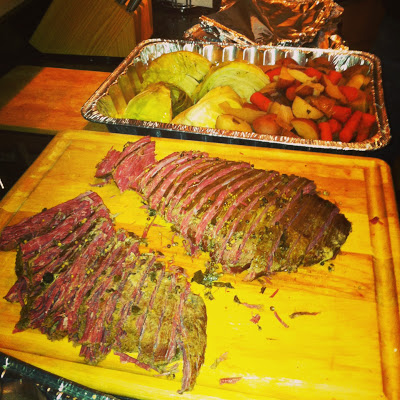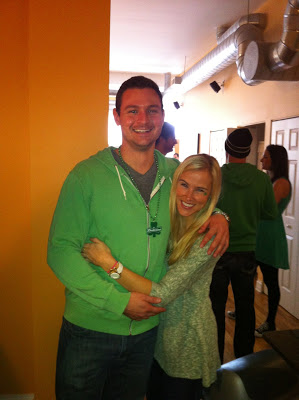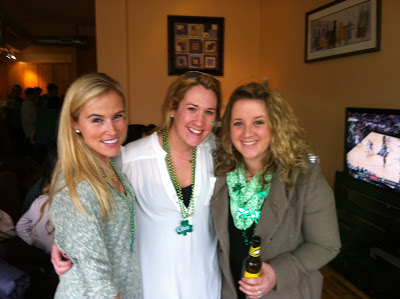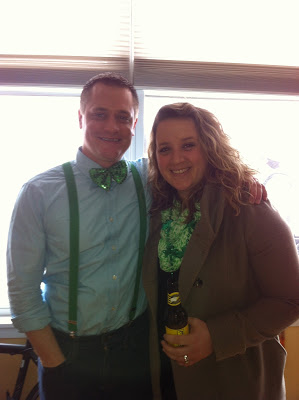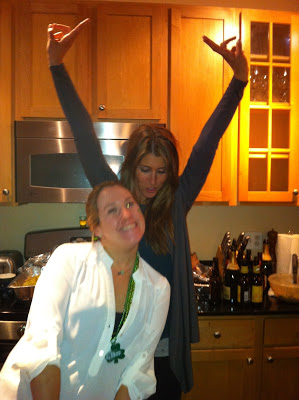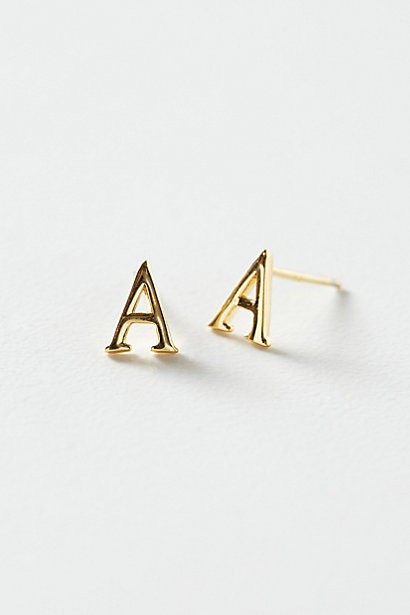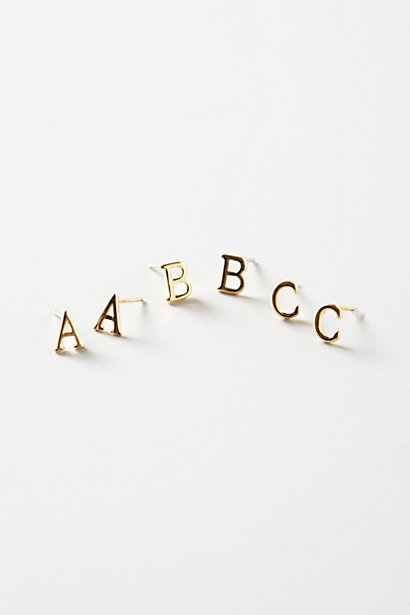 Pretty and simple enough to wear everyday.
I know I would live in these things,
and it would be a nice change from my gold studs.
xoxo