………
just ran in the door
and am anxiously watching the finale of The Bachelor,
aka fast forwarding 95% of it because
I WATCHED IT ALL SEASON.
Knock it off ABC! we don't need an hour of footage
you already showed or any
looooong pensive shots of Sean
I digress,
For a delayed Monogram Monday: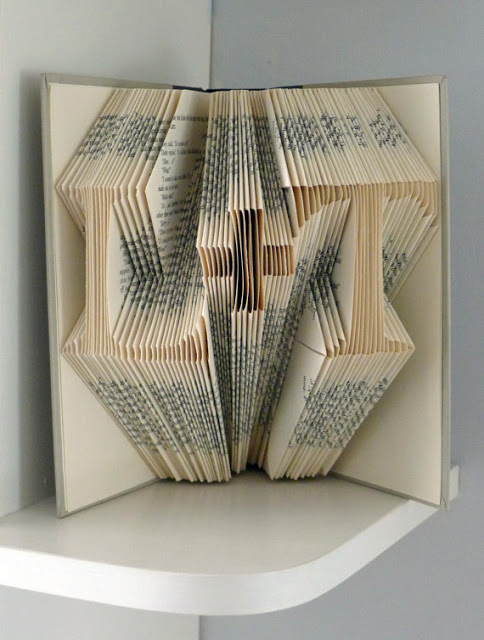 personalized vintage books
such a unique and thoughtful gift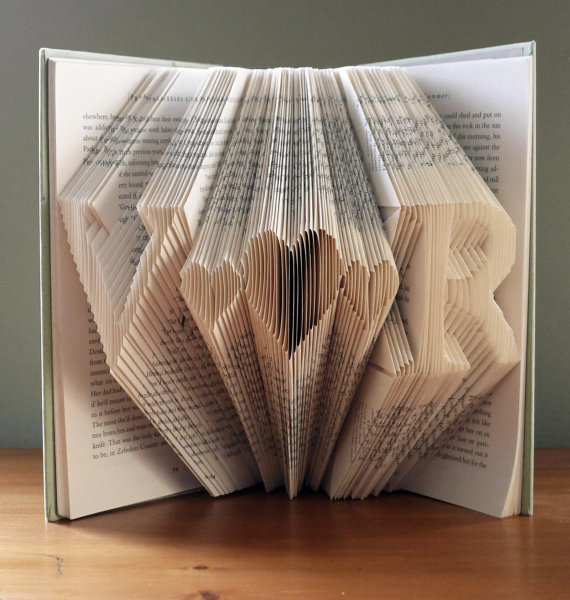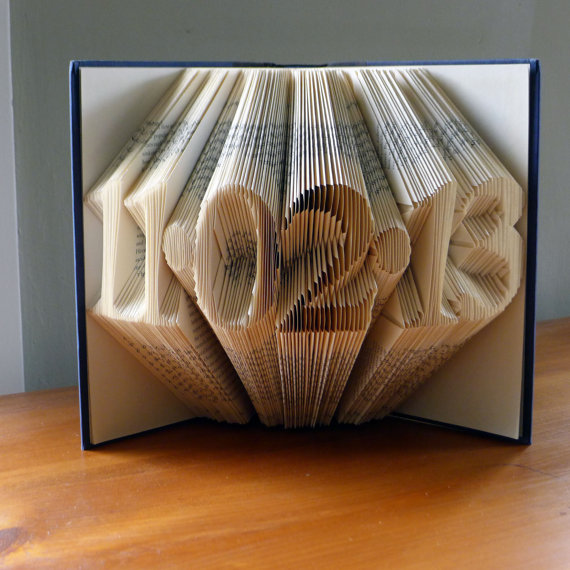 One of my besties got engaged last night
EEEEEE!
and I'm already picturing a giant Mc
cutout just for her.
xoxo