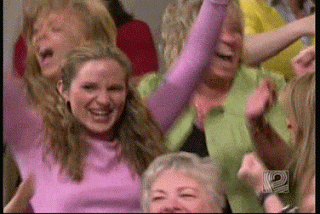 posts that have been going around…
this was harder than I thought it would be to think of things because everything sounded so dumb when I typed it out!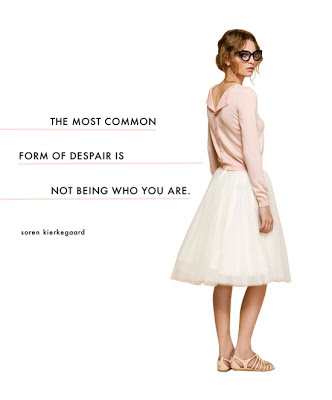 If you ever catch me doing kareoke, I have alcohol poisoning and need to be taken to the hospital. Immediately. I think Im an extremely extroverted introvert. I will never and have never raised my hand to speak and turn bright red even speaking in front of a group of my closest loved ones. The thought of Karaoke on stage with people looking at me gives me heart palpitations.
I lived alone in Scottsdale, Arizona for work for about 5 months when I was 22 and turned 23. I was the only person in the office, spent my days and nights alone, and couldn't really do much – I was raised to be way too paranoid to ever go for a hike by myself on my days off. Other than when my family came to visit it was me, myself, and I. I think those 5 months had the biggest and best impact on my twenties. And I got a killer tan.
I am a queen of putting things off. Big and Little. I make lists of things I would love to do and need to do and want to do. Learn to speak this language, travel to this place, cook this dish this weekend, organize this drawer, do this DIY, call and schedule this appointment that is 6 months late. I really need to lock. it. up. and do shit. But I know I won't.
I love scars. I had a rather large tumor removed from my breast when I was 15, and when the doctor was assuring me about the scar healing and fading over time, I told him not to try too hard. It was a great excuse for being as flat as board after all! My man friend probably has the best scars. He has 9 lives. One of these was a very serious bike accident that left him with a bike handle in his head and a titanium plate in there today. He has scars all over the place around his hairline, and dents in his forehead. I think they are the cutest things ever.
I used to/still do have an age complex. I always looked much younger than I was, and it would get to the point where my mom would have to run into the restaurant (I later found out) as my dad parked and tell the hostess not to offer me the children's menu. I would be 16 and offered the kids menu. And it would devastate me. People assuming I was years and years younger than I was always drove me insane. After college at work, there were numerous occasions where people were assholes because I looked so young. But as I write this, I realize it hasn't happened much in the last year….. so damn… maybe now I look old? The grass is always greener.
xoxo