it's adult spring break time!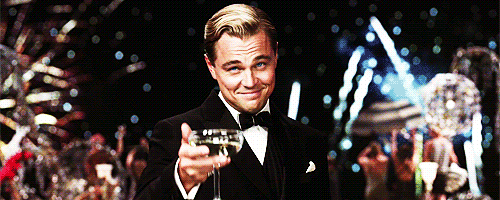 I'm checking out for the remainder of the week.
First a stop in Savannah,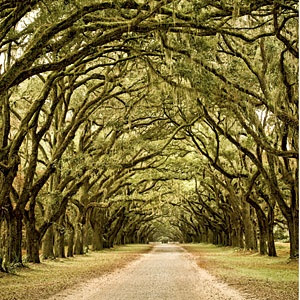 then heading on to Hilton Head.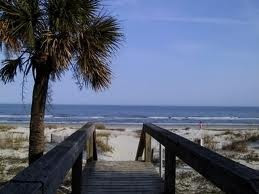 I haven't been to our house in Hilton Head
for almost 3 years so I am a giddy girl.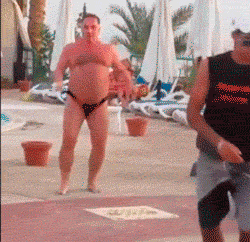 it's too bad it'll be too chilly for me to rock
my dance moves on the beach.
I'm also super excited to pick this up at the airport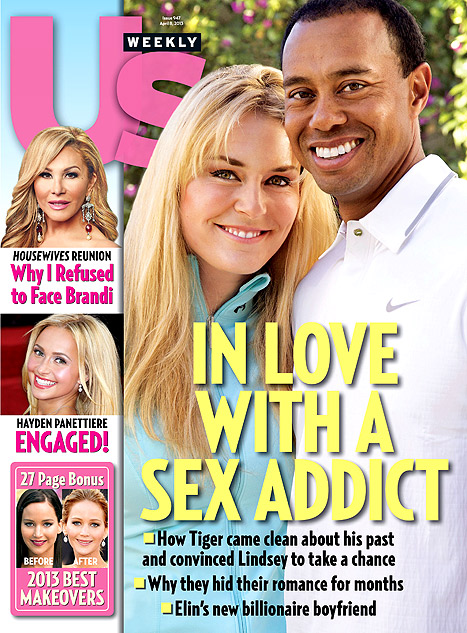 smiling faces with SEX ADDICT written across the cover just
makes me laugh my ass off.
Lindsey Vonn and RiRi should just become best friends.
They have THE BEST choices in men.
I'm soooo jealous…. aren't you?
xoxo