Coffee Talk has to have a slight delay this week….
It's the final countdown as I prepare for the boards next week.
I'll have some sarcastic and bitchy comments soon,
when I take a break from hitting myself in the face
until then, check out a this great collection of
and some gifs describing my thoughts and feelings.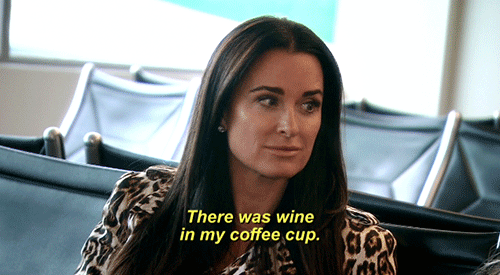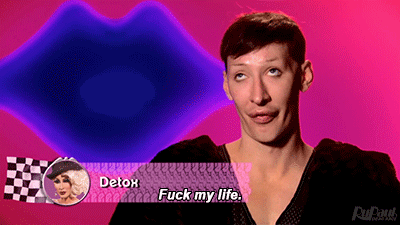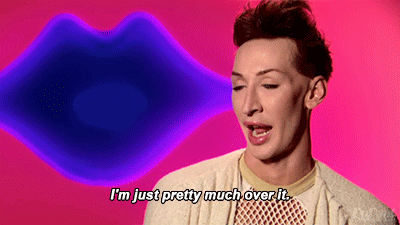 big ang pulls me through: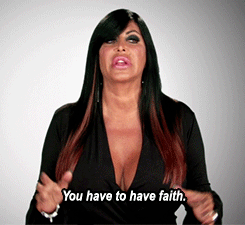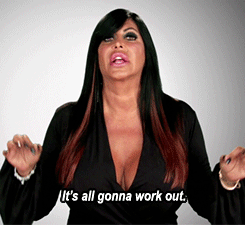 reality tv stars can be so poetic.
right when you least suspect it.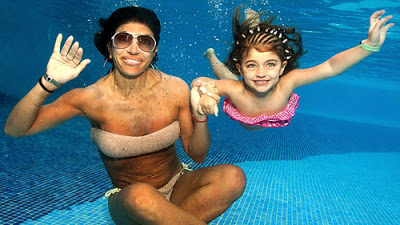 that'll wake me up when I start to nod off.
xoxo