lusts for the week…..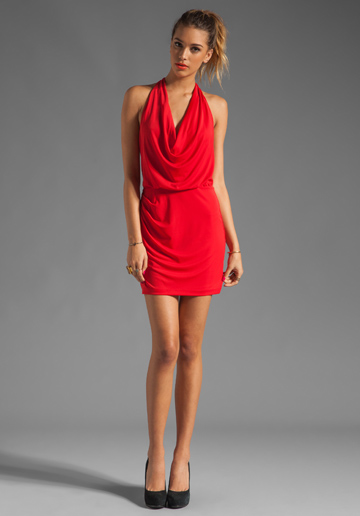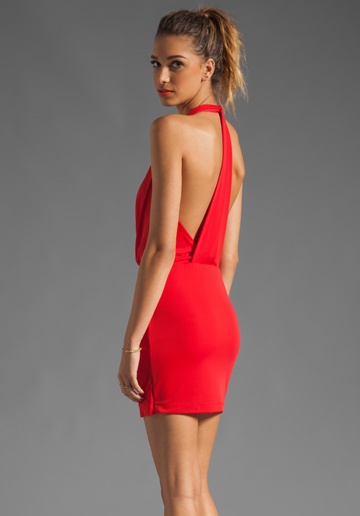 there's just something about a red dress…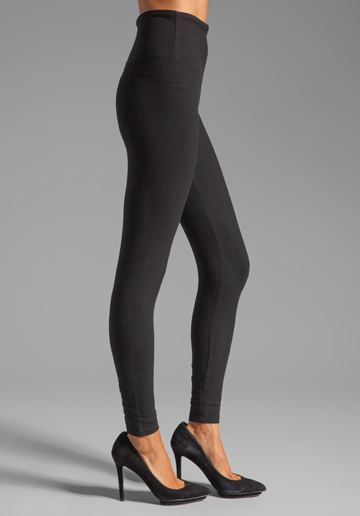 Yummy Tummy Leggings
have any of you tried yummy tummy before?
thoughts?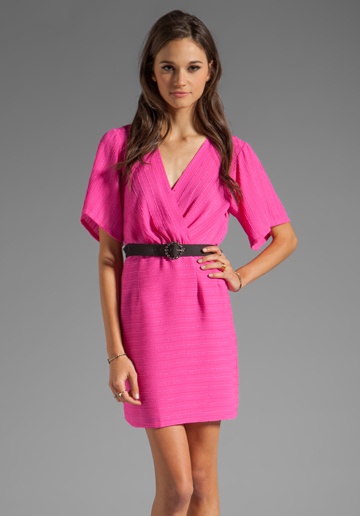 Nanette Lepore Electric Pink Dress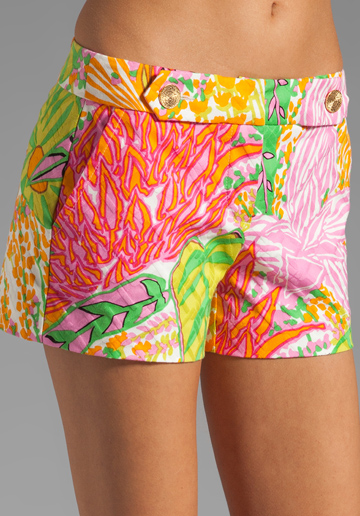 Trink Turk Hot Shot Shorts
prep at it's finest.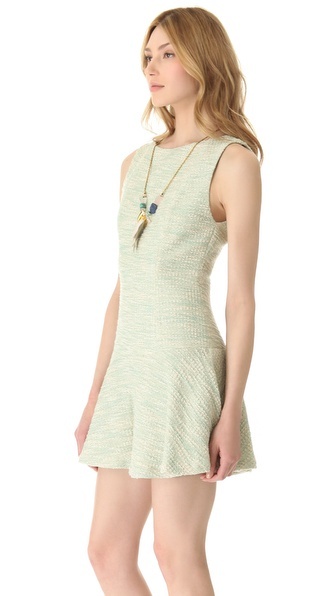 Alice + Olivia Drop Waist Dress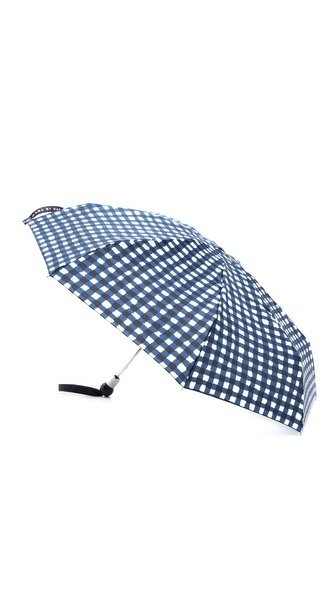 Marc Jacobs Umbrella
is this not the cutest umbrella ever?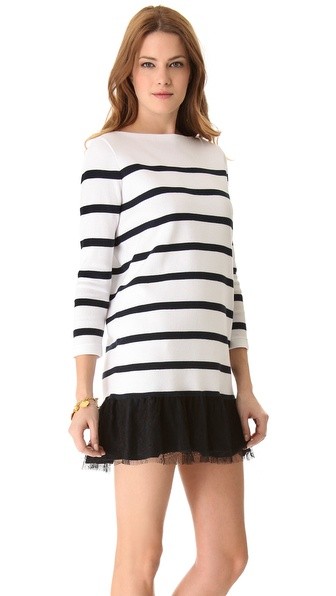 Striped Sweater Dress
my favorite things all in one place
dress + stripes + lace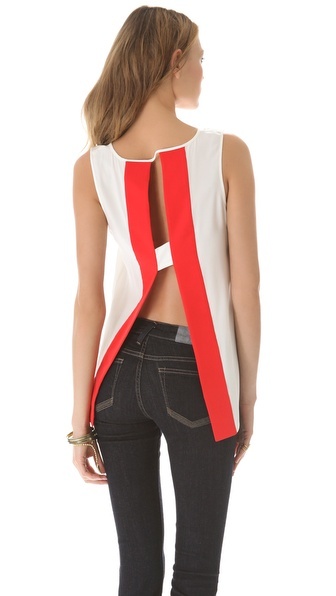 Open Back Red + White Top
anything backless is good with me.


xoxo