I hope you all had a great weekend!
I had a lot of time with girlfriends, a wedding, and of course the Oscars!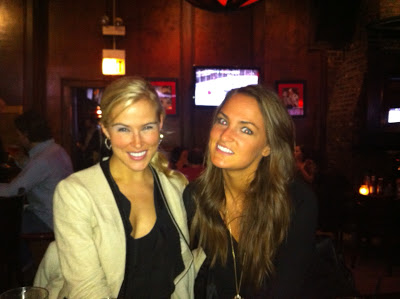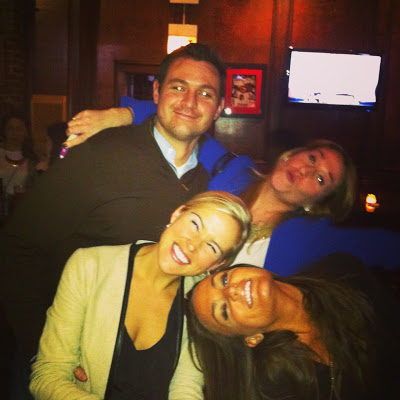 stolen pics from instagram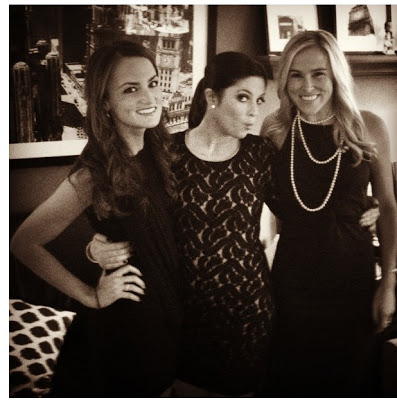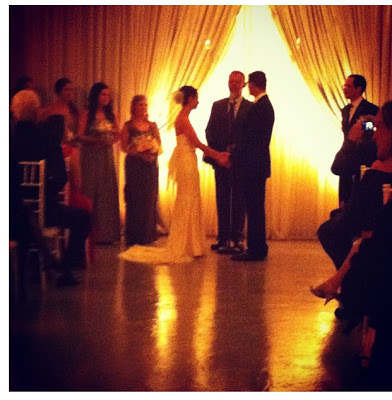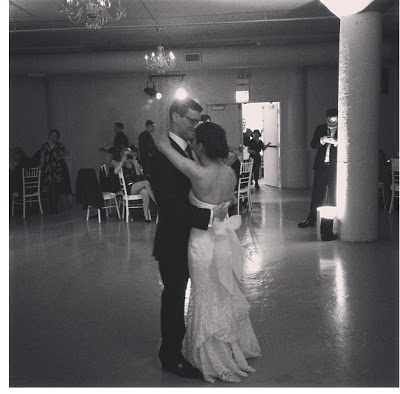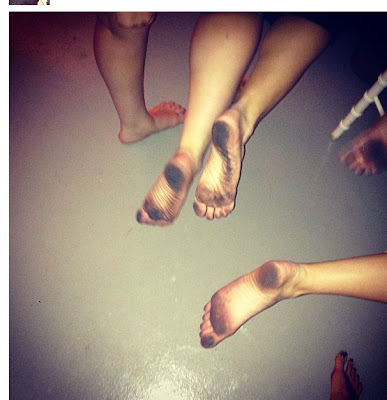 Sunday we woke up early (accidentally. ugh.) with pounding headaches, and crashed on the Couch to watch Argo. So glad I finally got to see it – I couldn't believe how incredible it was.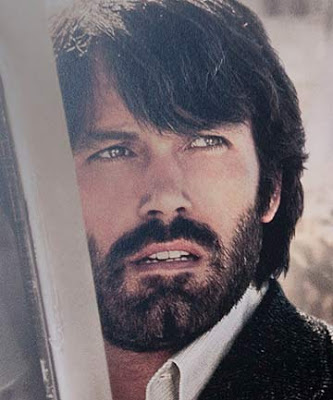 And is it just me or did Ben Affleck look really young (in a good way) in the movie? Oh, and hot…. I dig the long hair and scruffy 70's look.
And of course watched the Oscars with Taco Night a little early this week to celebrate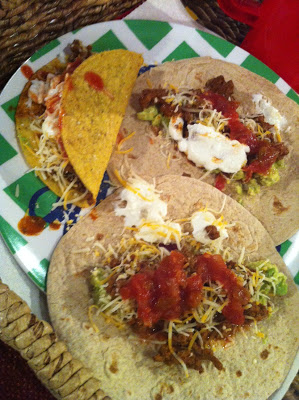 scary story:
my man friend during the oscars in memoriam tribute:
"Who is that?"
"THAT?!?! BARBRA STREISAND!"
"huh. I didn't even know she could sing."
good lord.
For today's Monogrammed Monday: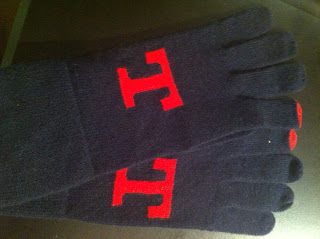 C. Wonder's Flash Sale was too good to pass up. I got a pair of Cashmere Monogrammed Gloves for $19. I'm in love.
talk about an amazing sale!
happy monday!