I hope you all had a great weekend 🙂
How incredible was the game and the halftime show last night?
I just couldn't get over it!
Destiny's Child needs to make a permanent reunion ASAP.
Friday we hit up the local bars for some pool and beers,
and watched the Kansas game with friends Saturday.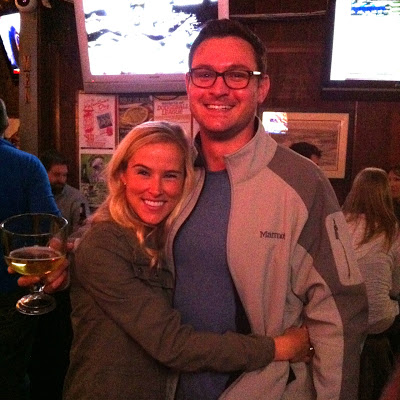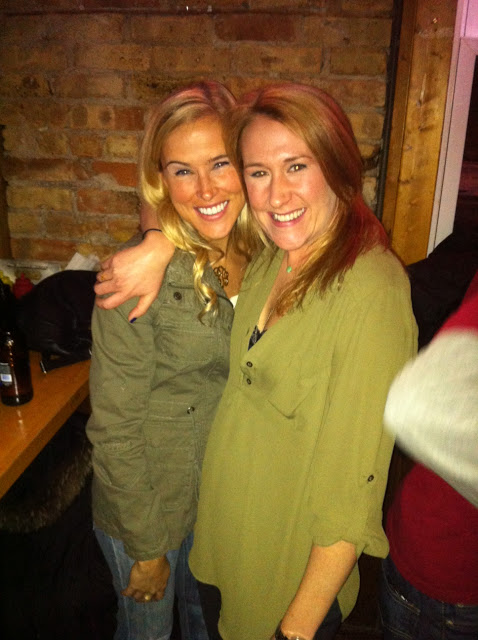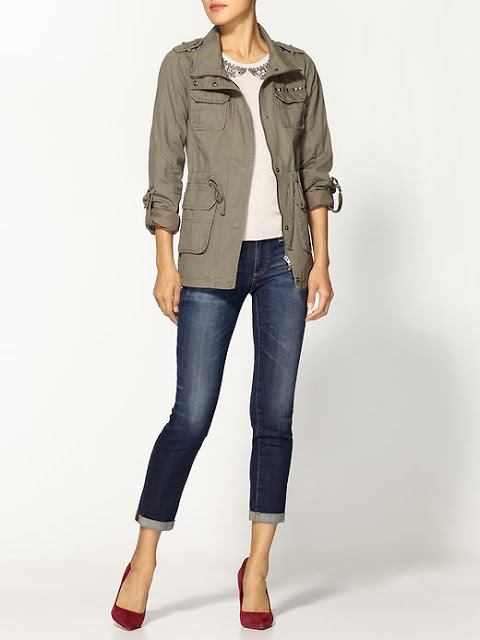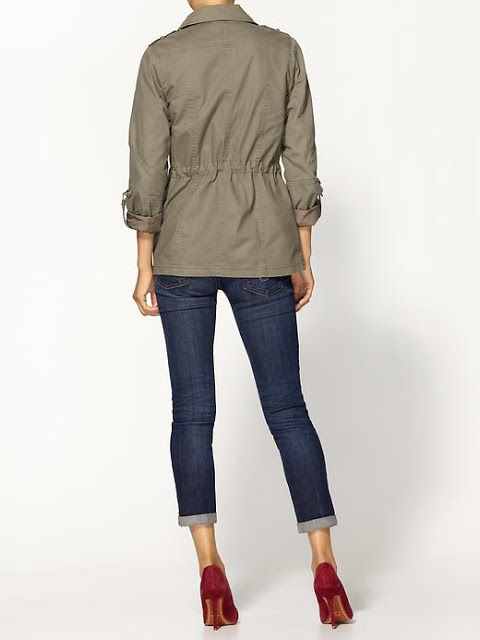 We ended up staying in for the Superbowl on Sunday because we both had a bit of work to do during the day, so another couple came over and we took it easy.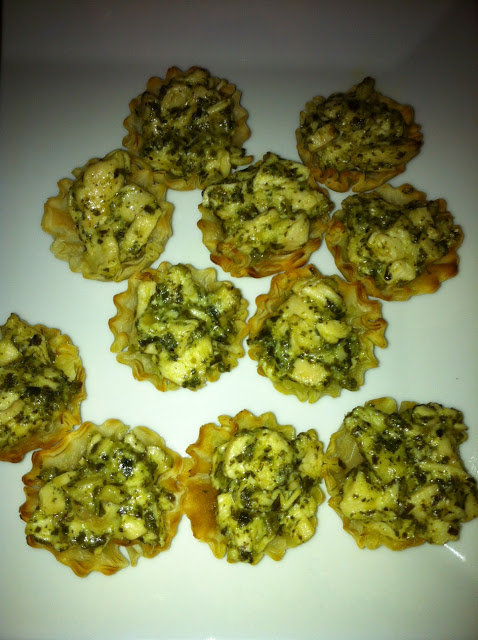 which were amazing. and so easy.
The leftovers today were even great.
And I combined a couple of different recipes and added my own ingredients to make a Hot Taco Dip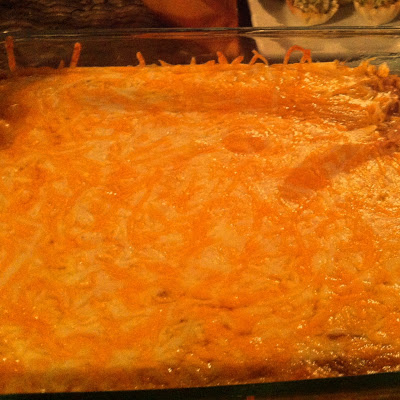 which has a much prettier photo.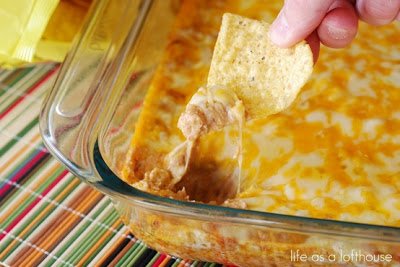 My version of the recipe:
** is what I added
1 (8 ounce) package cream cheese, softened
1 cup sour cream
2 cans (16 ounces, each) refried beans
1 packet taco seasoning
2 cups cheddar cheese, shredded
2 cups monterey jack cheese, shredded
**2 cans Rotel
** one pound ground beef
** Can of corn
DIRECTIONS: Preheat oven to 350 degrees. Mix together cream cheese and sour cream in a large bowl. Mix in refried beans until combined. Stir in taco seasoning.
Spray a 9×13 baking pan with cooking spray. Spread mixture evenly into the bottom of the baking dish. Sprinkle the top with both cheeses.
Bake for 25-30 minutes, or until cheese in melted and slightly browned. Serve with tortilla chips.
It was a great way to end a fabulous, snowy weekend.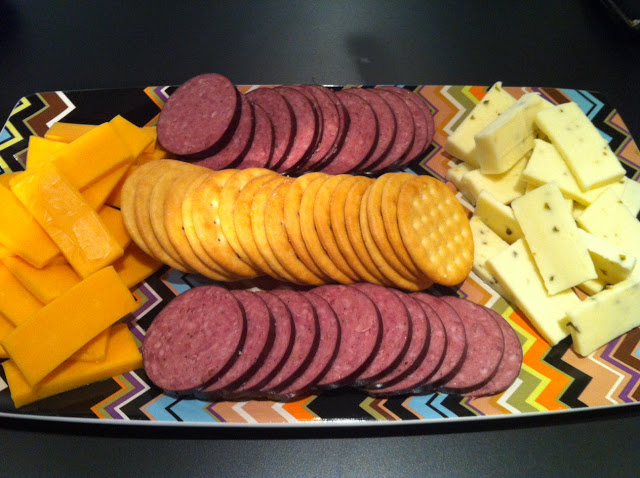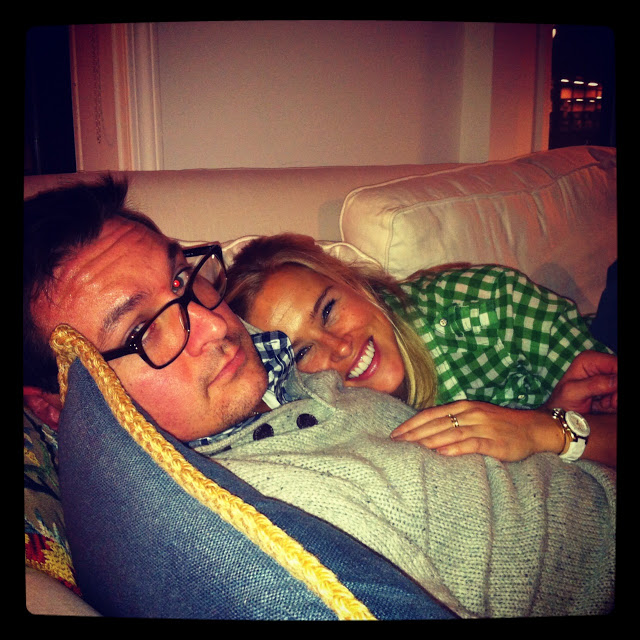 hope you all had a good monday 🙂
xoxo