Sunday Funday has arrived.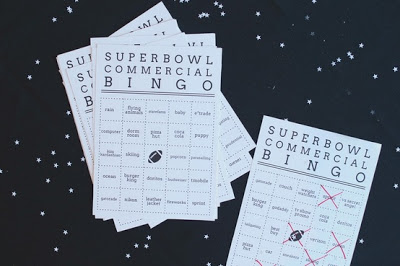 I am torn between who to cheer for this year. On the one hand Michael Orr plays for the Ravens,
but the quarterback is also is involved in some murder and takes deer steroids? I don't know…..
so murder and deer steroids are no good, and gold is pretty nice, so that makes me want to cheer for the 49ers.
red skinny jeans

/

milly lace blouse
/
bow ballet flats
/
c

hanel necklace
eh….. whatever.
food and commercials area all I really care about.
two treats I may be making today: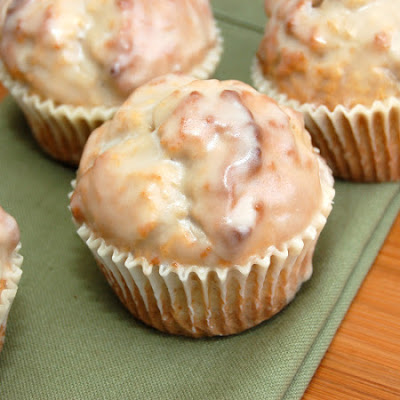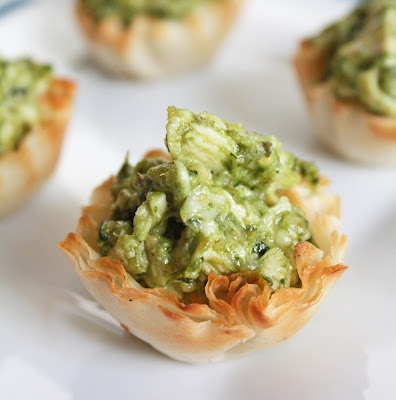 cheesy chicken pesto cups


who are you cheering for today?
and what super bowl snacks will you be making!?


xoxo