in a way that not one of you will understand.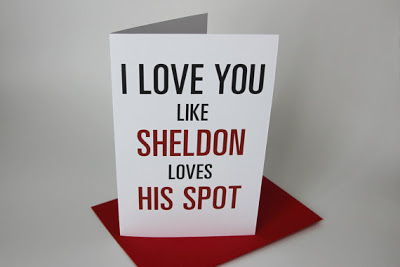 I will be having a crazy romantic evening on the couch, piled under blankets, celebrating Taco Night, while watching the Big Bang Theory Valentine's episode and laughing my ass off with the only other person that understands this card.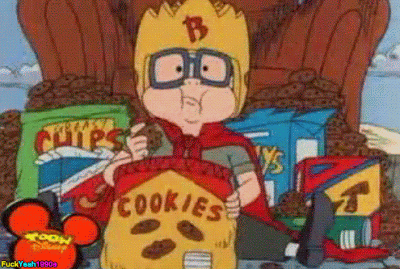 don't worry…
I fully intent to do cute DIY + heart shaped
treats this weekend or something. maybe.
xoxo