It was a great long weekend!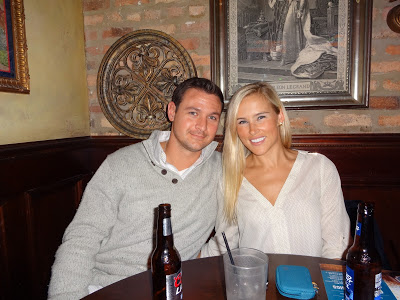 I had a double date at Tango Sur – the greatest BYOB Argentinian restaurant in Chicago. (the 3 hour wait at a bar across the street is always worth it)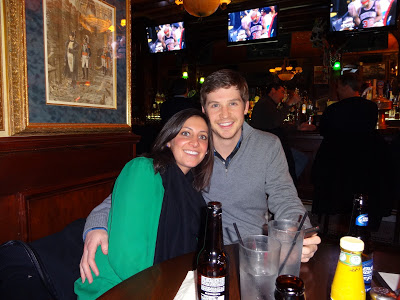 headed back to our place to act like idiots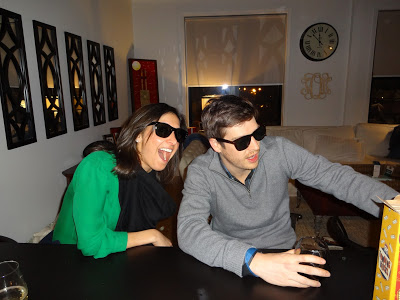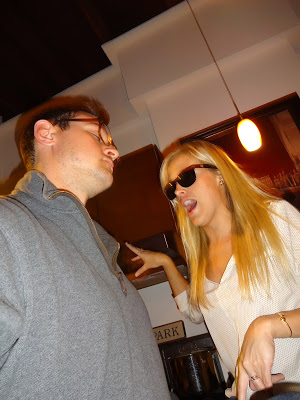 and celebrated my friends upcoming wedding next month!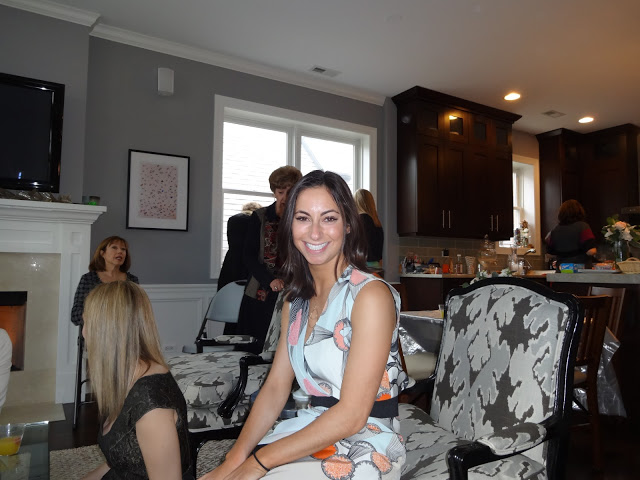 the boxes were bigger than the bride!!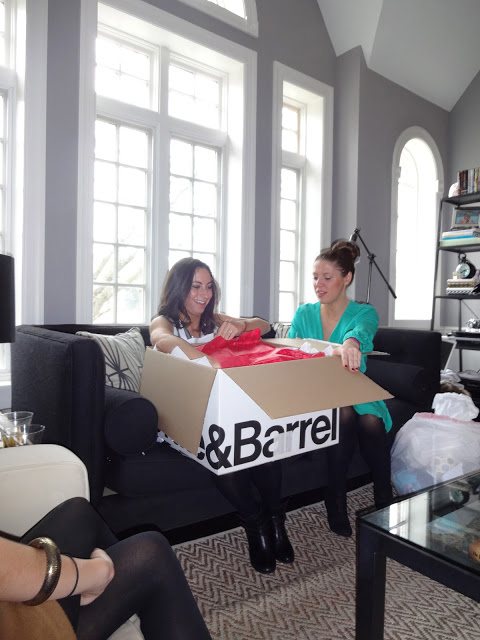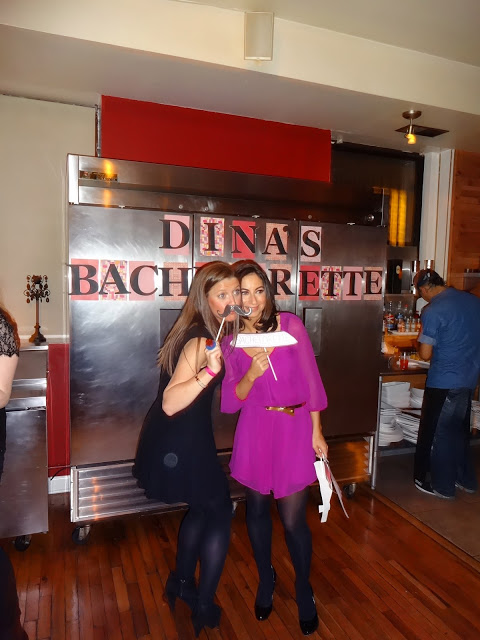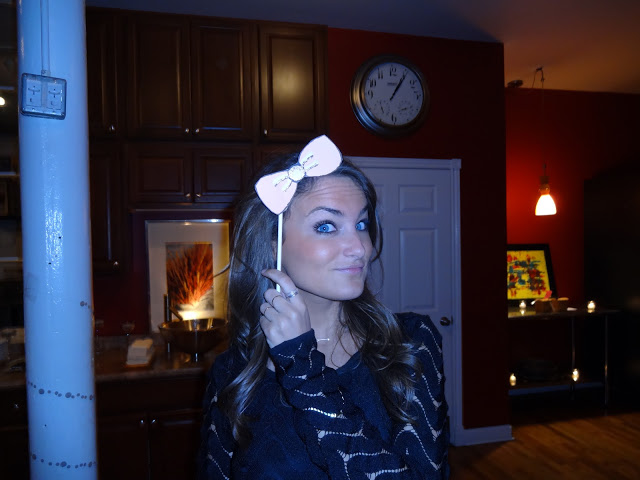 her maid of honor and bridesmaids had
the cutest decorations and games
these photo booth props were too damn cute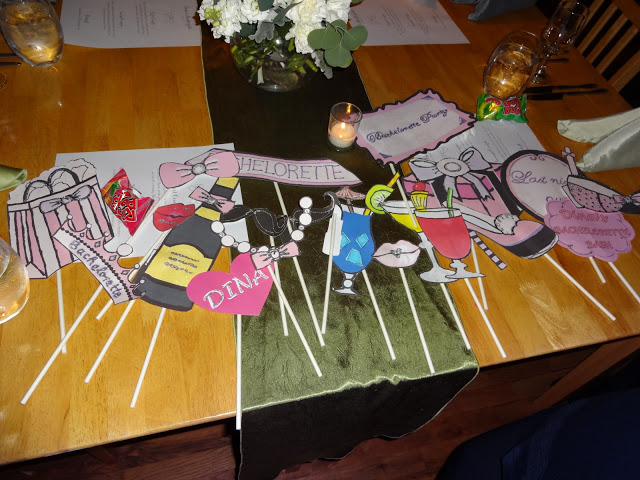 and my fav pic of the night 🙂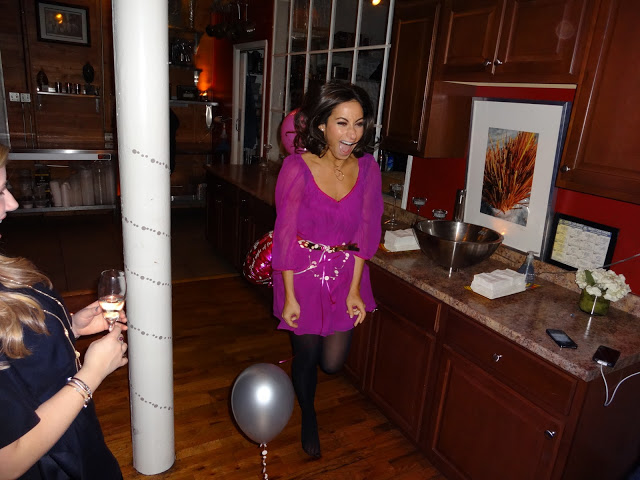 I also went to see Silver Linings Playbook with friends and I loved it. Very different than I expected, but a great movie.
*this is a big deal because I think this is the first movie I have seen in theaters in almost 2 years. yikes.
xoxo