hope you all had a great weekend 🙂
mine involved a lot of relaxation and his and hers cocktails on the couch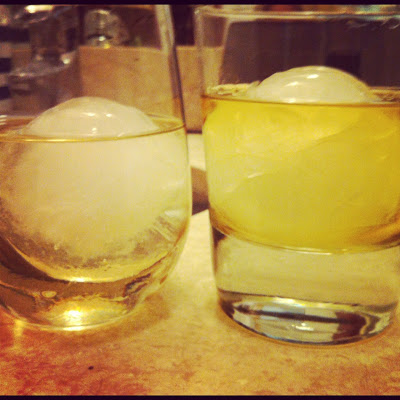 these ice balls are used constantly!
you all know I would monogram my forehead if possible,
and not even bother to get bangs to cover it, snatch
so when my mom gave me these while I was home I freaked out!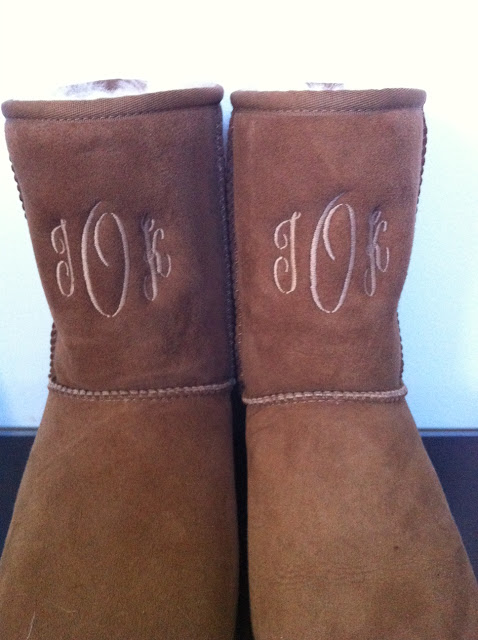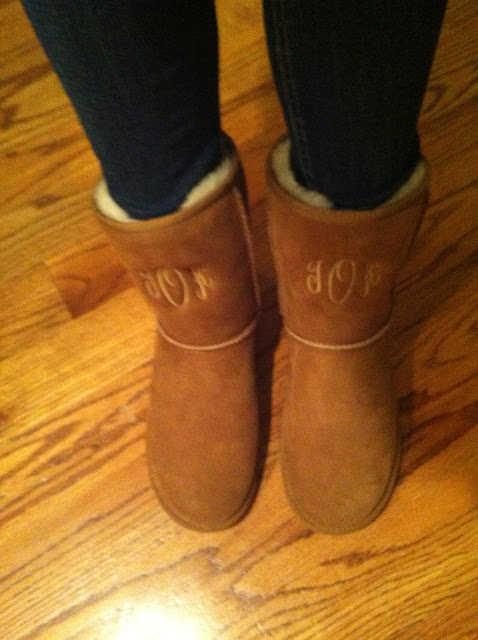 time to go outside and annoy more people
by wearing 8 monograms at once.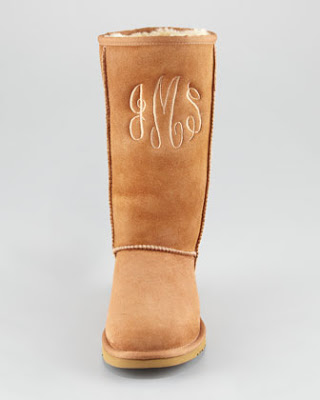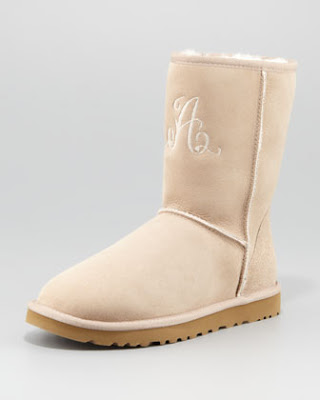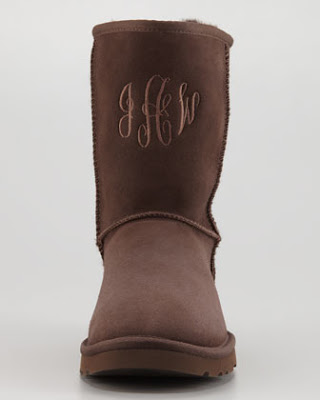 are you dying as much as I am?
I'll have another post later today, and will recap our Christmas in Grand Cayman tomorrow!
p.s. my friend that gets to meet with andy cohen (and sends me lovely autographed books) like 95 times for work just informed me she is meeting lisa vanderpump today.
i'm off to harass her with text messages.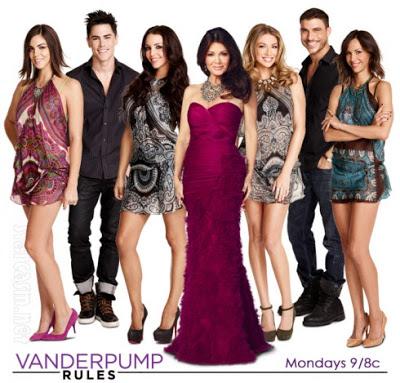 and don't forget her show premieres tonight too!
xoxo