IT'S FRIDAY!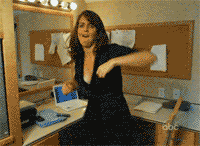 AND AWARDS SEASON IS STARTING!


I want to just skip straight from Christmas + New Years to Spring. It is torture for me to bundle up, and then see all the warm weather clothes splattered across magazines and websites. The bright colors for spring are getting me very excited!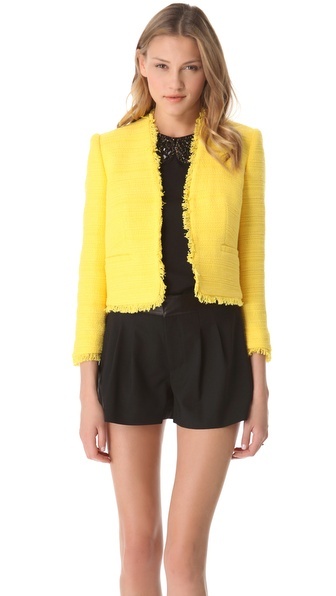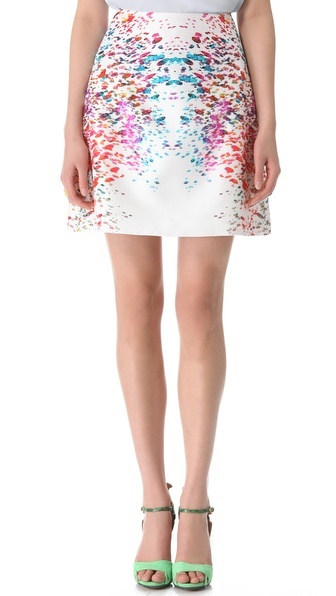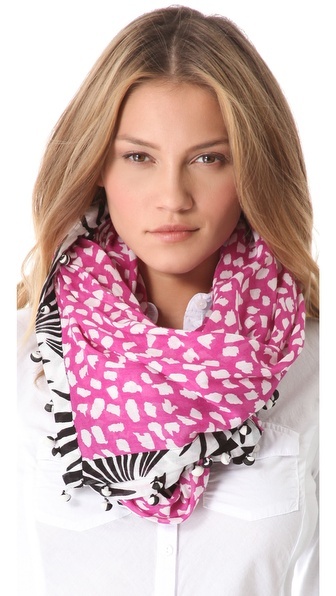 Whenever I get sucked into mindless online clicking, I end up at Asos. And I swear that website is never ending. I bought one of their "skater" style dresses last winter, and it is one of the most flattering and comfortable dresses I own. They make it in tons of different fabrics, cuts, and styles for any occasion. I especially love the embellished one below!
and finally,
this prank is HILARIOUS.
please watch.
so set your DVR's for Miss USA Saturday,
and of course the Golden Globes Sunday!
And set your alarm for happy hour today at 5!
Hope you all have a great weekend!
xoxo