I'm enjoying the final extra day of the weekend
and heading to the movies with friends.
finally seeing silver linings playbook!
I'll share more about the Bachelorette weekend with
this pretty little lady later.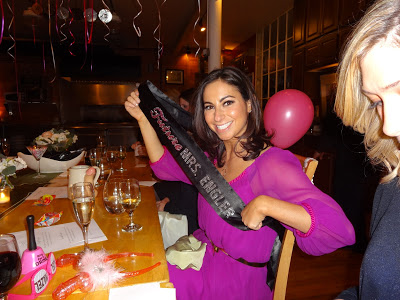 Meanwhile, sweatpants, a sweatshirt, socks, uggs, and my big fuzzy robe are still not keeping me warm enough in our living room with the coldest temperatures in 2 years and a seriously horrible waaaaay below zero windchill.
my ugly black puffy coat is on constant rotation.
why can't cute coats like these be as warm
as my hideous giant marshmallow coat?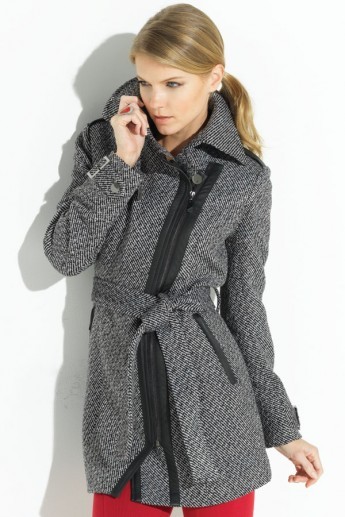 *gimme gimme gimme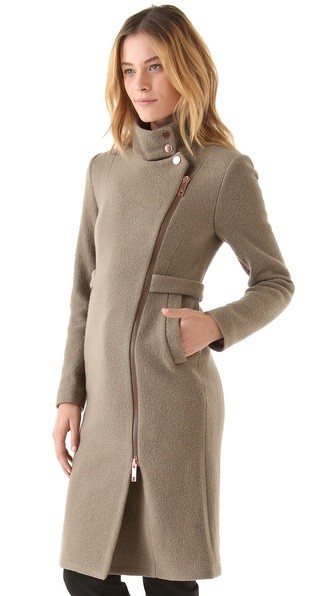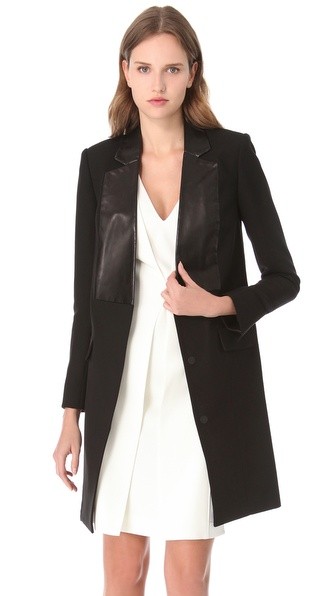 xoxo