I am back from another incredible Christmas in the Caymans
and unfortunately home in Chicago,
but I am going to enjoy a final few days of nothing and nonsense.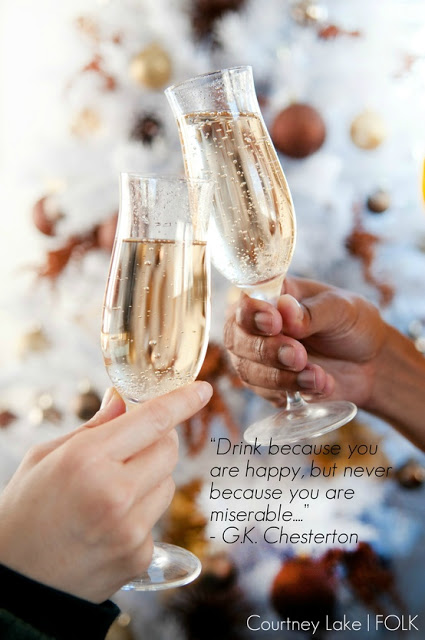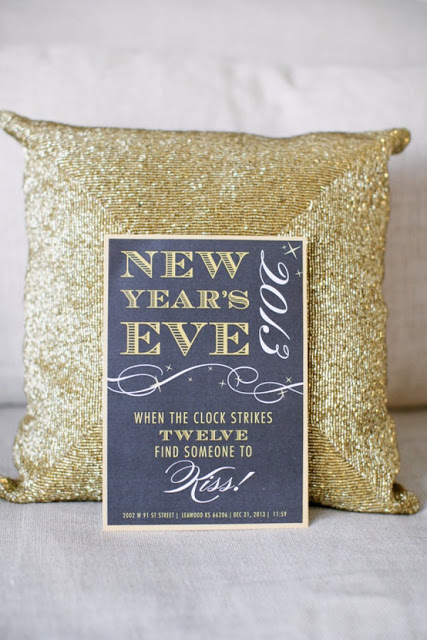 I hope you all have a wonderful New Year's Eve!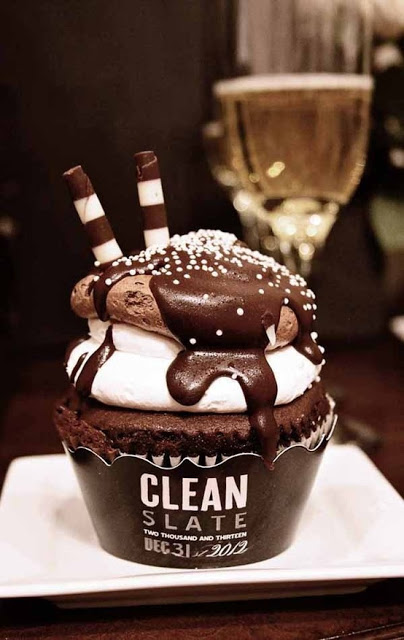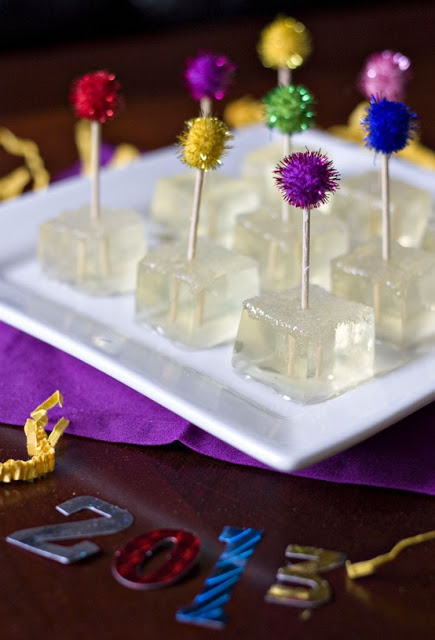 I love these champagne jello shots!
and don't forget about the WWHL marathon tomorrow 🙂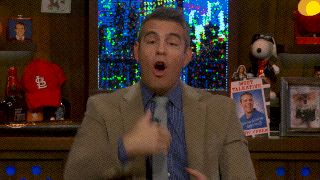 i've been looking at these gifs for 5 minutes and still cannot stop laughing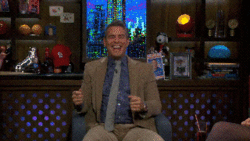 you know what I'll be doing all day.
p.s. NER if you read this, I seriously think we should skype all day while we watch.
xoxo