You know how they say the true cost of something
is the price divided by the number of times you wear it?
Well for these, the cost is already split
because it's multiple outfits in one!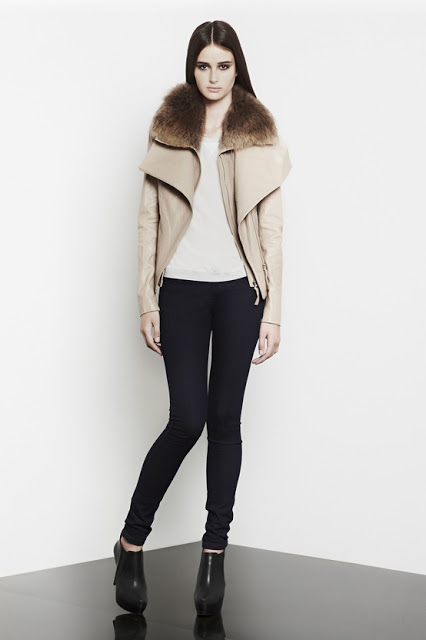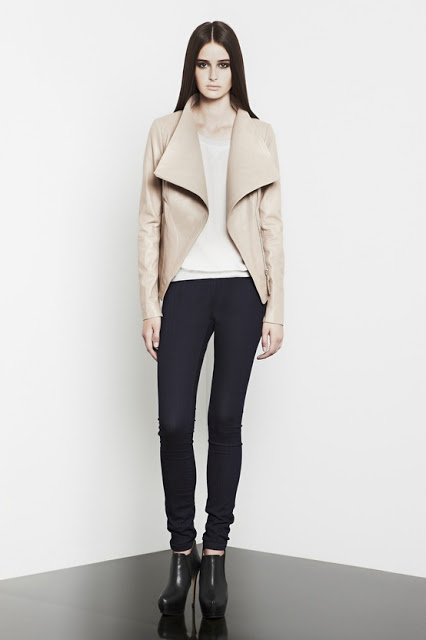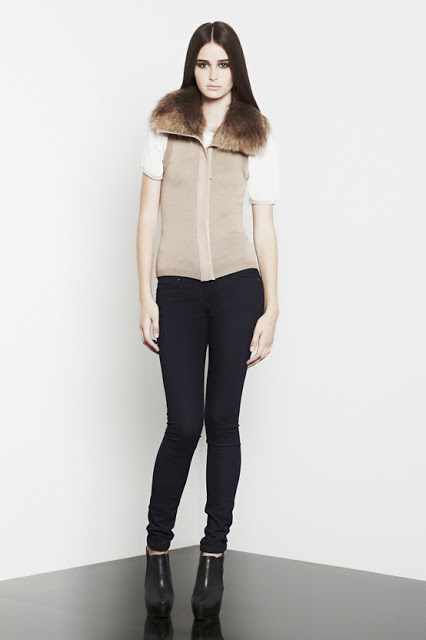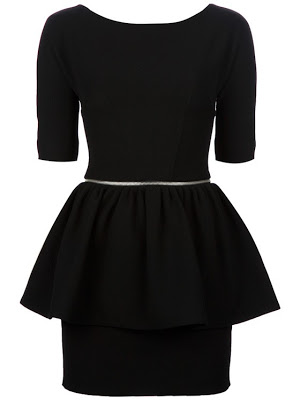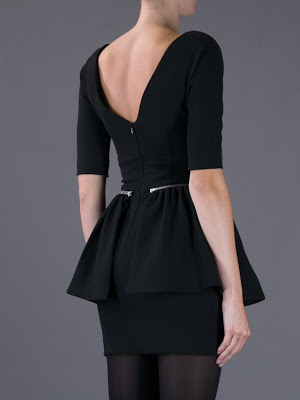 the peplum skirt is removable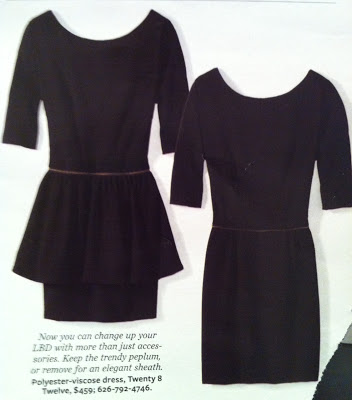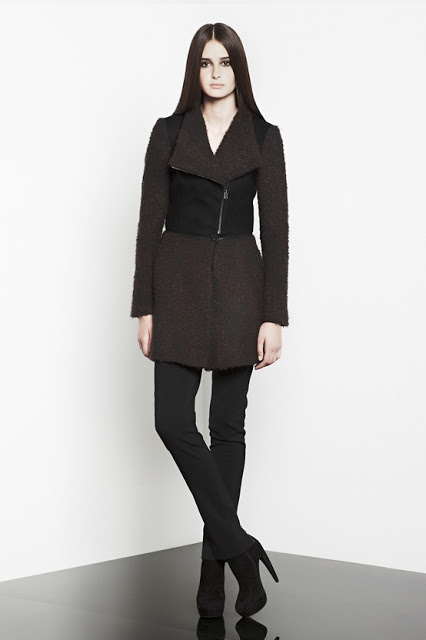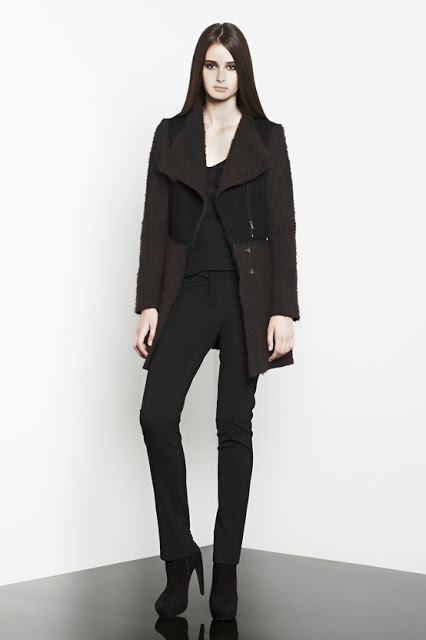 so let's see…. the price, divided by 2 or 3…..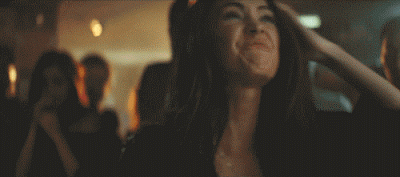 xoxo