I had a lazy and relaxed weekend
{that is still continuing today – Happy Veteran's Day!}
with lots of lounging and lots of cooking and baking.
we had our first experience with a cleaning lady.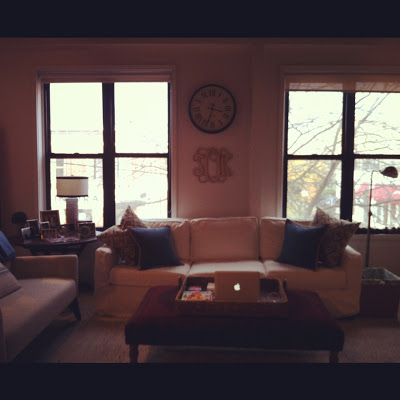 words can't possibly describe my happiness.
I walked around the apartment and stared for far too long.
the beginnings of my shrimp and rice casserole for saturday dinner.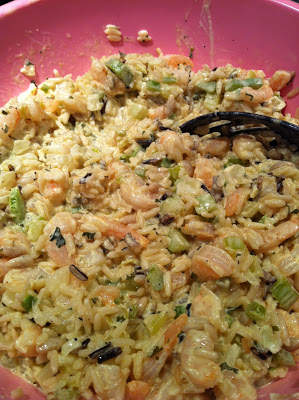 they taste like mini cupcakes, they were delicious.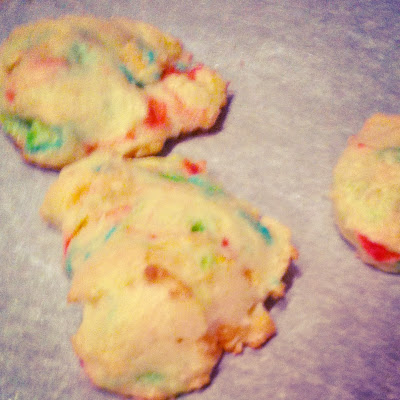 although with the 30 degree drop last night…. now it feels more like winter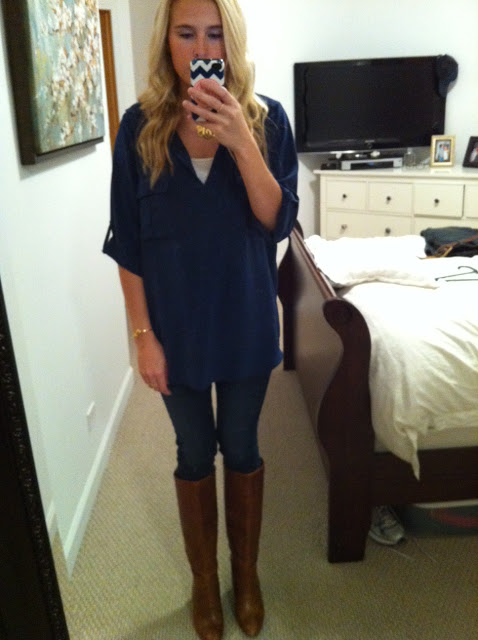 our other special dinner guest, penelope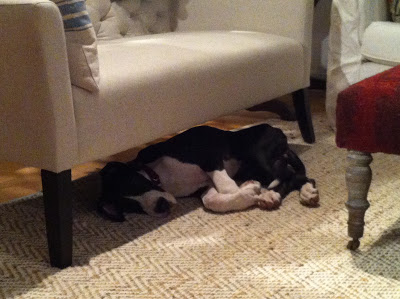 dinner with friends before they headed out to da bears game.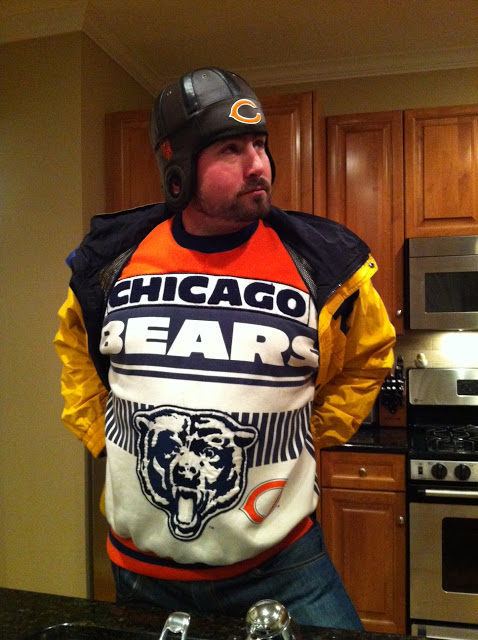 and today I wish a very happy anniversary to my man friend.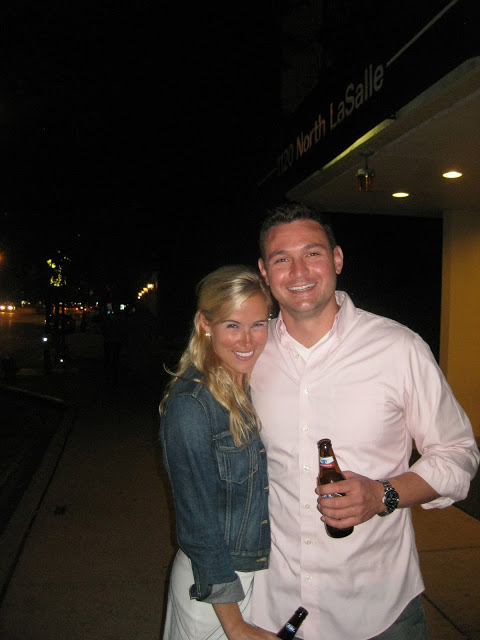 I don't know how I got so lucky.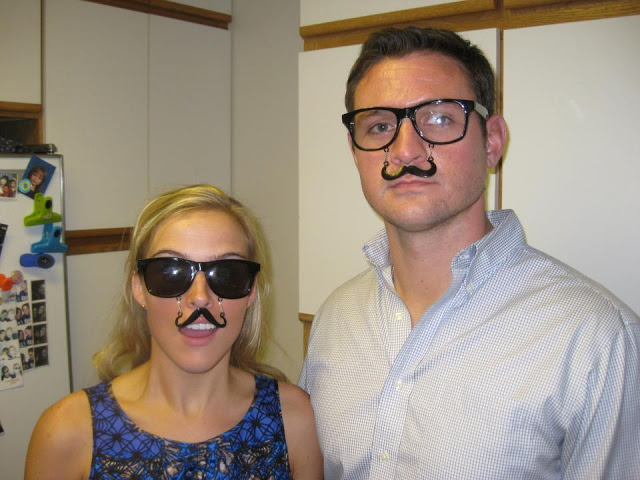 but I'll be making a giant chocolate peanut butter cake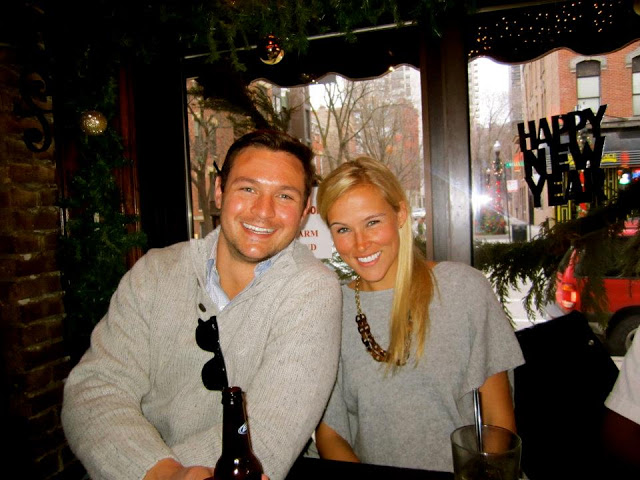 p.s. I am SO EXCITED Willie is now on The Today Show.
xoxo