The search for the perfect pair of fall boots can be a tough one.
The majority of the amazing ones are pricey.
And they are especially costly when you consider how Chicago winters tend to make a pair only last one year.
Friday night at dinner we realized that
3 of us were all wearing the exact same pair of boots.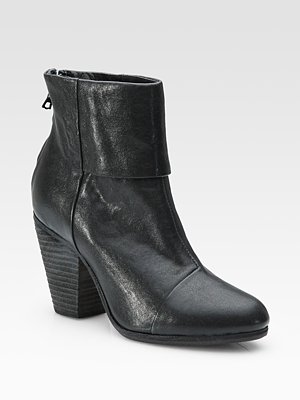 And they are literally completely identical.
Down to the last stitch and each line across the booties.
the Vince Camuto just have a more matte leather.
I fell in love with the Rag and Bone pair…knew it was never going to happen…. kept walking around the shoe department at Nordstrom and thought my eyes were playing tricks on me.
well… my mom – the queen shopper – spotted the save to be honest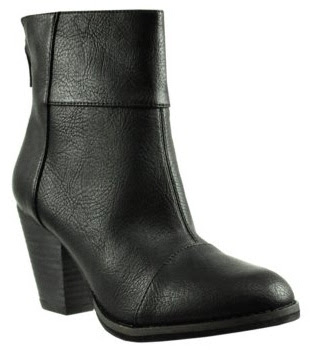 They are so comfortable and I have been living in them.
The black pair isn't on Nordstrom's website,
but it is still in the stores here.
The taupe pair is awfully cute as well.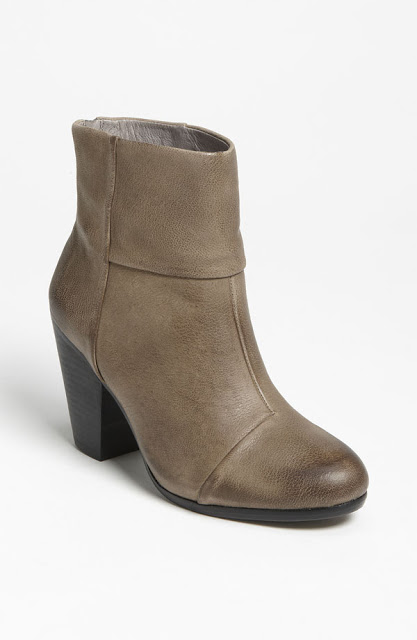 xoxo