it's not even thanksgiving yet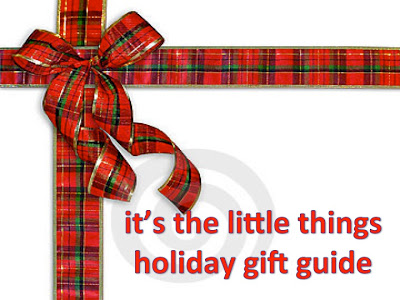 but I just can't help myself.
so we're going to start a little early this year.
and what better way to start than with the greatest gift of all:
your mom, your brother, your best friend, your boyfriend.
who says no to the gift of booze?
no one I care to know.
show your girlfriends how much you care,
by gifting wine in a box in style.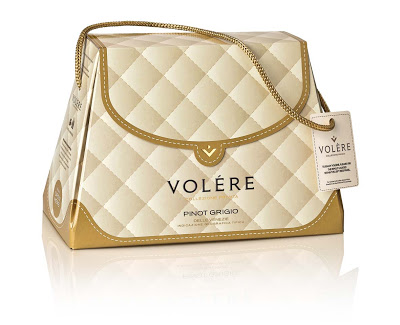 you'll feel less guilty drinking the whole bottle
when it's packaged in a purse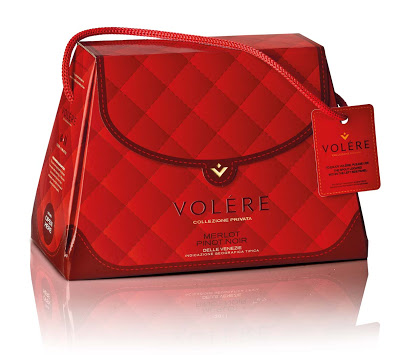 franzia doesn't have shit on this cute cardboard.
why bother going back and forth to the fridge
every 5 minutes time you need a new glass?
just stick a corksicle in it (ha…..k… anyways…)
and your pinot grigio stays chilled for an hour,
without watering down the wine at all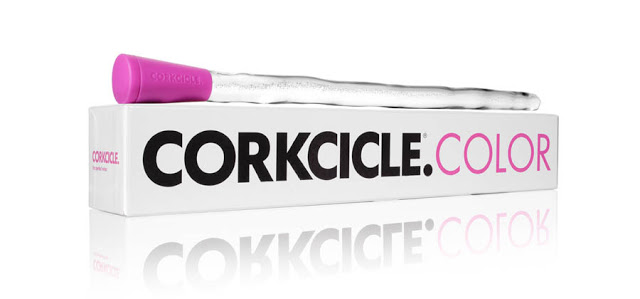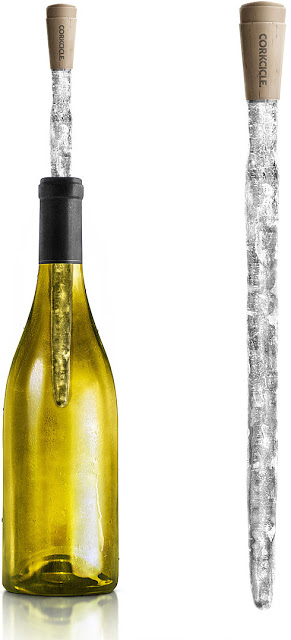 a bracelet that doubles as a flask
of course! every girl's dream!
this would make tailgating a breeze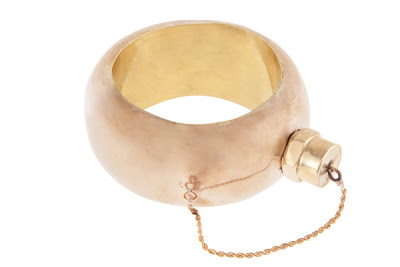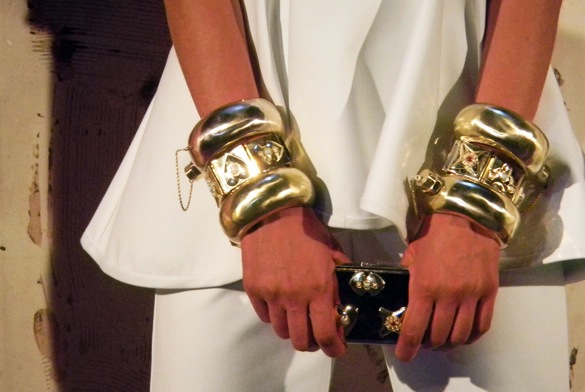 because fashion and alcohol cleary go hand in hand…
we learned that with the wine purse already.
and the more you drink the better your outfit looks.
smart move cynthia rowley.
may your holidays be filled with booze 🙂
otherwise it's just hours of agonizing extended family….
xoxo