coffee talk will be here tomorrow…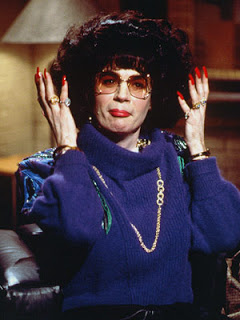 and we will dish and discuss
for today, much more unimportant mindless nonsense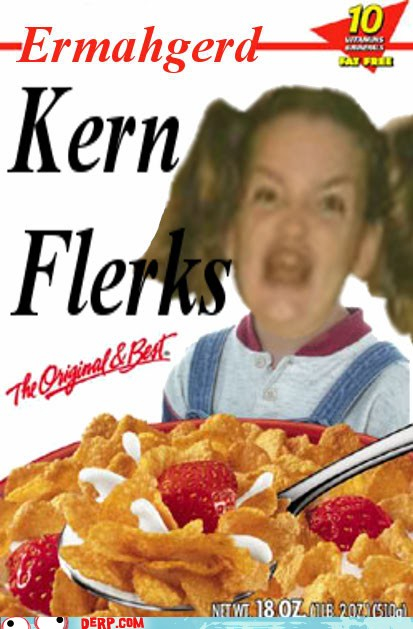 the uncontrollable laughter hasn't ceased once.
this must be how those weird cat video freaks feel…..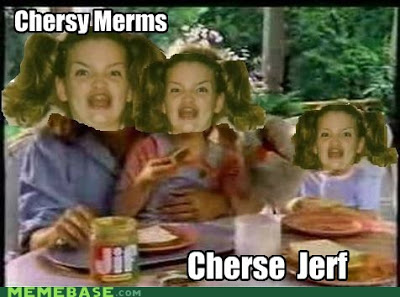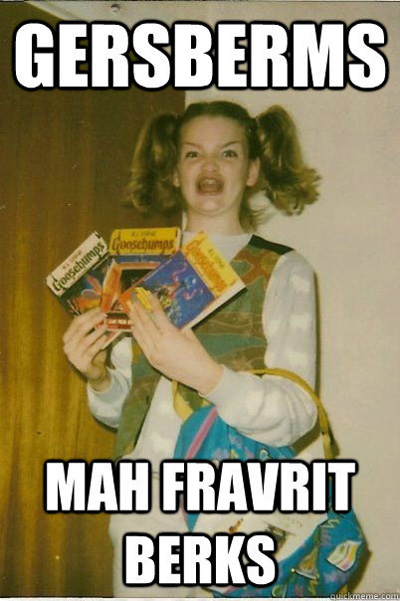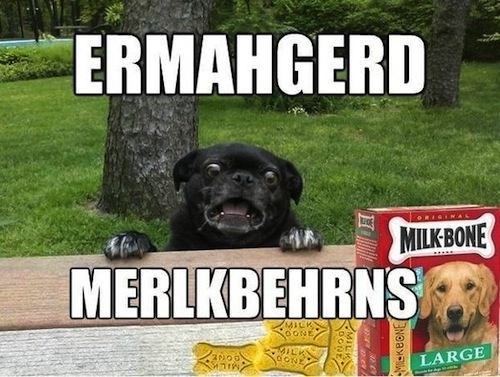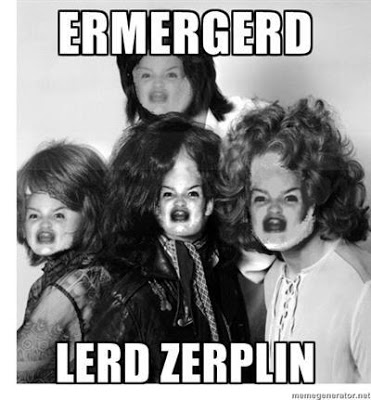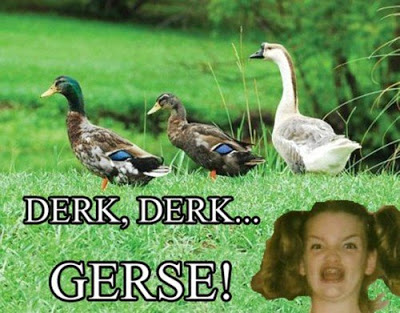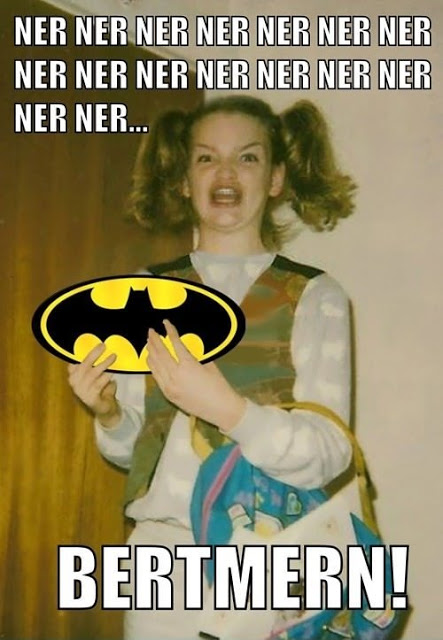 you're really happy you just spent 60 seconds reading these, aren't you?
I'll pretend it somehow relates to Halloween and is fitting.
and for those of you who think of the Riiiiiick SNL skit immediately,
i love you. we need to be friends.
xoxo