lusts for the week…….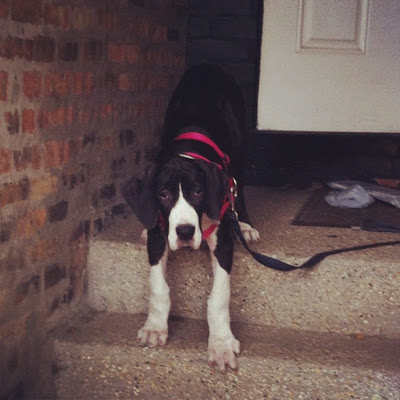 before I show some pretty clutches
I just had to show Penelope, my friends new great dane puppy
that visited me yesterday
dont you want to just eat her with a spoon?
I foresee a lot of puppy-sitting in my future!

now to less cute things…
i'd love to carry one of these little evening bags
if only I could fit everything I need into it!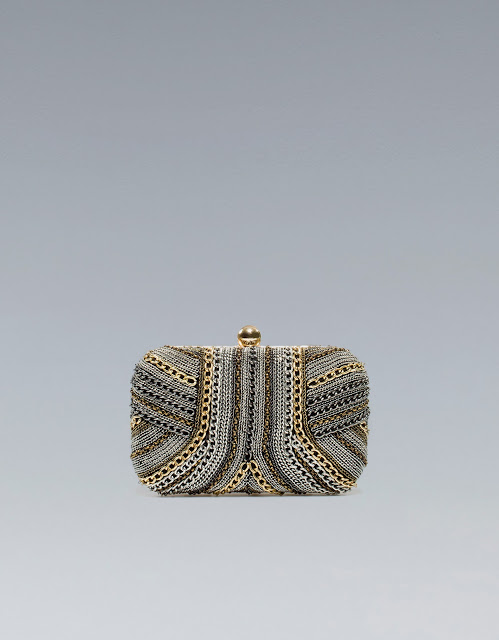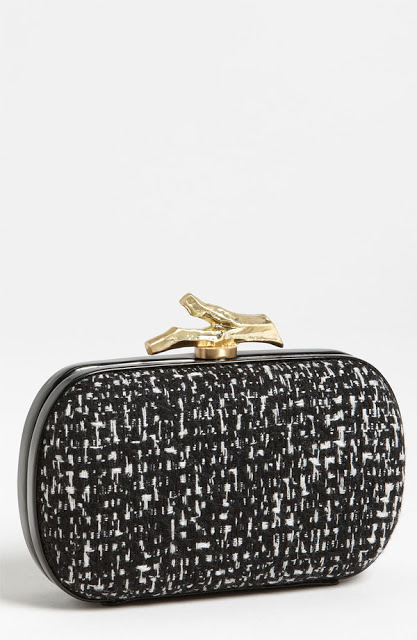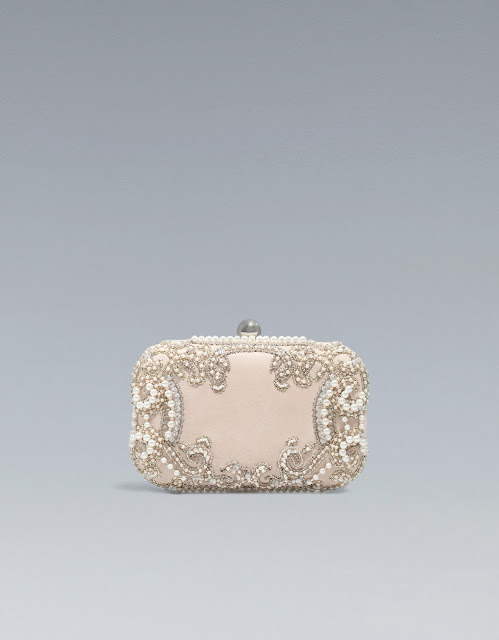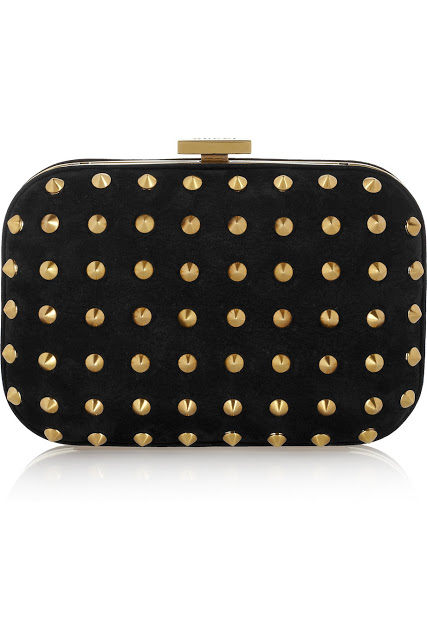 xoxo