it was a gorgeous fall weekend,
filled with chilly walks, lots of football, and relaxation
and quite a bit of catching up on Season 1 of Homeland
that show's like crack I tell you
we did some fall decorating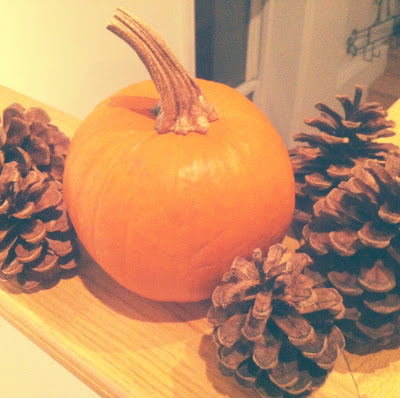 lots of walks with the pup, who is definitely not a city dog.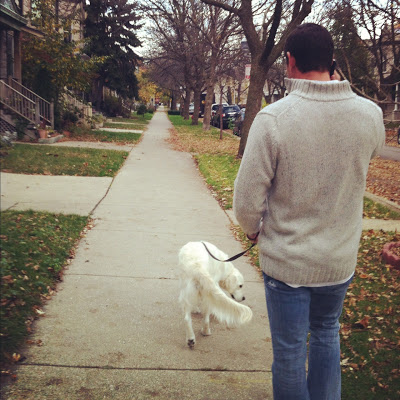 she didn't go to the bathroom for almost 48 hours and was terrified of everything from cars to the sound of the fridge closing. poor girl is probably happy to be back in the suburbs at home today.
warm cookies and milk at a new restaurant with friends
with the cutest presentation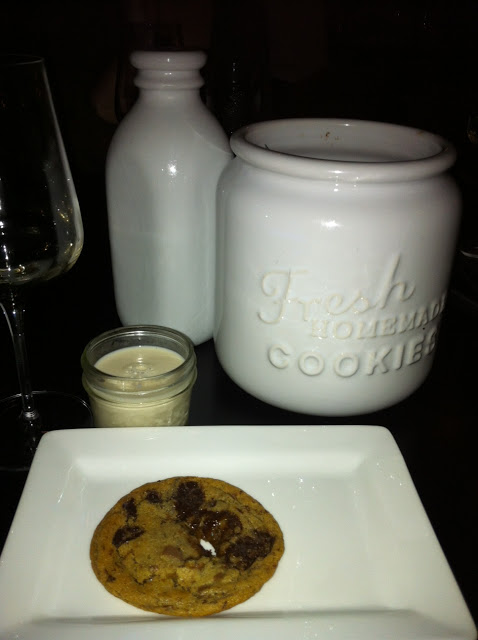 finally picked out a new perfume and I love it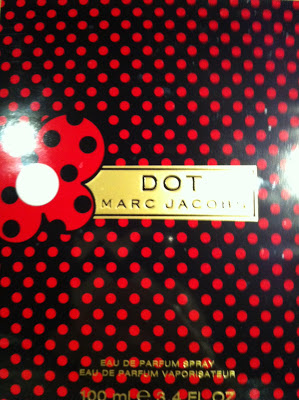 although the bottle is annoyingly gigantic.
the top is as big as my hand.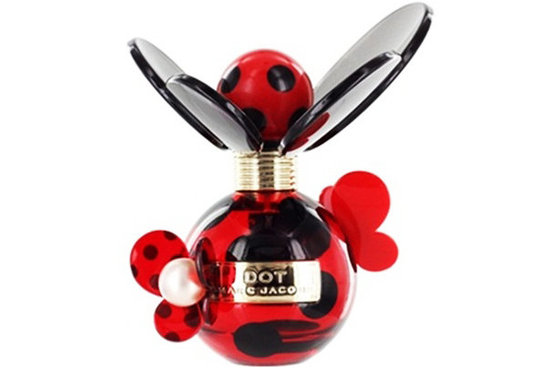 I made an essential fall leather purchase and can't wait for it to arrive
this urban outfitters skirt looks too cute + the price is incredible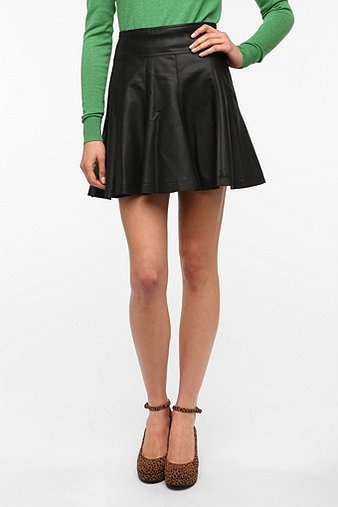 oh, and I also found some great motivation
to get my butt to the gym on the weekend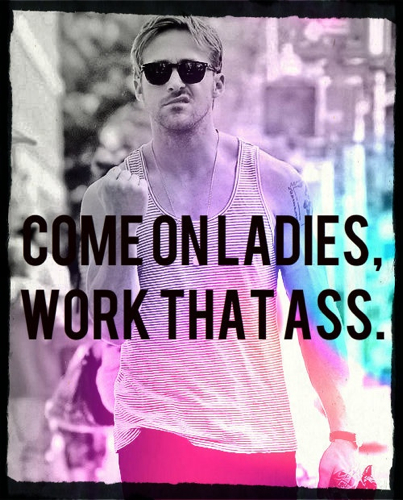 xoxo