It was a perfect fall weekend in Chicago.
Finally warmer weather and sunshine.
Friday I had dinner with friends at a new-to-me restaurant, Mirai.
It was unbelievably amazing. Some of the best sushi and asian food I have ever had.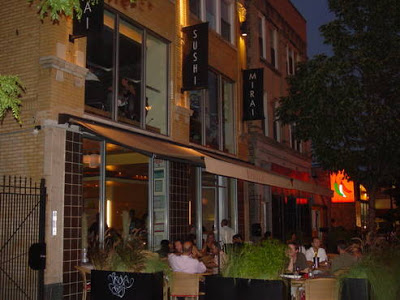 reality tv whore side note:
larsa from the old miami housewives sat behind us with no-tippin-pippin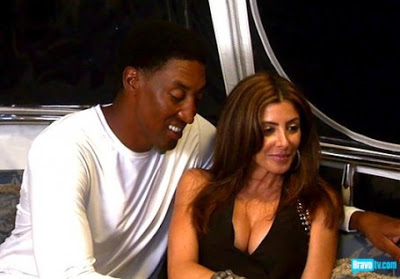 we had another friend's wedding on Saturday.
it was beautiful and so much fun.
I borrowed a friend's dress I have been obsessed with for over a year to wear.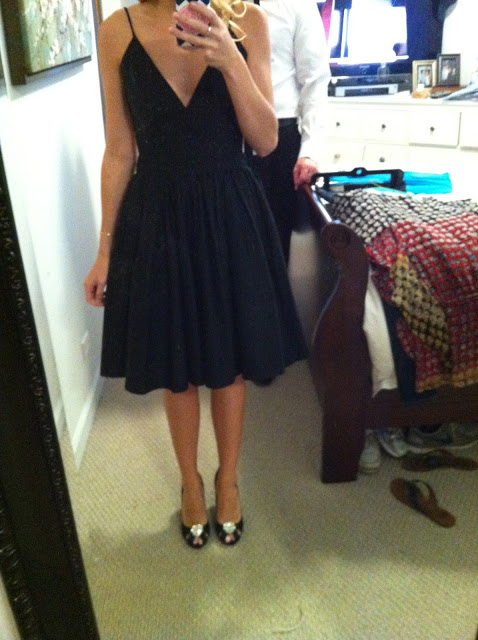 obsessed is an understatement. and it has pockets people.
dress by contrarian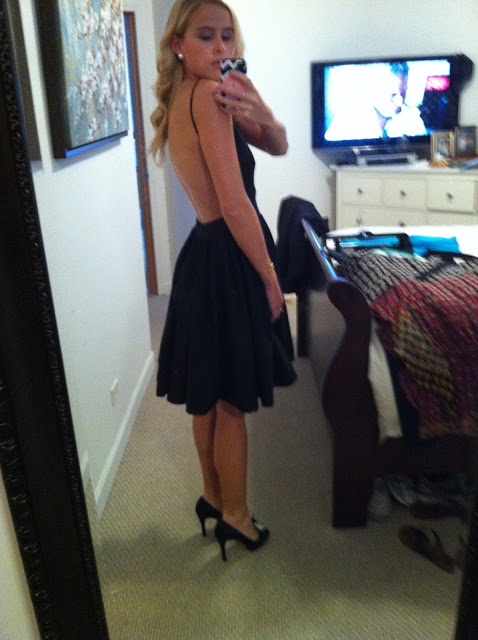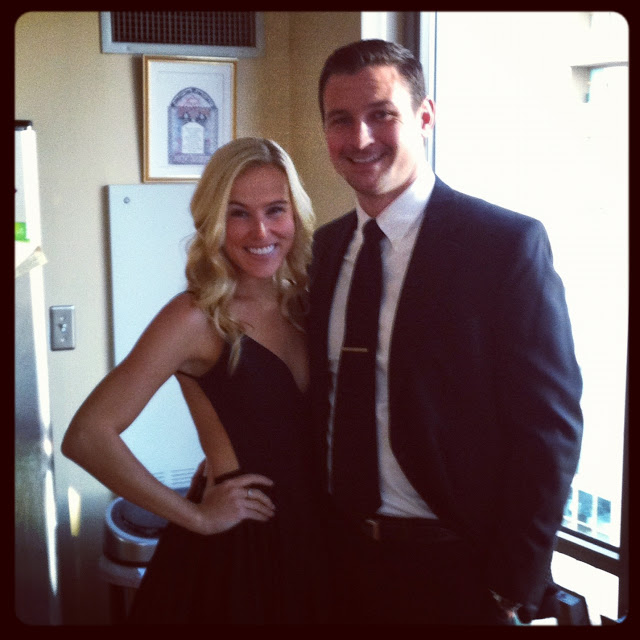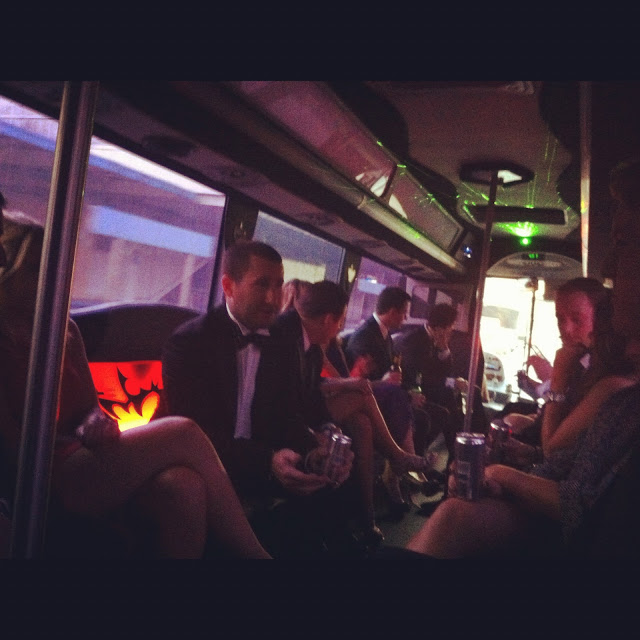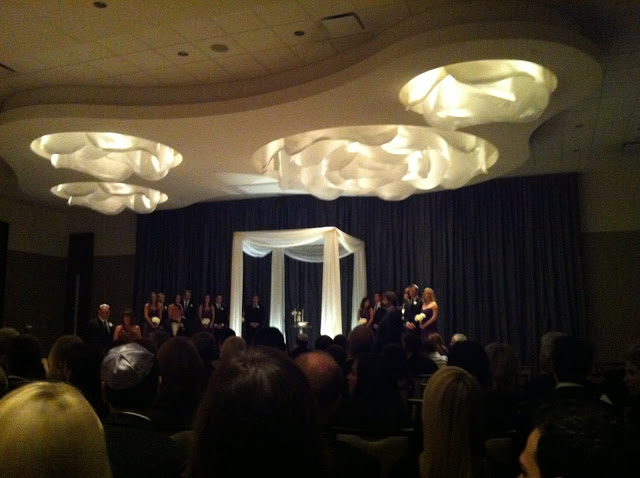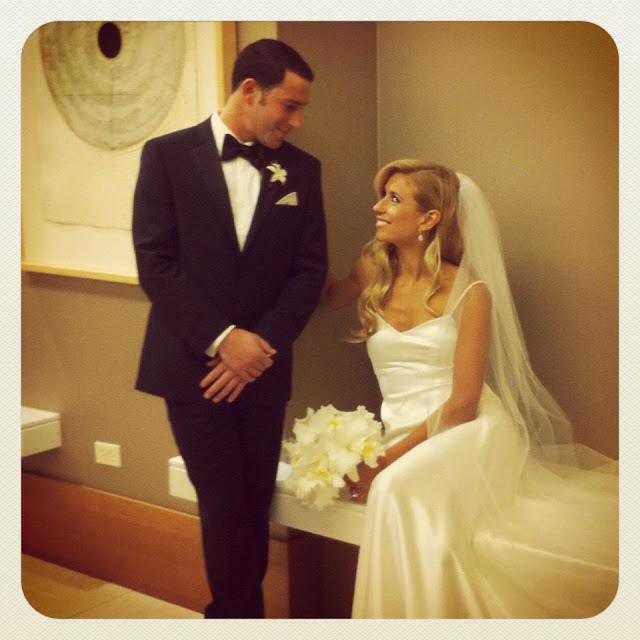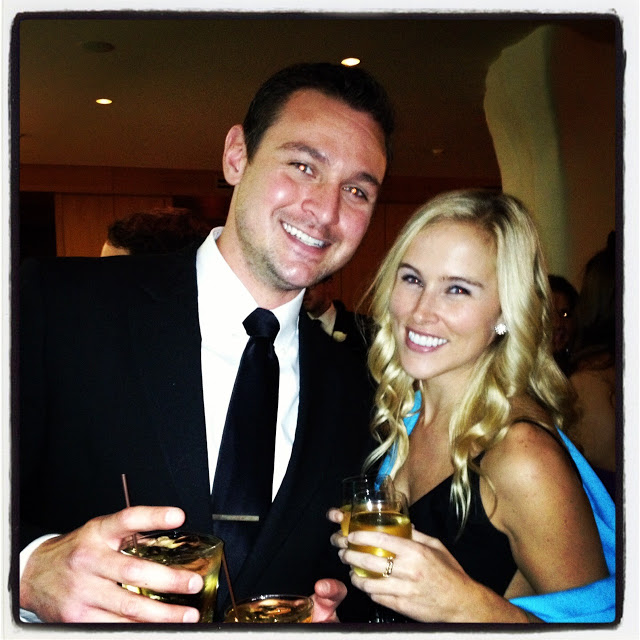 and of course… cab door open driving through White Castle.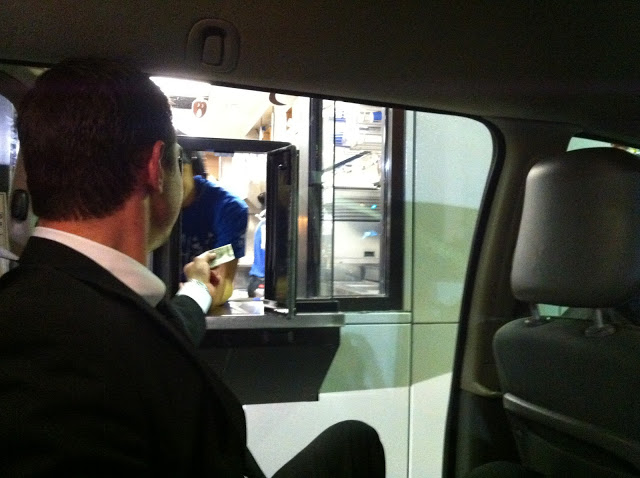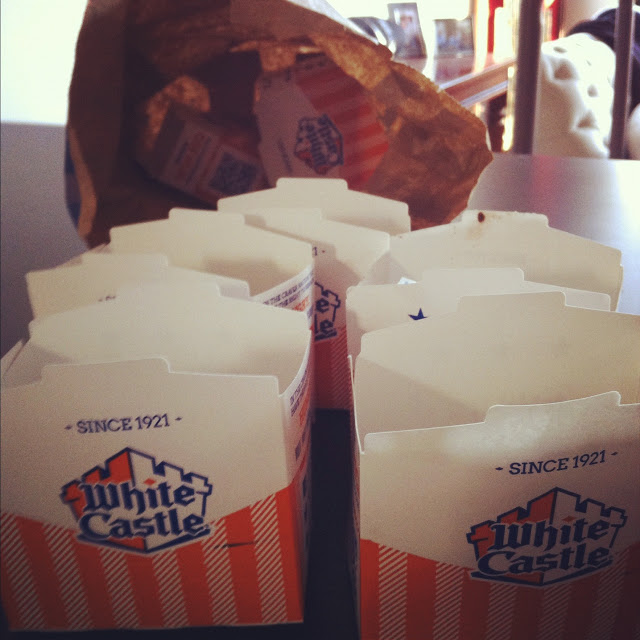 xoxo