This weekend was my cousins wedding
and it couldn't have been a better one.
It was so nice to have my family in town for the weekend and have everyone together.
I need a week of sleep to recover.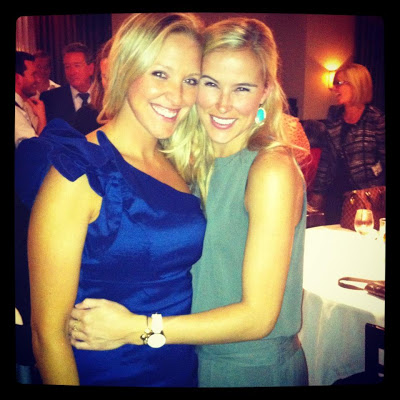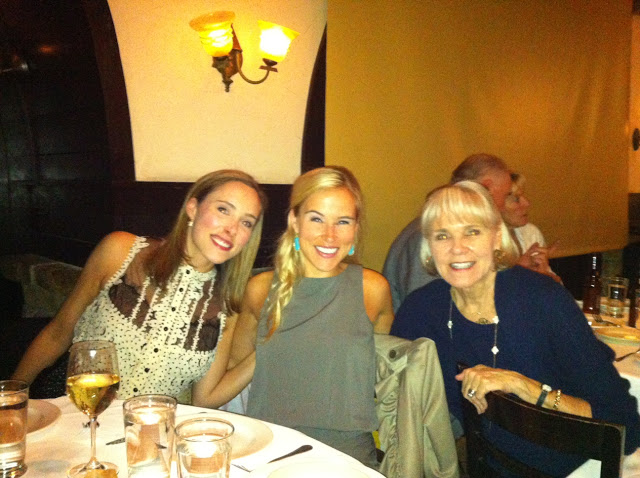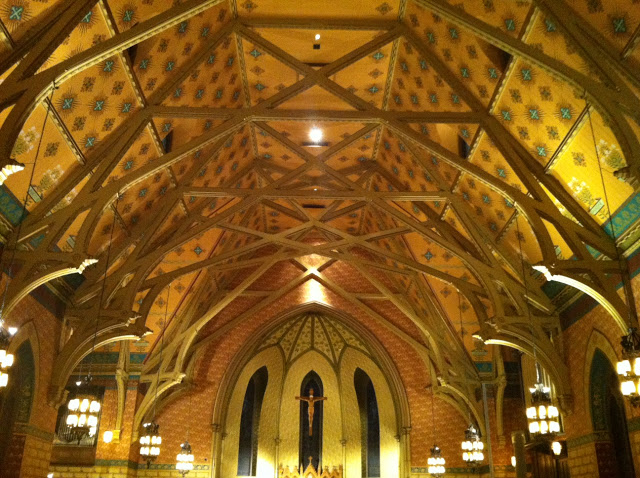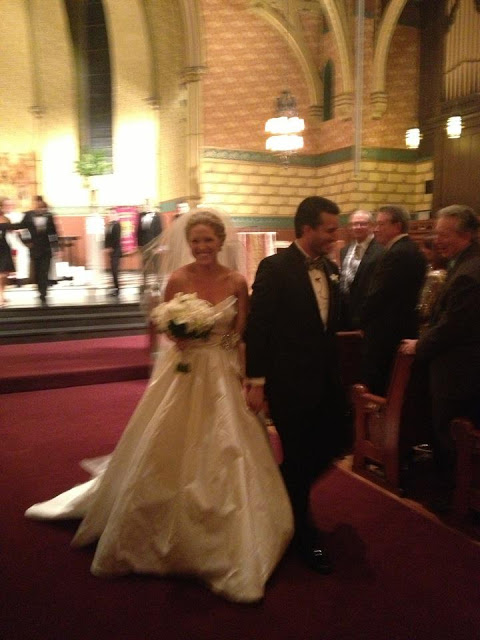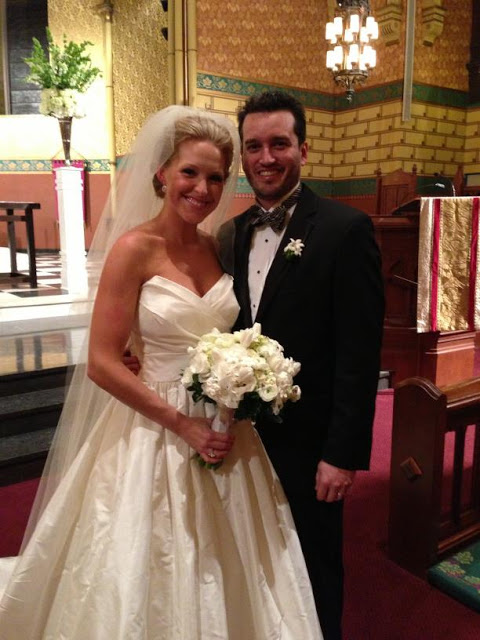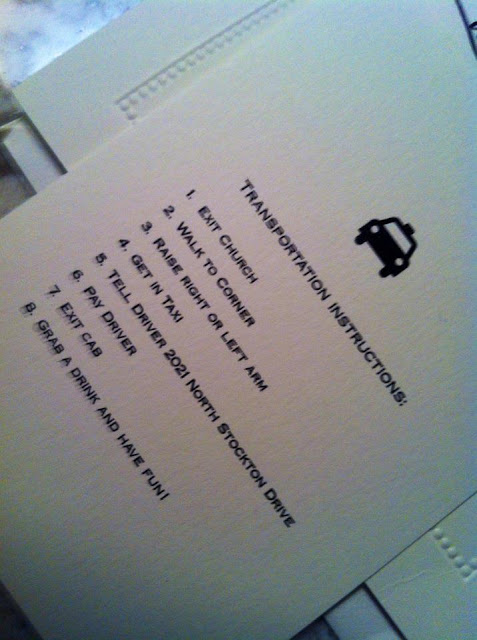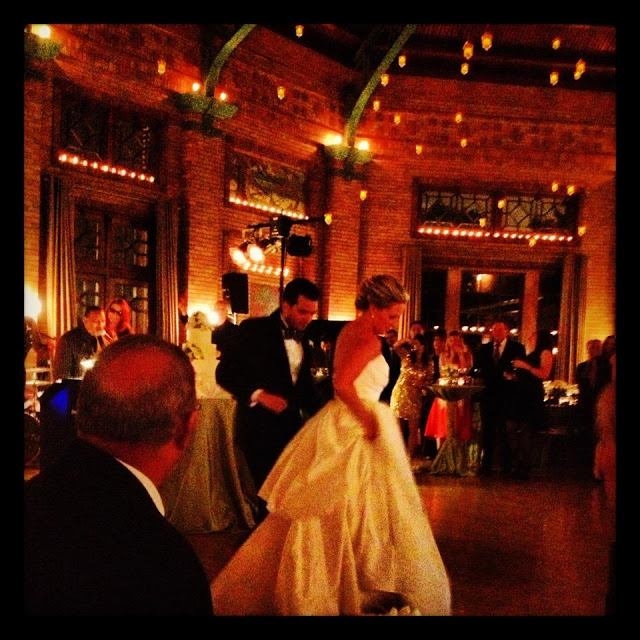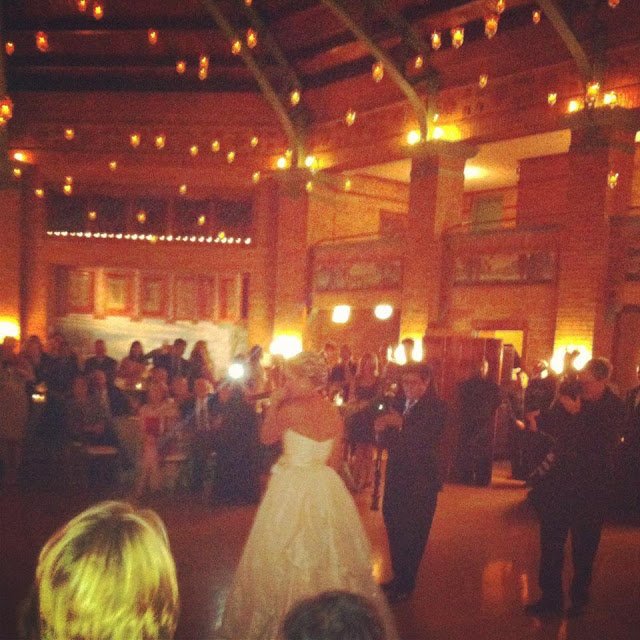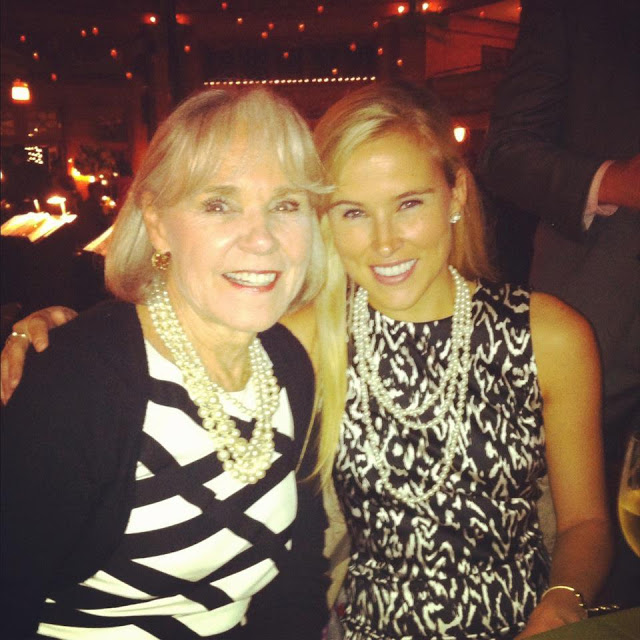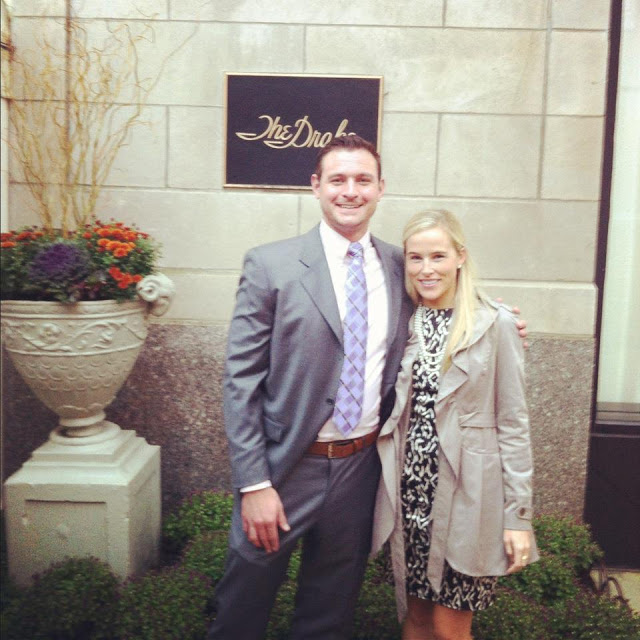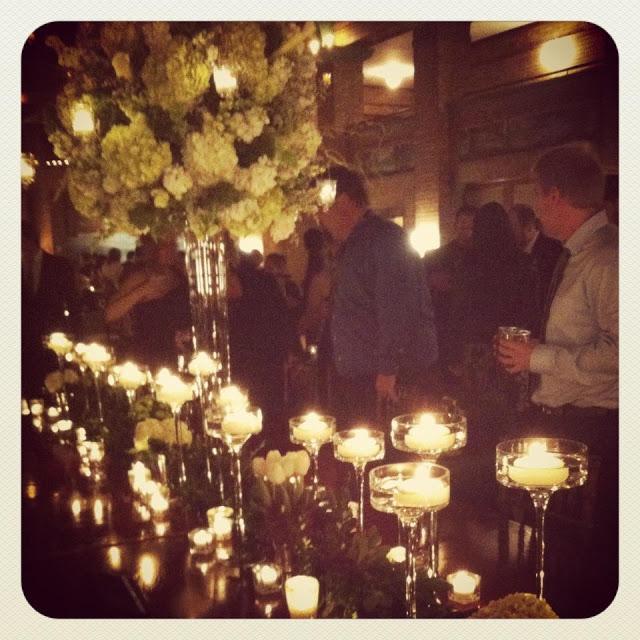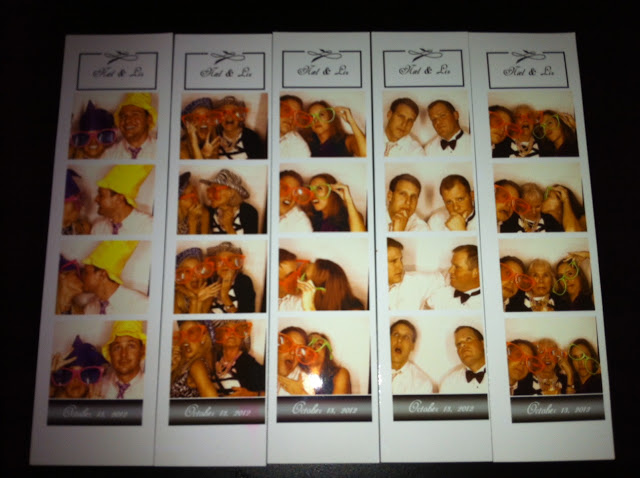 everything was so gorgeous!
quite the beautiful and unbelievably hilarious bride.
congrats to niel and liz!
{I apologize for being MIA last week,
unfortunately I may be this week as well
there aren't enough hours in the day lately!}