I haven't bought a pair of jeans in probably about 2 years.
it's been way too long.
Finding a great pair is like finding a great man…
or atleast as difficult as a gorgeous pair of heels
that are actually comfortable.
it's tough.
Plus, trying on jeans is horrible. I think it may be worse than bathing suits.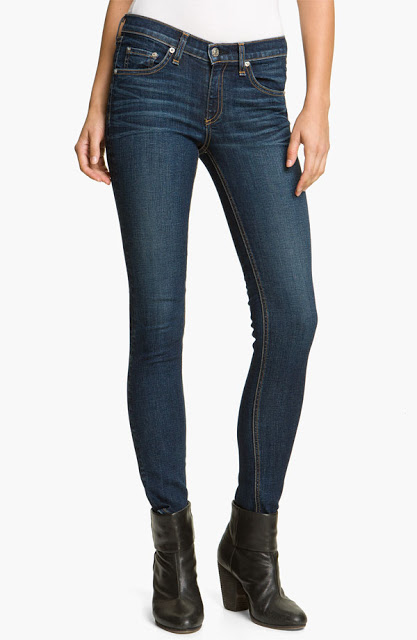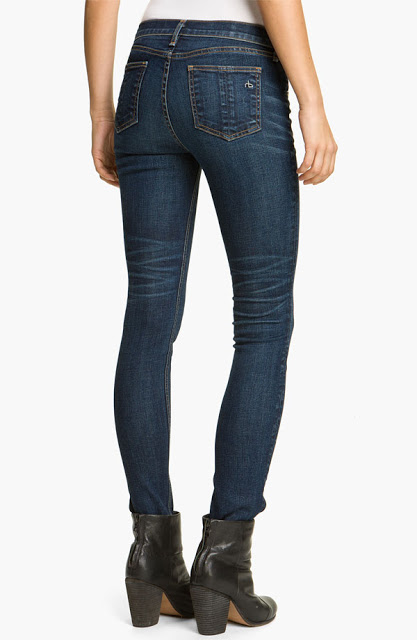 The perfect amount of stretch, slimming color, hit your hips at the perfect spot to be flattering and also kind of suck you in. Plus, they are so comfortable I could wear them all day, everyday.
Which is pretty much what I have been doing lately.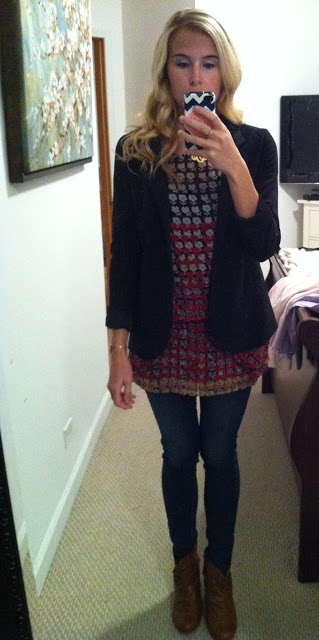 DKNY top (old) // steve madden booties (old, similar)
what jeans do you swear by?
and how often do you think you should by jeans?
something tells me 2 years was way too long to wait….
xoxo