….does not even begin to describe my love for this bag.
I may have worn it on my arm for entirely too long before placing her back on the shelf and realizing…
it just wasn't gonna happen.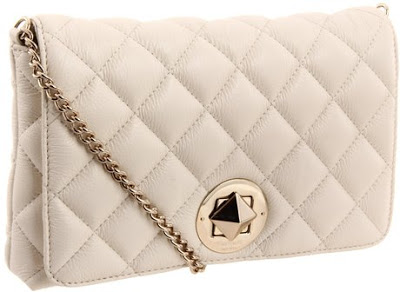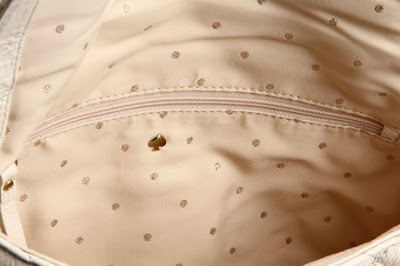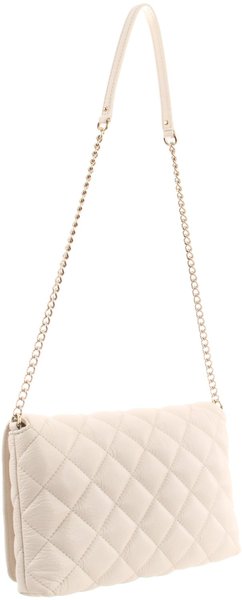 the kate spade gold coast meadow is available in several colors,
but the cream needs to come home with me.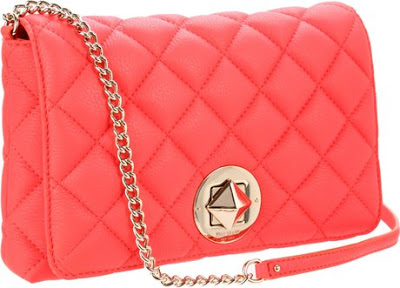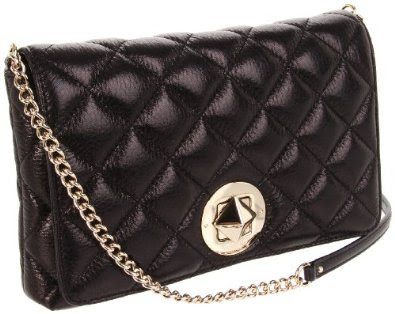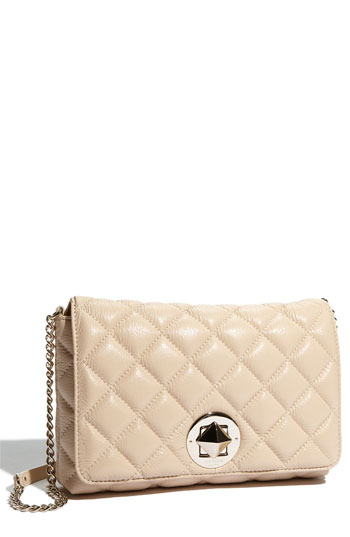 the christmas list begins?
xoxo