hope you all had a great weekend!
mine was extremely stressful
and not filled with one drop of wine or beer to relieve the madness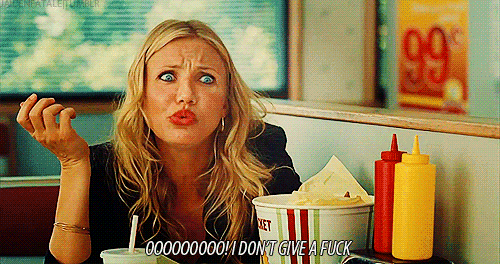 so, obviously, I won't share any of the lame details with you.
I have been on the hunt for some fall cords
and I found the perfect option at Gap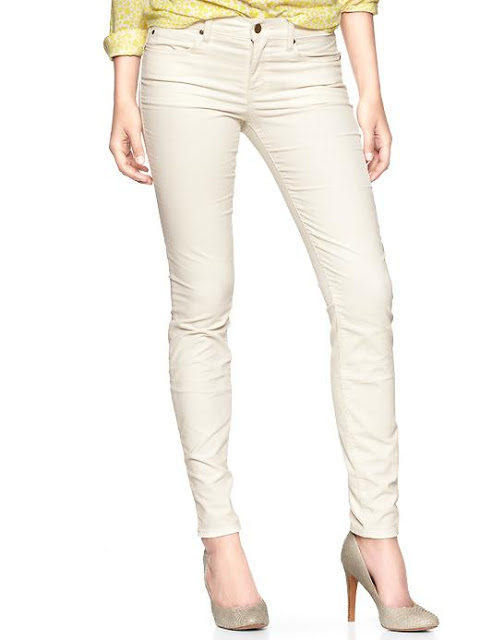 the cream color is a must
but the burgandy and dark green would be great additions too.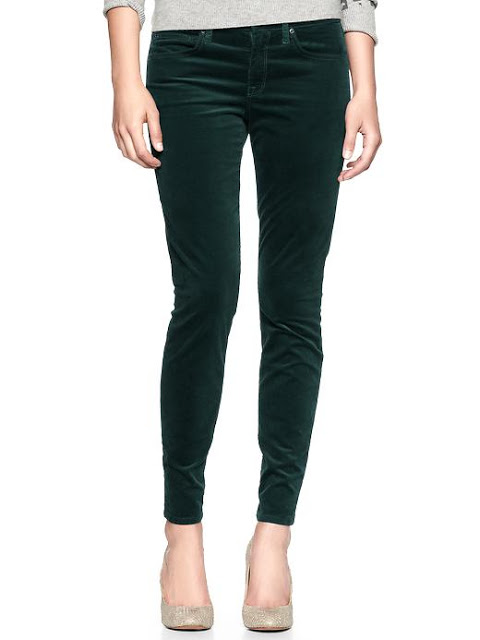 and there is 30% off through the end of the
day today with the code GAPCOLOR
for todays monogram monday
I have a simple, inexpensive initial necklace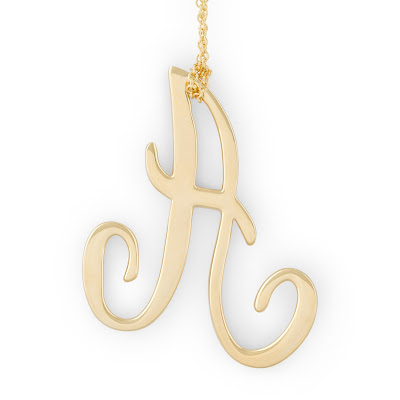 only $38
and the perfect way to store all your jewelry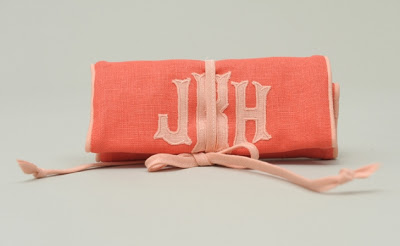 isn't
the color of this leontine linens
jewelry rol
l gorgeous?!
xoxo