YES. YOU READ THAT CORRECTLY.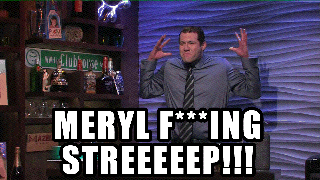 try to continue breathing.
it is an incredible, incredible day.
praise the Lord…. and Andy Cohen.
We are babysitting this kid for the weekend.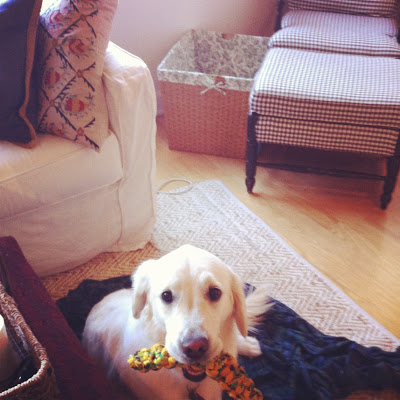 First time in the city…. she's freaking out a little bit
but I'm sure we will have lots of fun.
Whyyyy did Jessica wear a pink wedding gown?
as julia would say, big mistake….. huge. huge.
I guess we can take Taylor off the pedophile list list of weirdo 22 year olds who date 18 year old boys.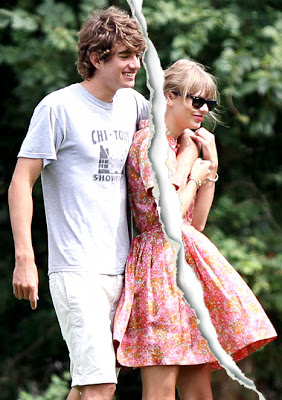 another Taylor break-up?!?!? What?!?!
seriously stop dating people already.
and I'm guessing it's not the boys that are the problem…. it's you.
when you go out to paint the town tonight
please do not wearing anything resembling this ensemble.
everyone at the bar thanks you.
xoxo