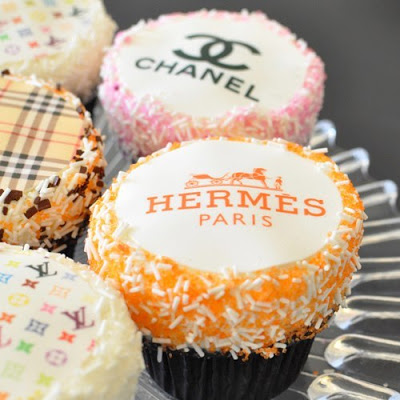 weekend's call for cupcakes
thank heavens the weekend has arrived!
I cannot wait to sleep, eat, and drink some pinot grigio.
We have another wedding this weekend, and the rest will probably be spent in many layers because it's officially freezing again.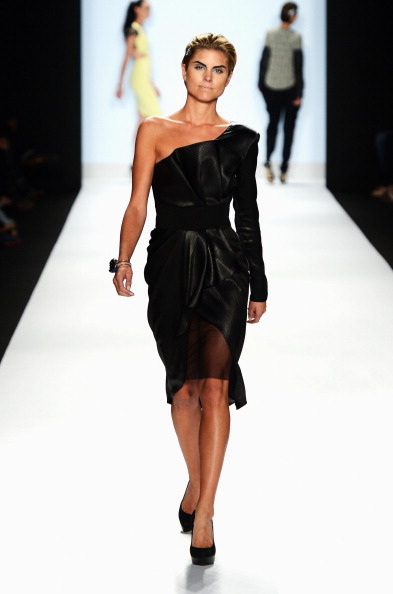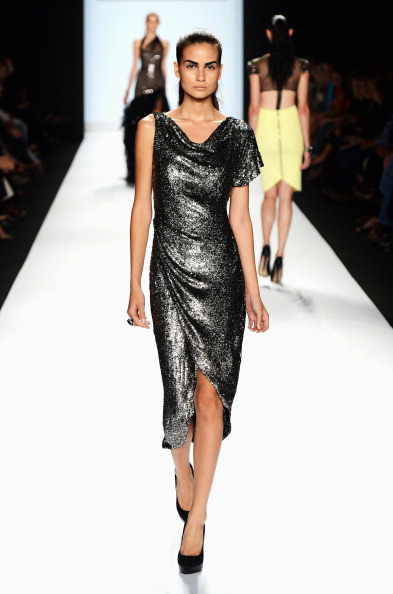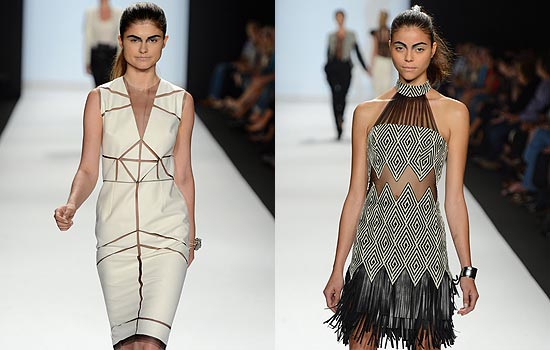 I loved him + his clothes all season. His dresses were killer.
the eyebrows on the models I can do without
I agree with Michael Kors, he is a true gentleman.
sweet as pie. he even makes tim gunn cry.
When my alarm goes off on Monday mornings,
I normally feel like I have been punched in the face.
This Monday, I actually was.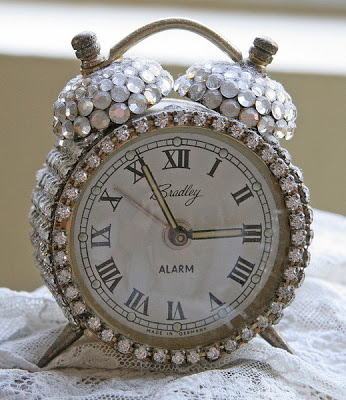 I went to kiss my man friend goodbye on the cheek while he was asleep as I sprinted out the door at 6 am, and he must have been having a nightmare or something, because I scared him and I got jacked in the side of the head.
I'm still laughing about it, but my left cheek bone is still quite sore.
I thought it was too ridiculous not to share.
Silver lining: he's been doing all kinds of housework he never does this week – I think he still feels guilty. I was going to punch him back this morning when he left for work but thought "eh… he has much better right hook… and I want him to keep washing the dishes a bit longer".
I think this month's Allure is the best LC has ever looked.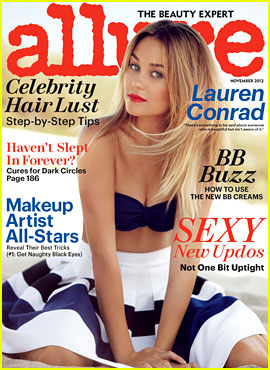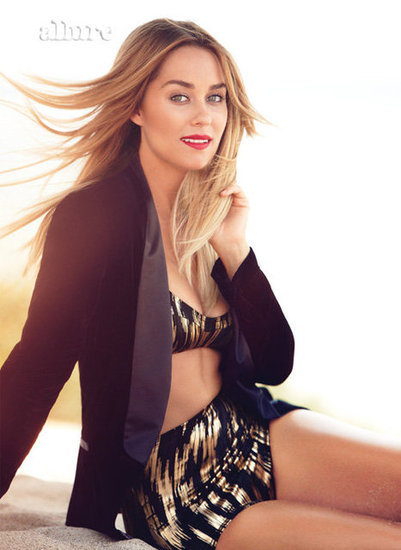 I'd like to do some holiday decorating this week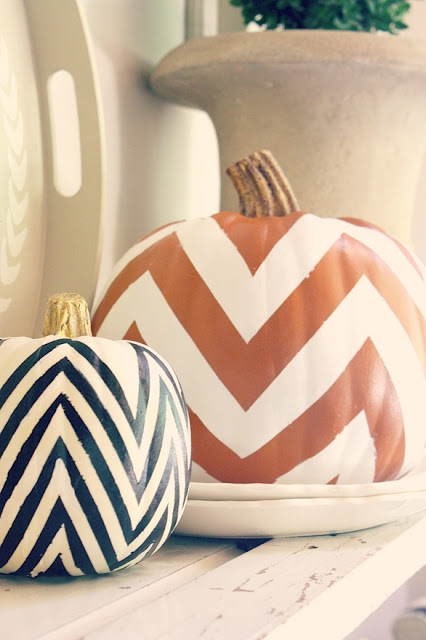 and although I'm sure I won't be painting (just being honest),
these would look so cute in front of the front door!
p.s. just read that justin timberlake + jessica biel got married! can't wait for leaked photos!
xoxo