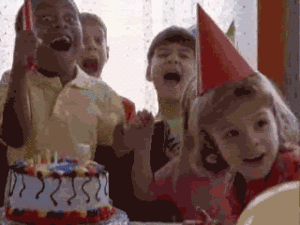 that's right.
i'm excited.
it's a special someones birthday today.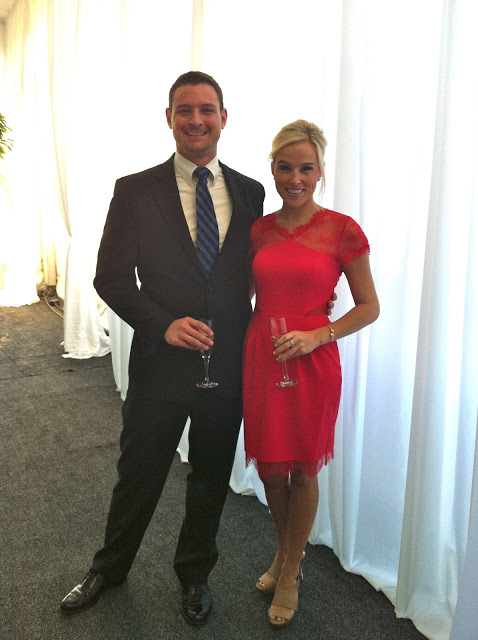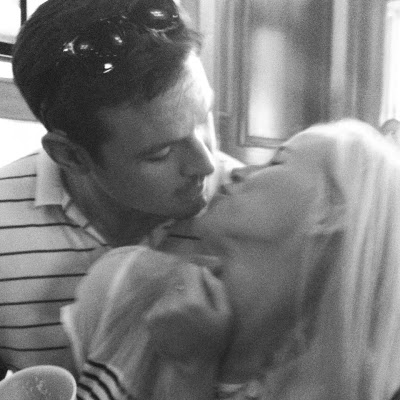 so I'll be spending the day being extra cheesy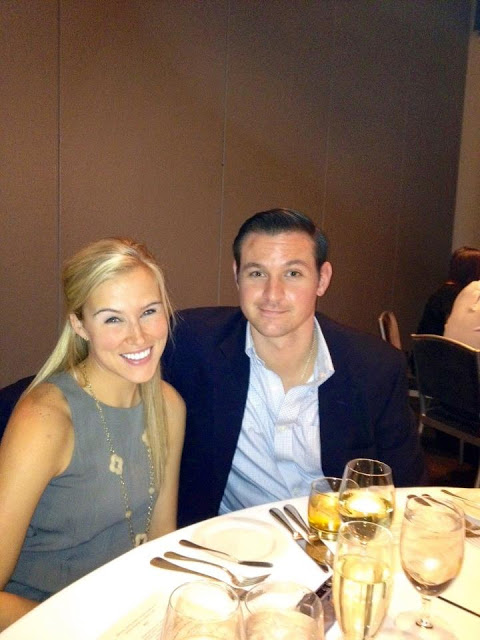 which is pretty hard for me. i passed the line a long time ago.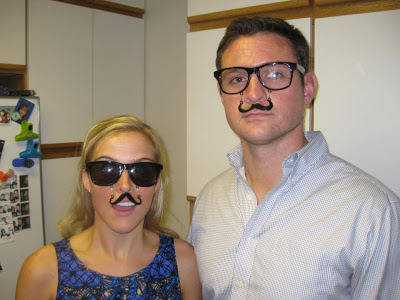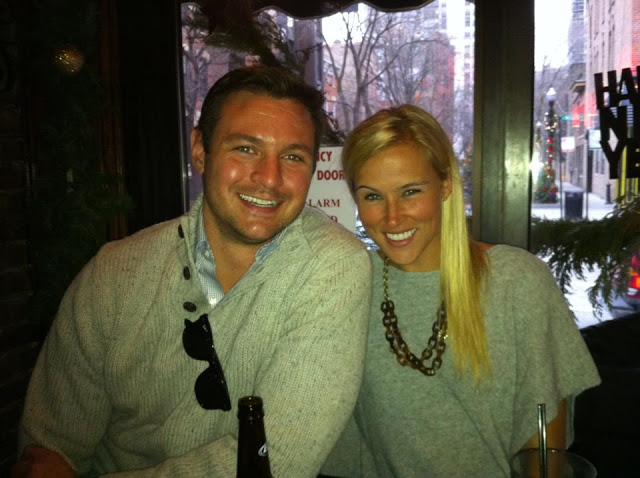 now if you'll excuse me,
i'm off to shower him with love notes and cupcakes and frilly bows on presents.
you know… all the things boys completely care about.
annnnnnnd
i guess I'll give you remote control privileges for the week too.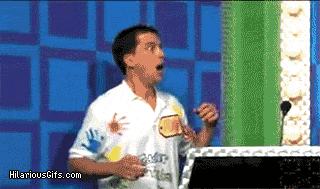 xoxo