I woke up this morning to a text from my friend Krissy with an image of my favorite least-favorite person at last night's VMA's.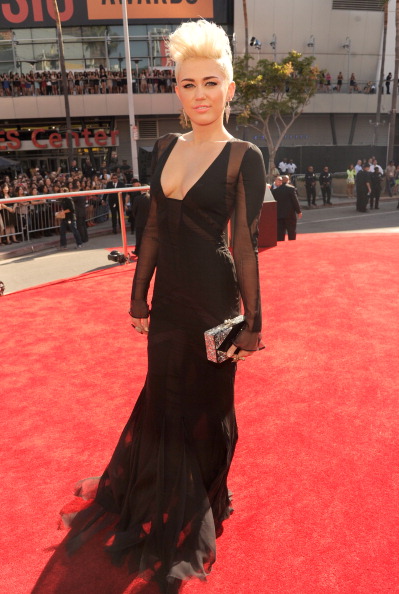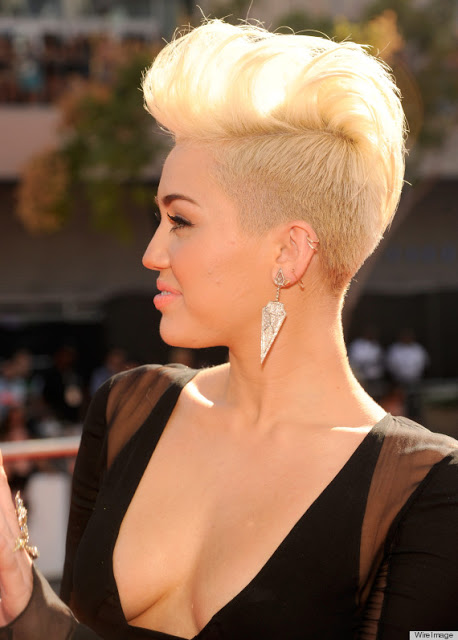 and you know this her actually trying. probably really hard.
quit doing this to your boobs.
those things are going to be to your knees in no time if you don't start strapping em in.
oh… and then look at an un-photoshopped pic: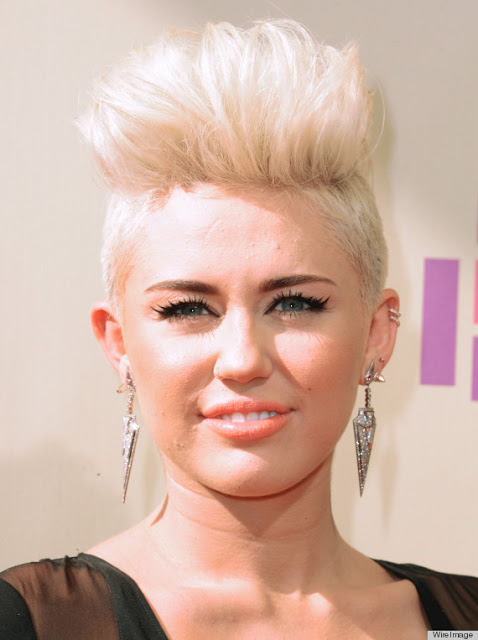 Miley…. there are lots of people that are "edgy"
(although they actually ARE…. they aren't pretending to be)
and still don't look like complete and utter trash.
maybe just wear some leather or something instead of shaving half your head and cutting the rest off,
and then parading around twitter looking like a lunatic.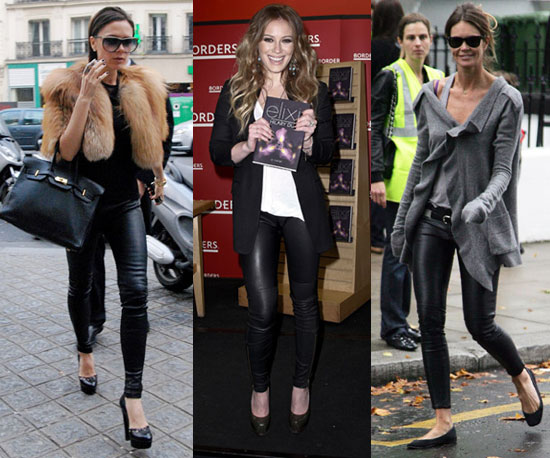 even Lilo is classier than you!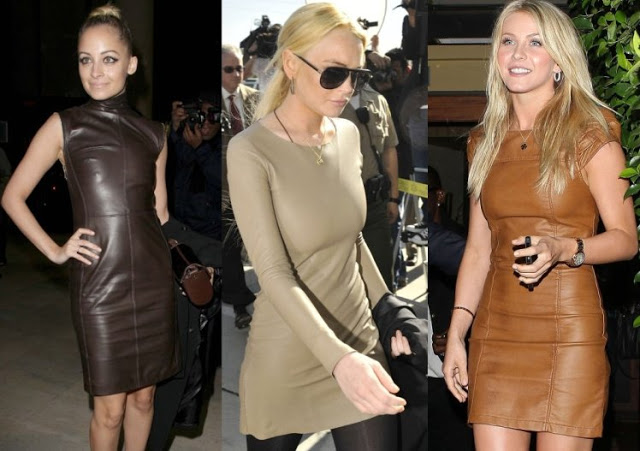 these leggings would be a perfect place to start.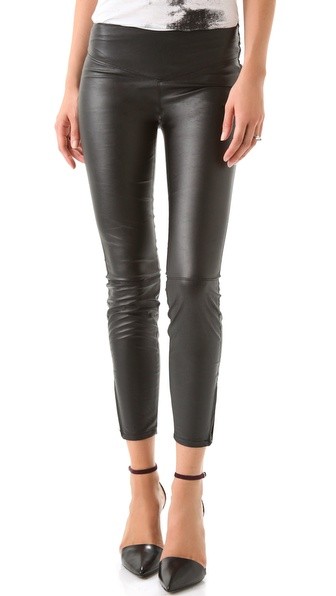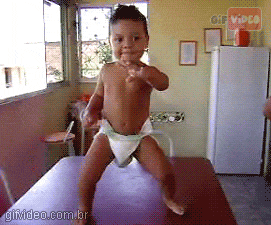 xoxo