Okay…. every single fall magazine I have read lately has had pictures of Jamie Chung as an example of the stylish lady of the hour. I'm so confused when this happened?
First Solange Knowles, now her?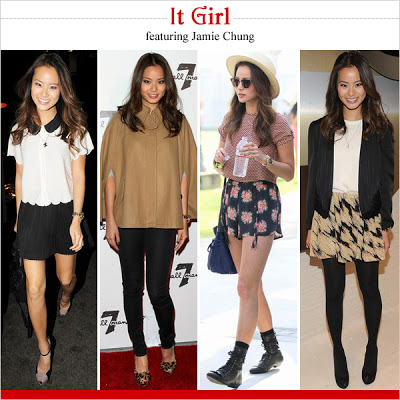 front row at fashion week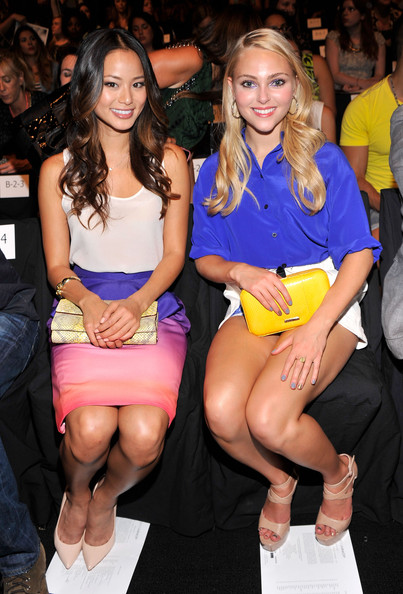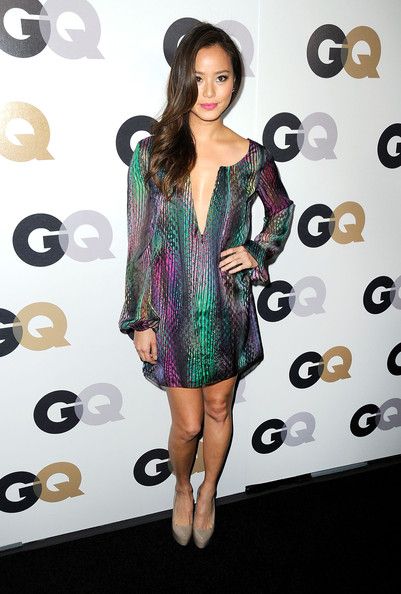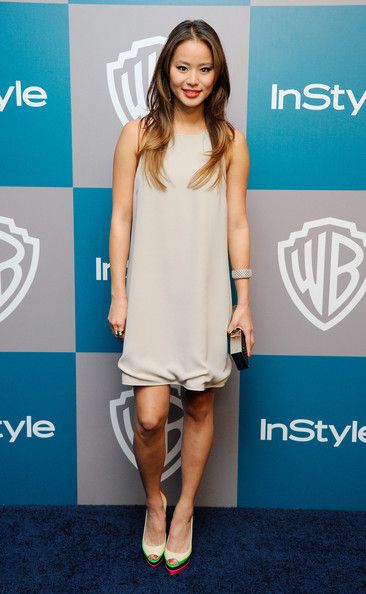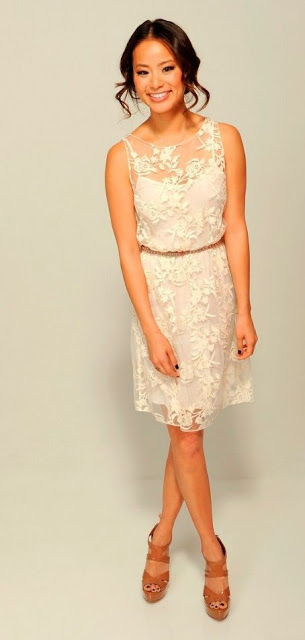 When did the Real World chick go from roles in weird movies like Sucker Punch to a style lady?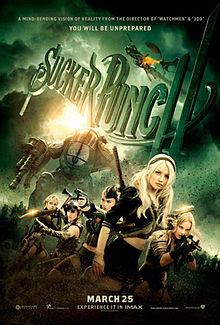 Well done Jamie…. well done.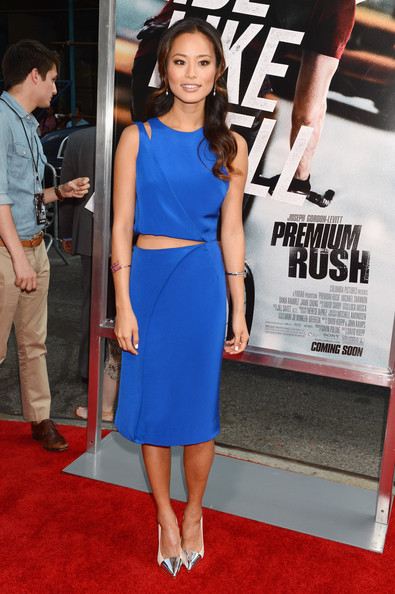 A much better claim to fame than Mike "the Miz".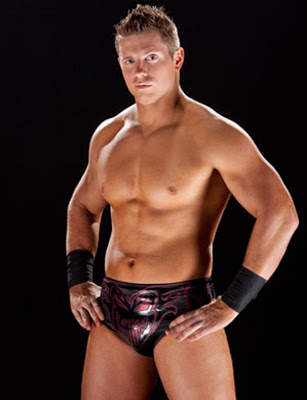 Oh, and every other Real World person that appears on The Challenge year after year.
xoxo