I am guest posting today over at my bestie
Alex's
blog Things That Sparkle.

You know, the one with the gorgeous wedding I posted pics of Monday that I'm still drooling over from this past weekend.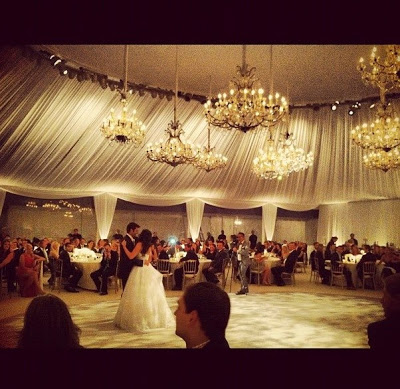 I'm sharing two honeymoon outfits for her, while she tans with her new hubs on the beach.
I promise to have Coffee Talk discussions this weekend or early next week.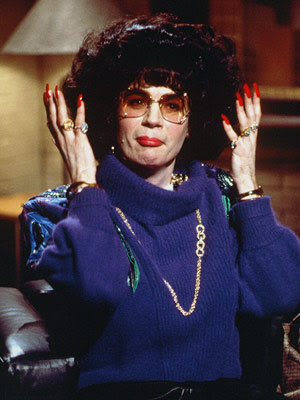 So much good gossip + celeb trash talking to discuss with you all!
So head over to Things That Sparkle for some pretty beach wear, and pretend it is still warm and sunny and not fall 🙂
xoxo