As I said yesterday, we flew home to surprise my brother-in-law for a party celebrating finishing his MBA that my sister threw for him.
It was a great weekend, and it was so nice to be home because I didn't think I'd be home again until Thanksgiving.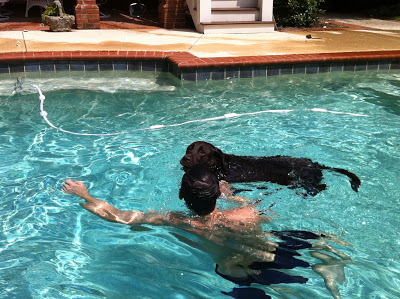 swimming with my boys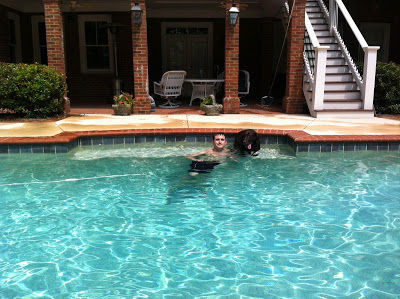 lots of hours on the porch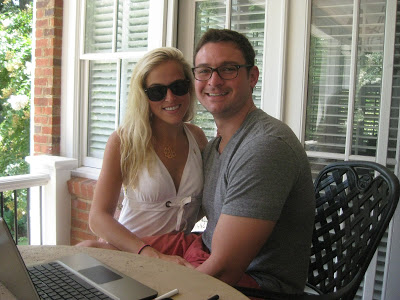 happy hour with nance pants + many rounds of uno
believe it or not this becomes extremely competitive in my house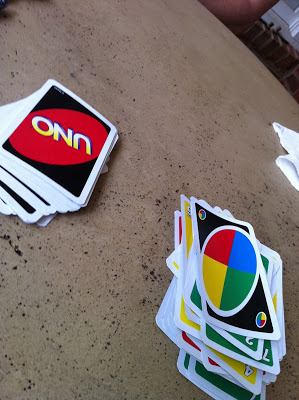 "working" on friday on the porch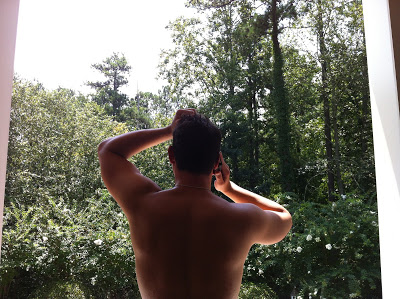 heading to the surprise party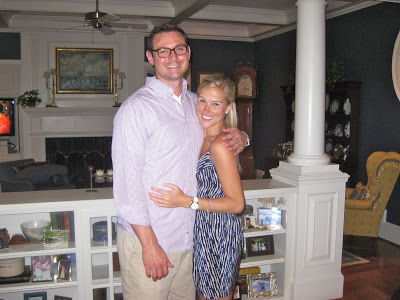 beet red in the face and surprised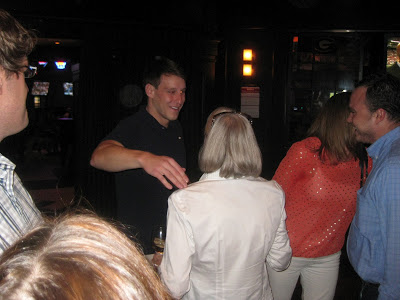 my beautiful sister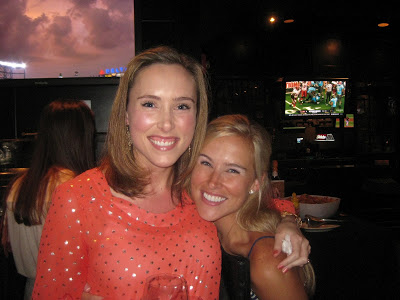 post shots happy faces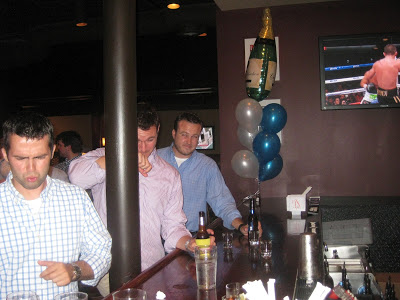 nance pants + my brother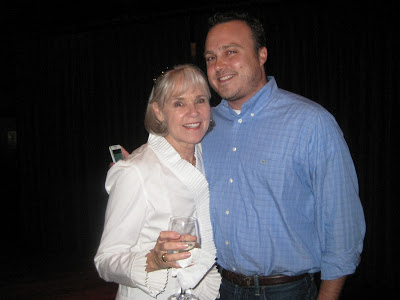 the parking meter before brunch that
took us over 10 minutes to figure out
they really need to take notes from chicago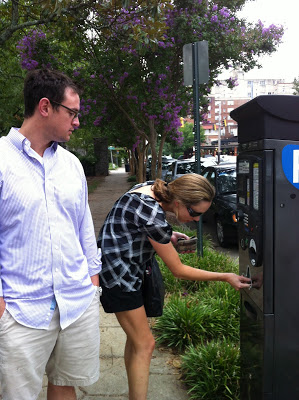 and kip's favorite aspect of the trip,
beer in mason jars and you get to keep the mason jar
ready to go back already!
at least we have michigan this weekend to look forward to!
xoxo