How the hell is it Labor Day Weekend?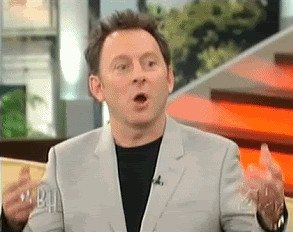 LeAnn Rimes checked herself into a rehab facility for anxiety or stress or exhaustion or something.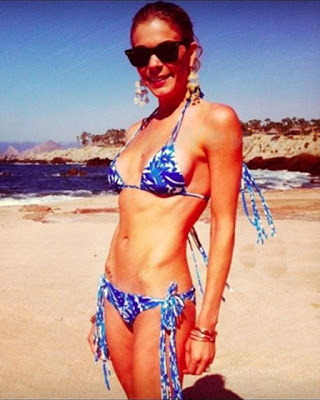 yeah… those things happen when you don't eat.
Is there something really wrong with me that I kinda enjoy Gallery Girls?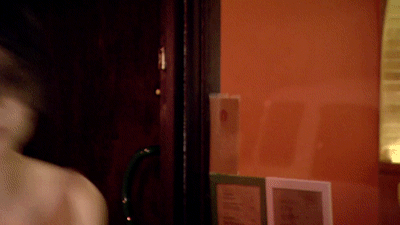 if Bravo plays it, I watch it.
gimme this quatrefoil
tray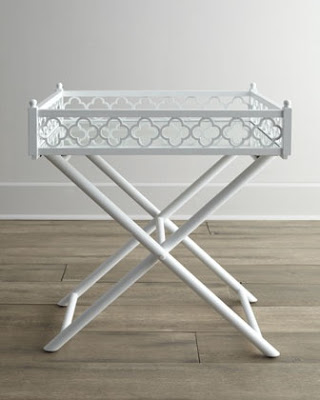 Lilo's doing a really good job portraying Liz Taylor for her new
role
.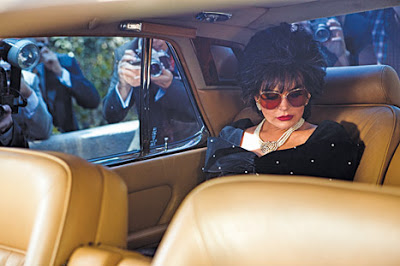 man, drugs and booze do wonders for looking young.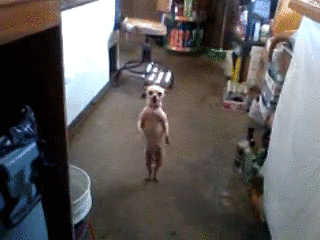 let's dance.
clearly I have nothing to say today… I just felt like laughing at gif's all day on my favorite tumblr.
{and for all of you that get all mad when people post "crap posts",
deal with it. gif's are pure gold.}
xoxo