hope you all had a great weekend
and monday…..whoops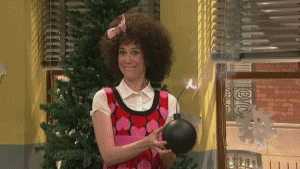 as Gilly says: sorry.


it was a great summer weekend in Chicago
I celebrated a friends birthday in Old Town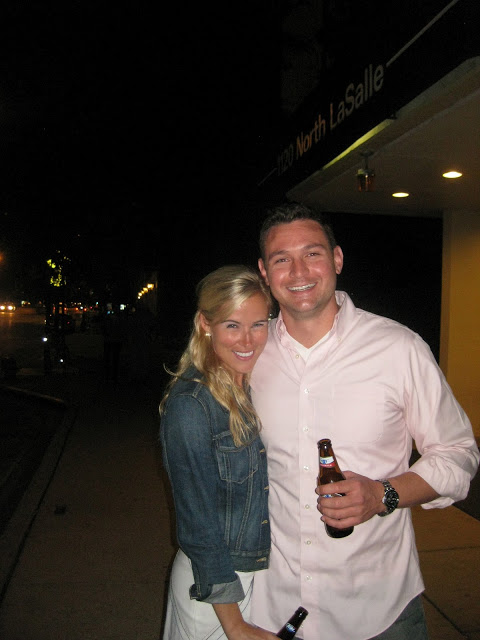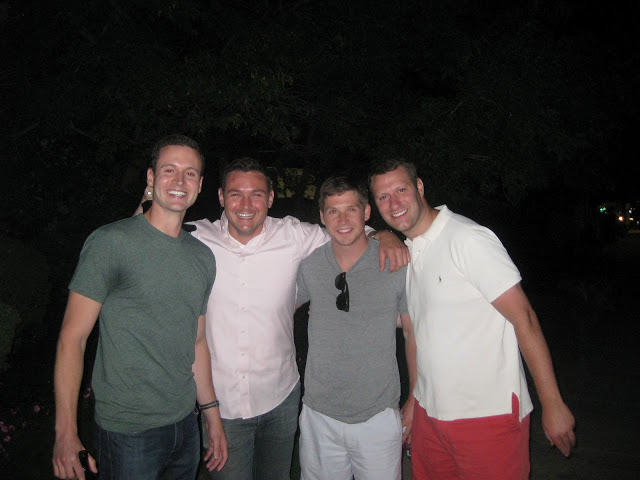 did some window shopping for dresses + skirts I cannot be buying…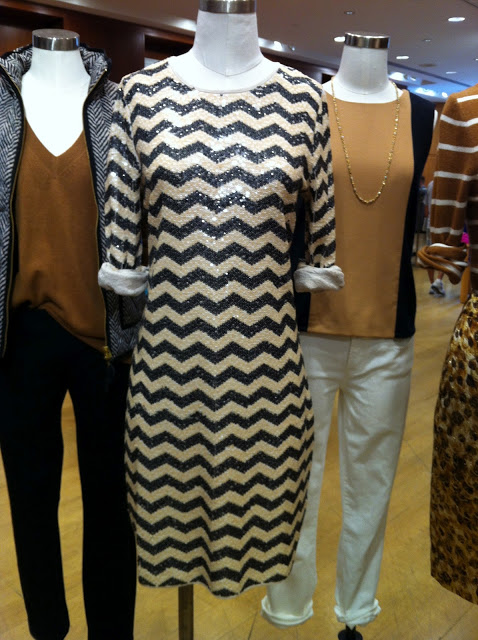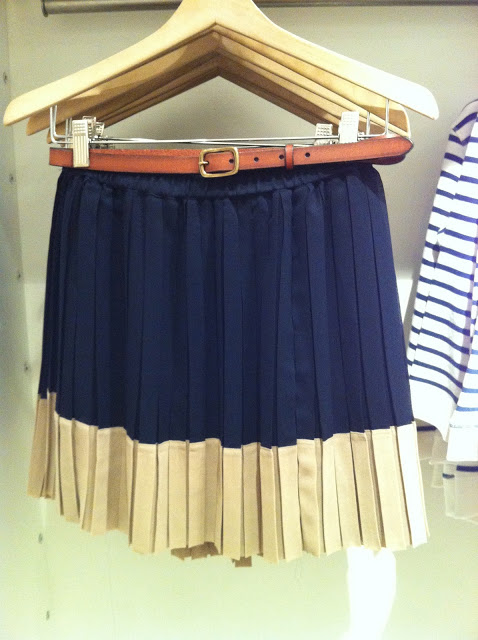 and was lucky enough to find a $279 Club Monaco dress on sale for $29.
I couldn't believe my eyes.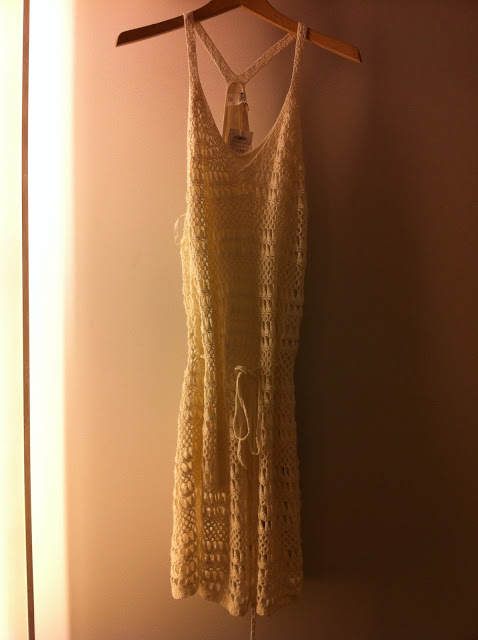 luckiest find of the year.
watched the air and water show on a rooftop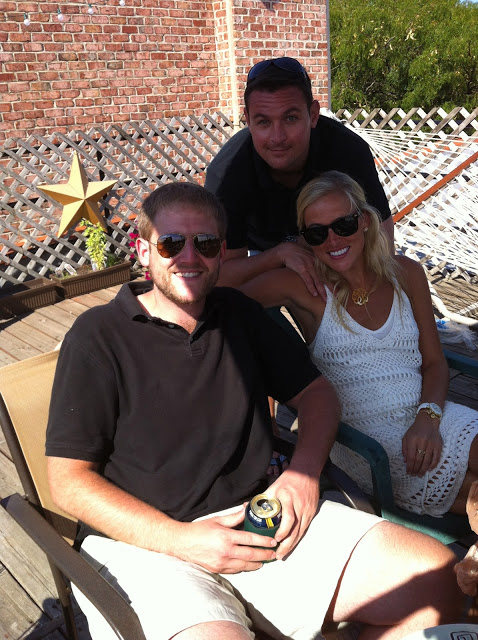 found this lovely unconscious man on the walk home and had fun for a few minutes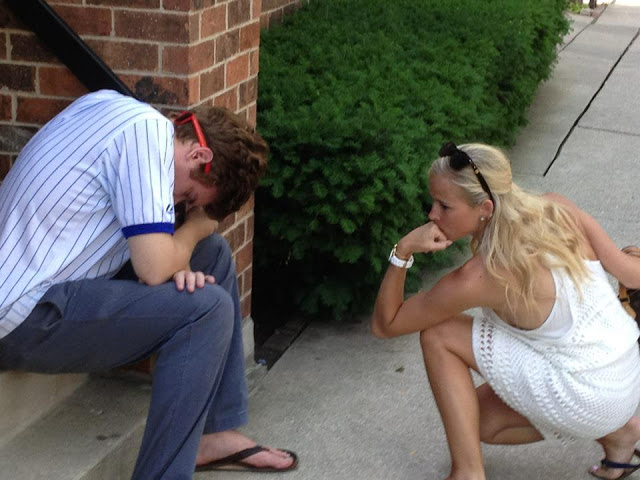 and celebrated my beautiful friend's engagement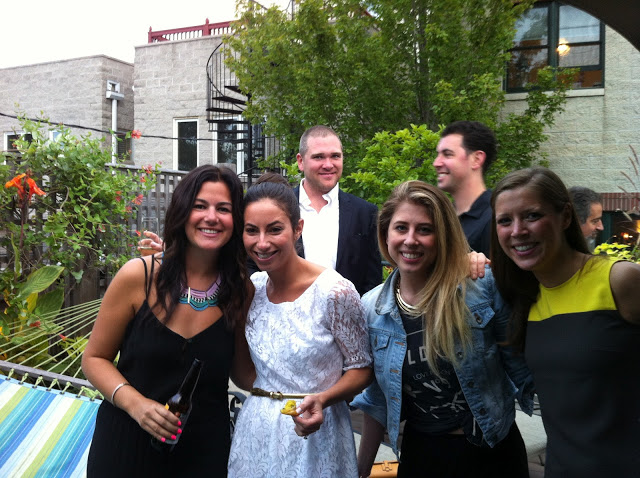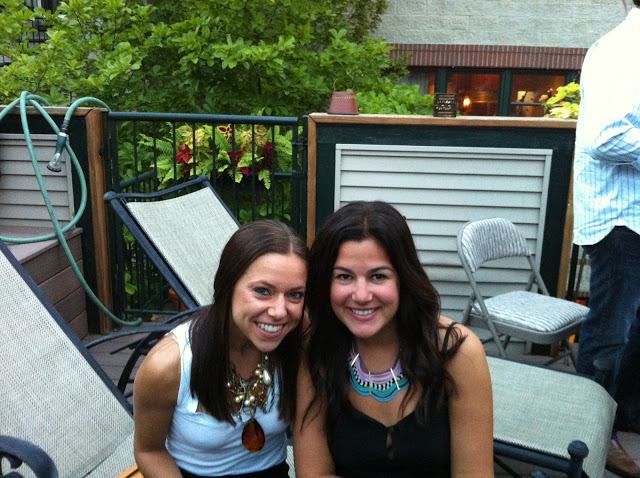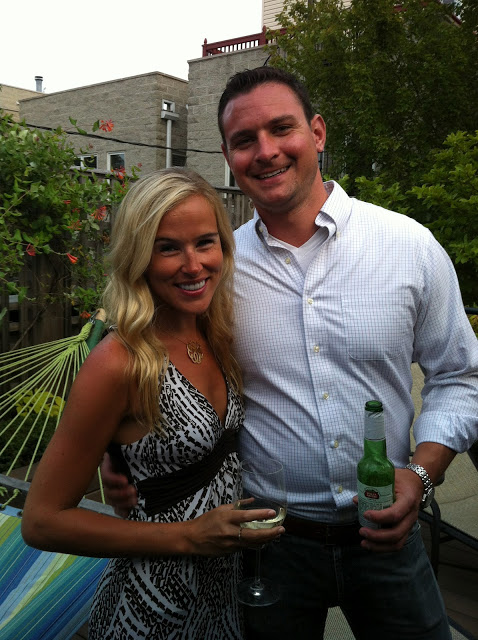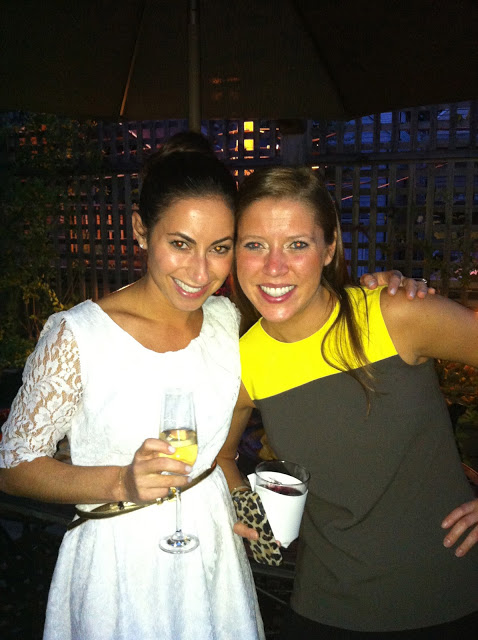 xoxo