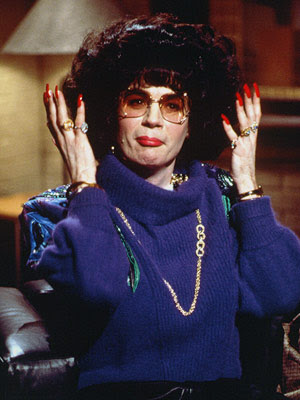 discuss amongst ya-selves……..
YAY for baby Edward Duke Rancic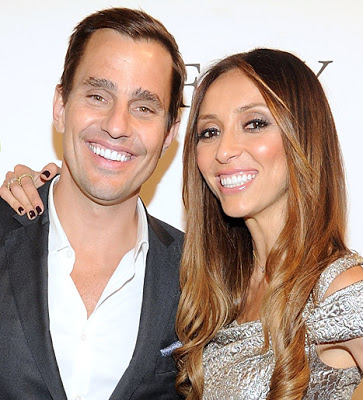 and a serious high five for being celebrities who don't want to ruin your child's life so you choose a normal name. so excited for them!
look at me…. being nice already…. what is happening today?


um. what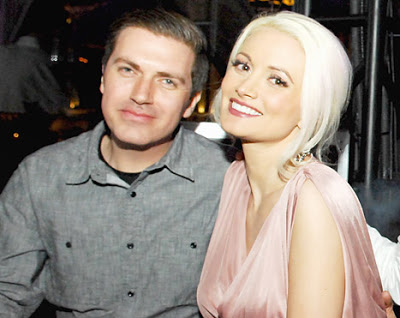 Holly is pregnant?? Holly was dating someone?
And perhaps this is just an awful picture,
but he looks like a creepy clay statue.


skinny Matthew McConaughey is REALLY creeping me out.
it doesn't even look like him?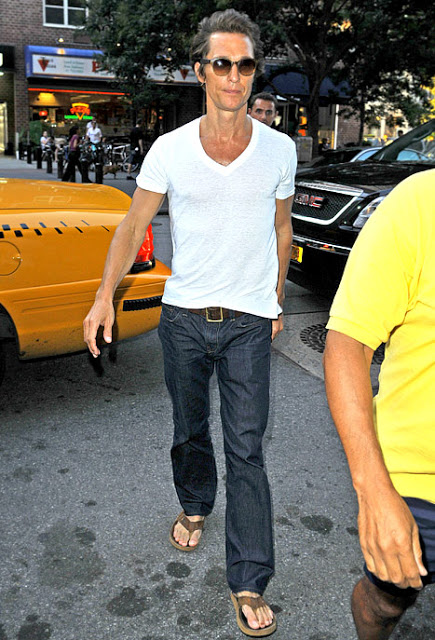 he even has that skinny clavicle neck thing (jealous).
Now, a whole lot of Housewives chat,
because the episode was just too damn good!
There is an H on it… it's not UGE. UGE.
and you are way too old to be wearing a bikini like this,
especially with carole and the others in a bikini next to you.
God I love Carole. She has the best one liners.
Sonja + Romano are definitely the crazy drunk Aunt's you're embarrassed to introduce to your boyfriend.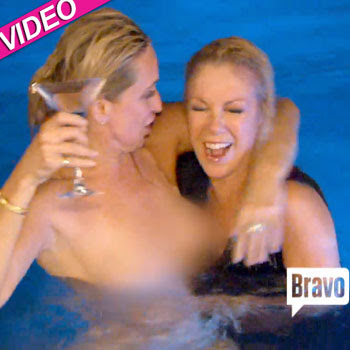 Can Sonja keep it in her pants for 5 seconds?
Geez.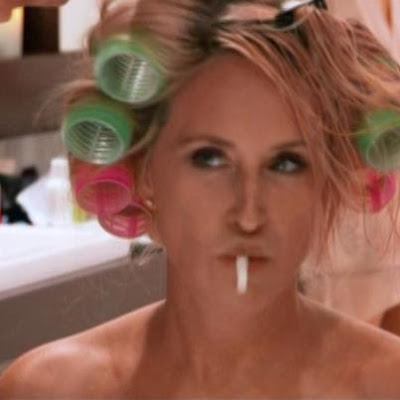 It's like every man, young/old, hideous/hot (although mostly hideous), within 50 feet she sniffs out and wants to hump their leg.
I definitely believe the rumor that you are on pills.
In fact, I'm hoping you are on pills and drinking like Kim on RHOBH…..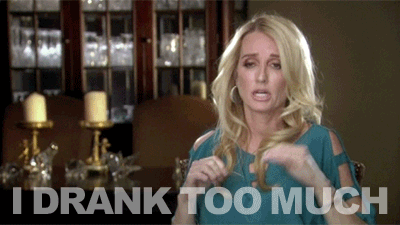 via
otherwise you need to be locked up.
And why is she getting her hair done by someone every single day of the vacation???
And finally, LuAnn.
He doesn't look like Johnny Depp, he looks like CAPTAIN JACK SPARROW. And who the hell wants to sleep with either of them quite frankly?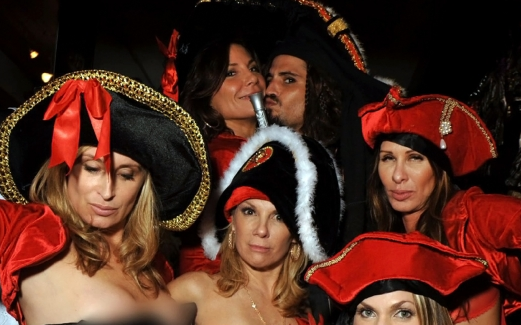 "I'm not just any pirate woman. I'm an indian. Don't f*** with me." What?!?
And a little tip for the Countess: if you are going to make up some horrible fake story to try to cover your cheating with A MAN DRESSED AS A PIRATE don't talk on the phone about your lies while you are wearing a damn microphone. No one would have believed you before, and certainly no one believes you now.
Cheating while filming a reality show with cameras and microphones and thinking you'll get away with it? The Countess is a dumbass.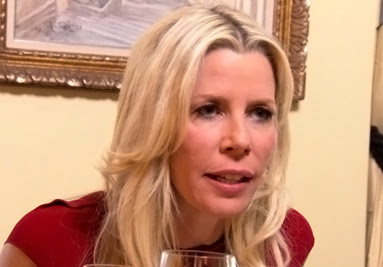 can't wait for Aviva to arrive and let all hell break loose.
how many self portraits can one person take of themselves?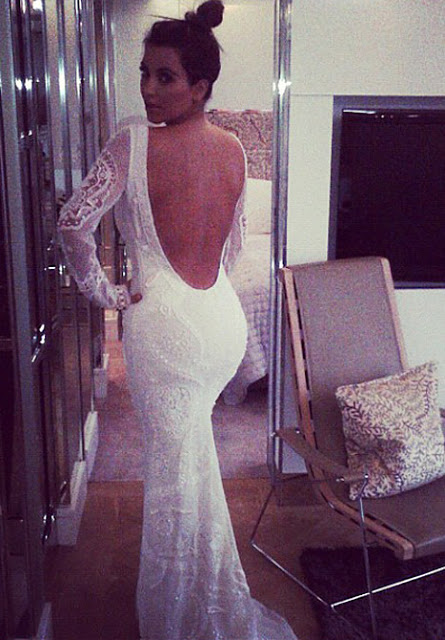 you and Kanye must just lay in bed at night with personal mirrors staring at your own reflections.
taking you out of the equation, I do love the dress.
and finally, I officially cannot stand Taylor Swift
not only is your new song so terrible I can't put it into words,
but now you are blabbing about buying a house next to your Kennedy boyfriends family.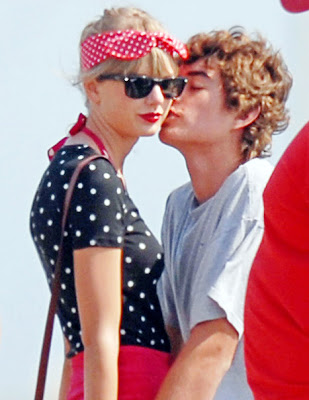 have you not learned to SLOW THE HELL DOWN from all of your previous train wreck relationships? You are 22… and something tells me this relationship won't be your last.
but… I did just realize that she is 22 and he is 18.
yes…. she is 22 and he is 18. 4 years – sure – but at that age
and it is really damn creepy.
like 6 months ago would be illegal creepy.
and please for the love of God just hire a damn stylist.
xoxo