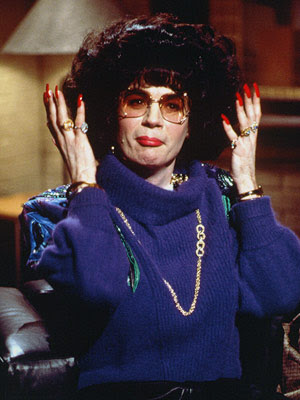 discuss amongst ya-selves……
So, Lilo was at a 46 year old's house for a sleepover (totally normal)
and when the ladies woke up in the morning, expensive jewelry was missing.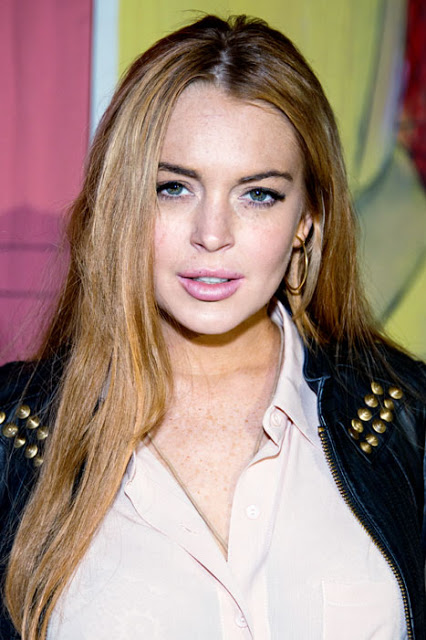 even if this 46 year old is your best friend in the world Lindsay (which she should be, because lord knows you look 46) even she COMPLETELY woke up and looked straight at you.
you can't even get old ladies on your side!
the prince harry naked billiards escapades cracked me up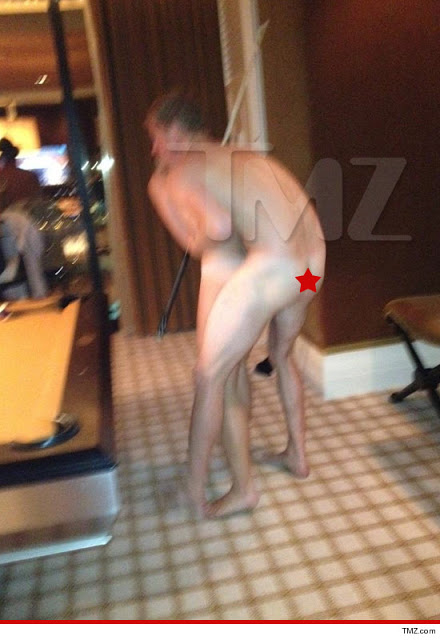 I mean who cares at this point? Harry is clearly the fun Royal.
And he was in Vegas – what was he supposed to do!?
have I been living under a rock?
I feel like it was just the avril-and-brody are they or aren't they again?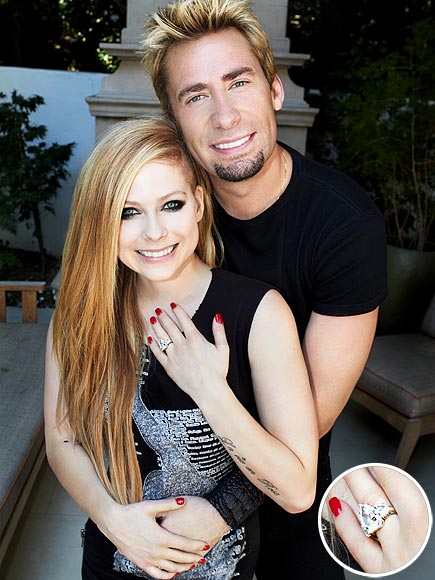 and nickelback guy, a 14-carat ring is awfully large for a marriage that will last 14 seconds most likely.
but good for you that someone actually buys your horrid music so that you can afford it.
I wasn't sure if you were aware because your clothing is hideous.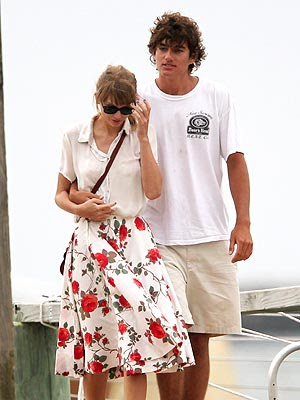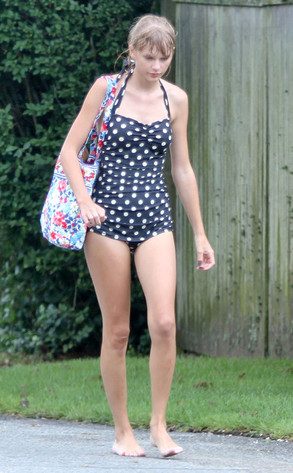 something a lot of things look really wrong with this picture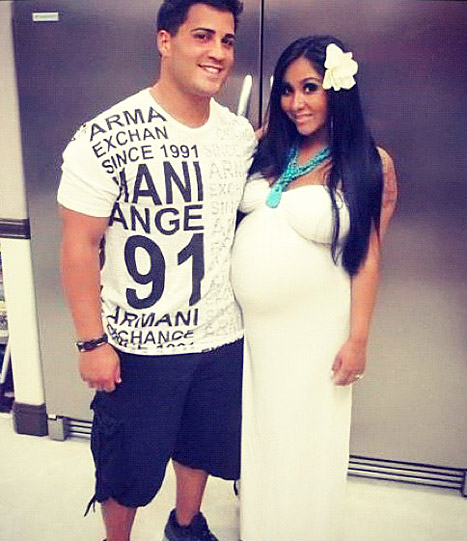 I love posing in front of giant meat fridges with my boyfriend
and it must be really hard to look like a midge next to Snooki
he must be the shortest non-legal-midget alive.
LeAnn… quit tweeting bikini self-portraits of yourself.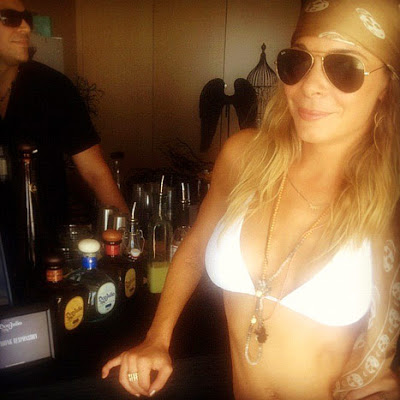 You are still skinny. You are still a home wrecker.
someone that shouldn't be in a bikini?
Art Smith. I don't care how much weight you've lost.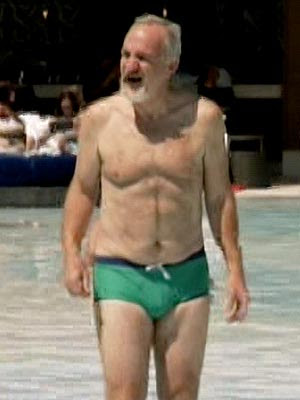 TopChef Masters in a coat, yes…. but this, no thank you.


Kelly!?! How do you pick Michael Strahan?!
Over Seth Meyers and so many other better people??!!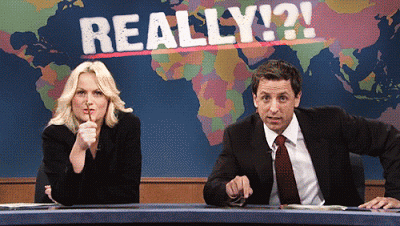 as Seth perfectly says, REALLY!? REALLY?!


Sorry for the mini-coffee talk.
My DVR and I have had no chance to cuddle on the couch,
but I'm assuming Chris is still acting like a d-bag on Bachelor Pad,
and Ramon-er and Sonja are still pyschotic pains in the ass.
I'll be catching up tonight {praise the Lord}


xoxo