the 4th being on a Wednesday has really thrown me off, and then the heat wave/storms knocked the power out on my block so I escaped to the boys place and air conditioning for the last two days.
i'd like to be lounging in a cooler of this right now, with the temperature outside hitting record highs all day this week.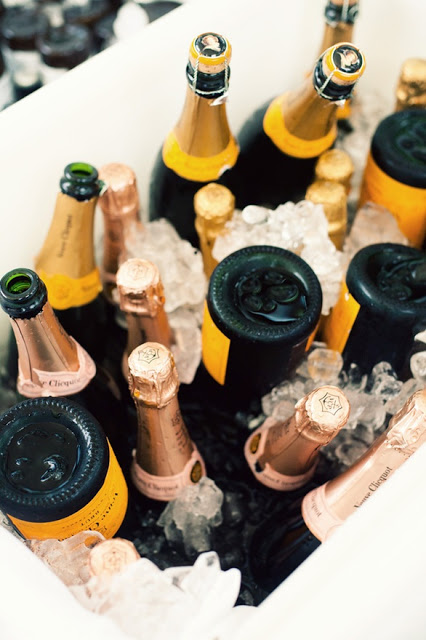 but I had to share this photo I just saw: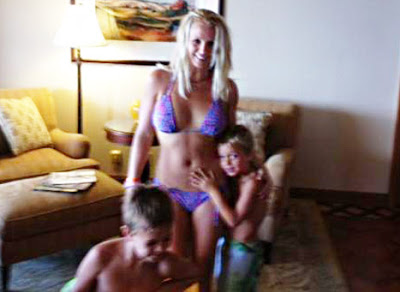 guess I'm off to the gym…. if she can pull it together, I guess I have to?
xoxo