hope you all had a great weekend 🙂
Other than vegging out and getting work done, the Old Town Art Fair was the highlight of the weekend.
It was hot as hell, but we had a great time.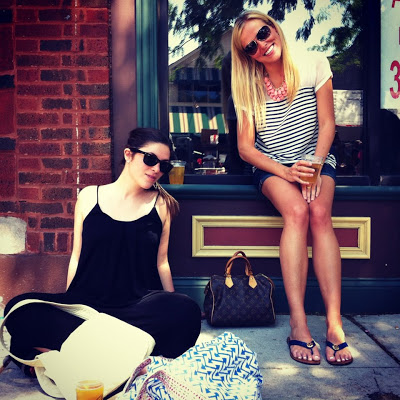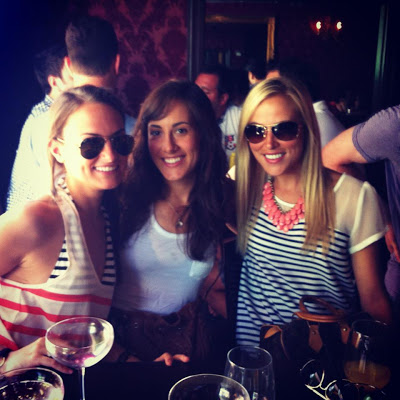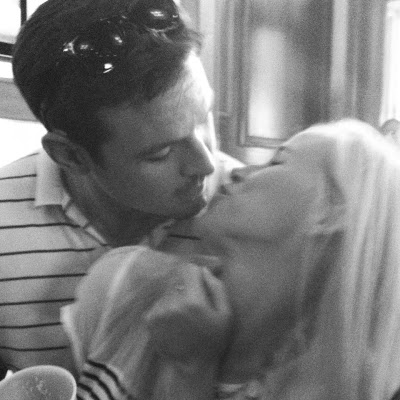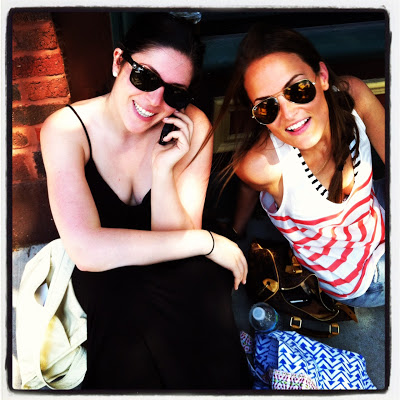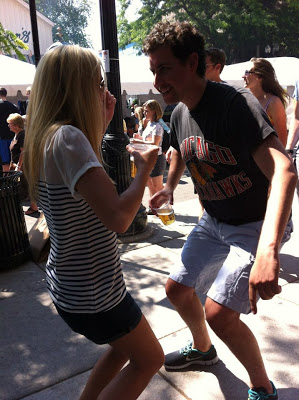 a simple monogram monday:
I am in love with this picture I saw on Pinterest.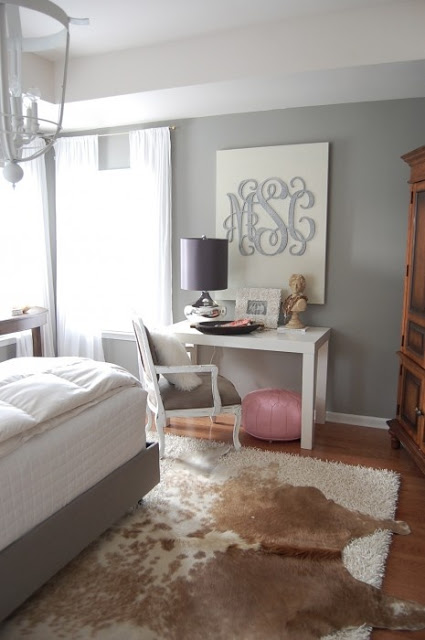 happy monday. woof.
xoxo