hope you all had a great weekend 🙂
I celebrated one of my besties birthdays Friday
vegged Saturday and watched the last couple of episodes of SNL and laughed my ass off, and then cried at Kristin Wiig's send off.
totally and completely normal.
it was great, other than the fact that it's horribly sad.
love that it was filmed in Chicago…. and love Channing Tatum even more now.
he is practically at the same level as Ryan Gosling, which is really saying something. who knew a stripper could be such a turn-on?
and enjoyed the beautiful weather with friends Sunday.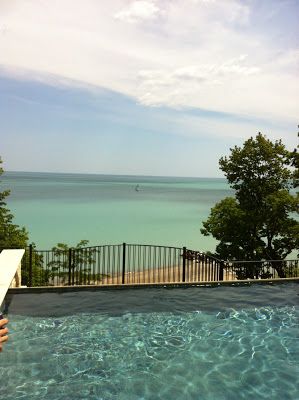 heaven.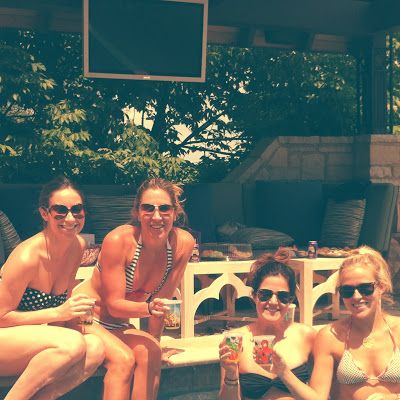 prosecco in spider man glasses. the usual.


For Monogram Monday:
My monogrammed shades arrived and I couldn't be more in love.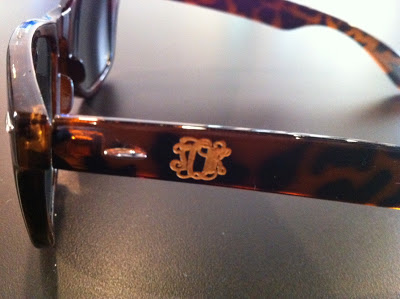 hello, lover.
yes… the insanity obsession continues.


ugh… and now it's Monday.
Bachelorette + New York Housewives tonight!
xoxo